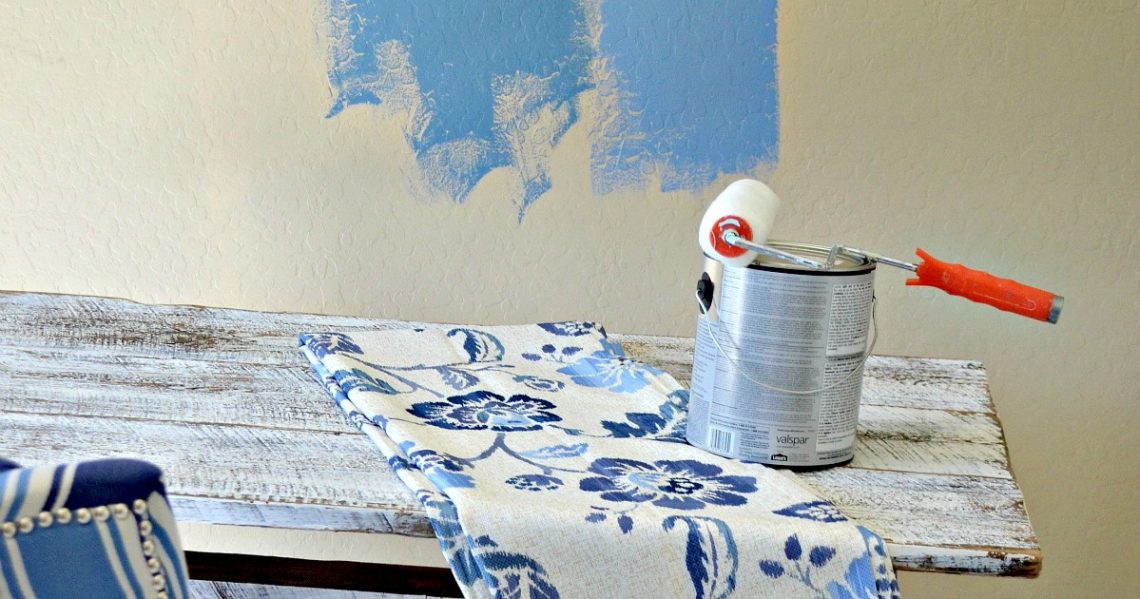 Home Jobs That You Should and Shouldn't Do
If you're renovating your house, you probably want to pull out some of your DIY skills to save some money. However, there are some things in a home that are more complicated than others. In this article, we are going to discuss some home jobs that you can do, and others that you should leave to the professionals. Interested? Then keep on reading! 
Should: Painting
While you can hire a contractor to paint your entire home, you can DIY the job yourself if you have a steady hand. All you need are the appropriate tools and the right paint color, and you can get to work. However, it is important to remember that it might not be as neat as someone who is trained. Check out these tips to paint like a pro in no time.
Shouldn't: Anything electric
We should all be able to fix a lightbulb and change a fixture, but there are other electrical things that we should stay away from. Any sort of rewiring can be extremely risky if you don't have the proper tools and equipment. The last thing you want is a house fire or to electrocute yourself.
Should: Gardening
Gardening can be a great productive pastime and is one thing that you can definitely do yourself. If you don't already have a green thumb, just do a little research to find the most suitable plants, and you can get to work. You might just find yourself enjoying it. Click the link to check out these other tips to start planning your DIY garden today.
Shouldn't: Plumbing
Plumbing is one of the most complicated home jobs, and like electrical issues, it's better to leave it to the trained professionals. It can get rather messy very quickly, and if you don't know what you are doing and you might pull something out that you wish you hadn't. From clogged drain repair to fixing minor leaks, trust us when we say you'll be glad you don't have to deal with it directly.
Should: Minor Repairs
Around the home, you may locate little repairs that need attention. It might be a cracked tile that needs fixing or a small scratch on a piece of furniture. These are all easy home repairs that you can do yourself, without having to call in a handyman.
Shouldn't: Anything on the roof
Lastly, another thing that you shouldn't do is anything that involves being on the roof, whether it be painting, repairing, or cleaning. Without the appropriate equipment, you are putting your safety at risk, and might just damage the home further in the process. It's better to be safe on the ground than sorry!
After reading through the above, you'll be able to start contacting contractors, and of course, pick up some supplies for the DIY jobs you can do. You might be running a bit over your planned budget, but it's still better to make sure everything is done correctly. This way, you will be safe, and so will the home. Good luck!