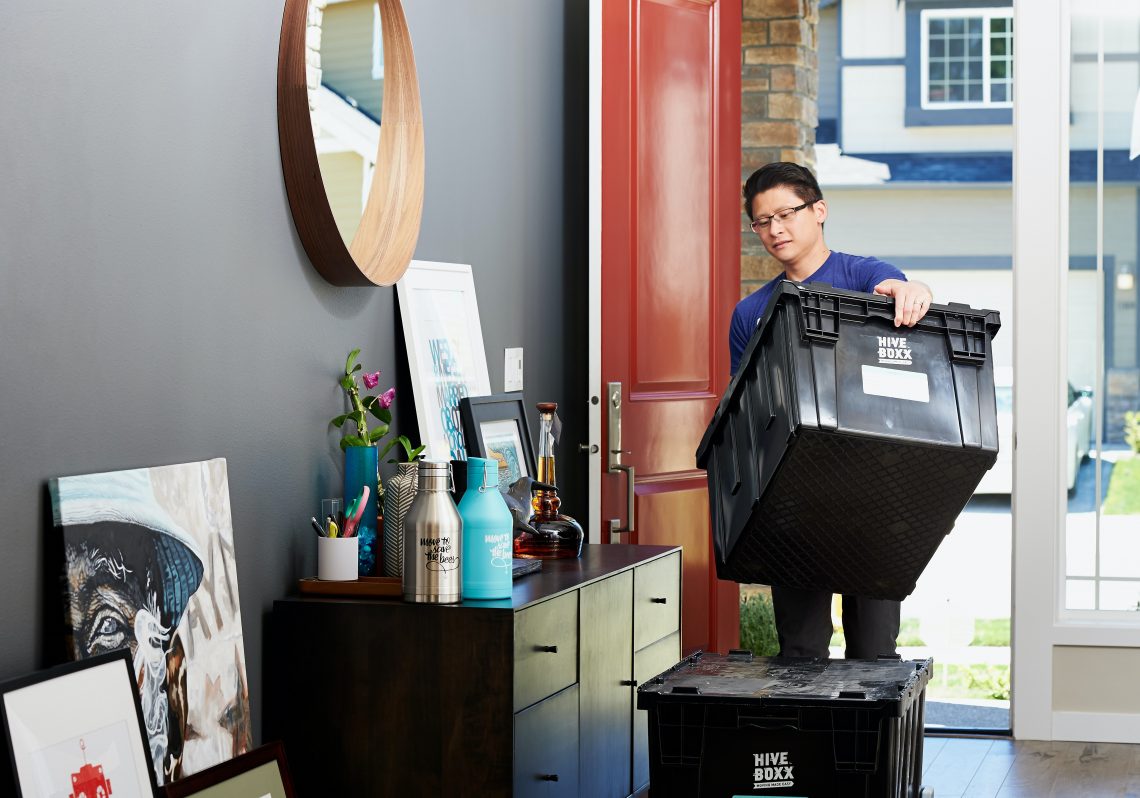 How To Relocate Effectively And Quickly
Almost everyone believes that relocation is one of the most challenging tasks. It is a stressful experience, no doubt. Many people become hesitant and don't know how to begin their move out. They start doing things haphazardly and end up with a lot of stress and tension. There could even be broken furniture, lost items, and more. So keep reading to discover step by step on how to relocate.
But relocation is a massive part of your life. You could be doing it for a job, a better school for your children, a safer neighborhood, or a million different reasons. All of these are important, and they make relocation very important. Now that you need to relocate your home, what do you have to do to make this event go smoothly?
Planning is the most critical step, and if you forego this step, you are headed for trouble. This step makes sure that no surprises are waiting for you during the relocation process. Of course, there will be things that will be unexpected, but for the most part, you will know what's supposed to happen and when. Also, planning will tell you the exact expense you have to face, and you can do it all within your budget.
Below we are listing ways to make moving a piece of cake for you, and you won't have to face the tension and stress.
How To Relocate Step 1: Start Early
It may seem simple, but it's not. You might think that you can leave everything for the last minute, but you can't. That is one of the essential steps in the relocation process. It would help if you started as early as you can. This way, if something goes wrong, you will have the time to fix it.
For example, you should start a search for 'storage near me' so that you can find a suitable storage unit for your furniture and other stuff. That will make moving a breeze for you.
Step 2: Figure out the volume of your move
When you contact a moving agency, they will need to know the volume of stuff you will move. It will tell them what size lorry to bring for your move. Also, they will need to know how many people to get for the move. If they bring fewer people for the move, your relocation will take more time than necessary. That is why you have to be on top of your game at all times.
Step 3: Get moving quotes
When searching for a mover, make sure that you find the one that fits your needs the best. Many companies offer various services and features. Depending on those features, their prices may vary. You have to find out which service is the best for you. If you hire movers that are offering service that you don't need, you might end up overpaying them. Get quotes from multiple movers and then compare the quotes to find out which one works the best. A moving service cross country could save the day.
Step 4: Prepare all your documentation
Ensure that all your documents are in a safe place and accessible at all times. It includes passports, birth certificates, wedding certificates, and more. Make sure that you can reach them at any time. Sometimes we bundle these documents with all the other forms and pack them up, not knowing that we might need them.
Ensure that you know all the local laws of the new place you are moving into, to avoid any trouble. It will make transitioning easier for everyone involved.
Step 5: Buy packing materials
Ensure to have enough packing material for your entire household. You don't want to fall short and then run around town looking for it at the eleventh hour. You will need:
Moving boxes
Tape
Markers
Labels
Newspaper
Stretch wrap
Bubble wrap
Just go to your local supermarket. They will have all the boxes that you need, and you can probably get them for free. You can also buy all the stuff online. It will save you the trouble of going from place to place. You can also request the movers to provide you with the boxes. Make sure you have lots of newspapers and bubble wrap for the delicate items.
How To Relocate Conclusion: Bringing It All Together
Follow the steps given above on how to relocate, and moving day will be a breeze for you. But remember to take it one step at a time else it will prolong further. Moving out can be a tiring task, but things will work out just fine if you follow a specific plan.