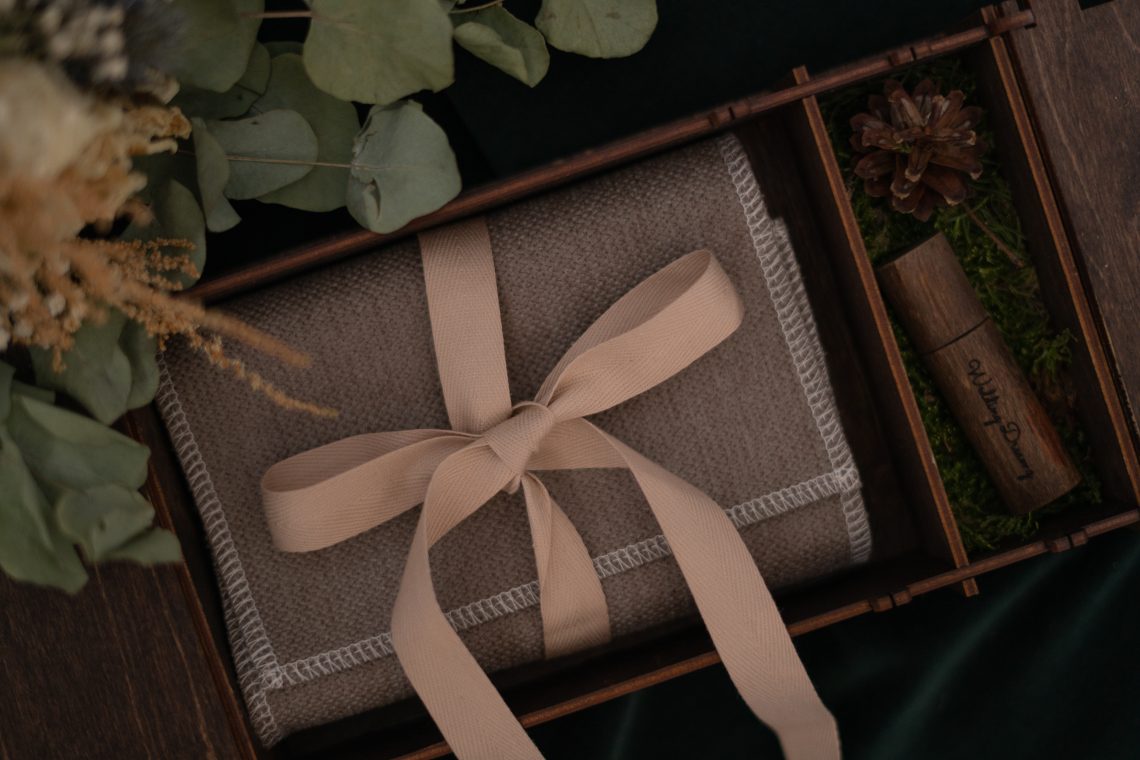 Want to Take Gift-Giving to the Next Level? Choose Luxe Halcyon Days Gifts
Although gift-giving is an experience that ought to be enjoyable, at times it can be a rather unpleasant venture. This comes as a result of a lot of guesswork and spending endless hours browsing through shops and items, trying to get the gift of gifts to impress the recipient. Somehow, it's easy to end up in a vicious circle as the more we spend time and effort in doing so, the less likely we are to find a truly meaningful gift that wows.
Especially with such a truly abundant market that offers various gift options. But, what if I told you it doesn't have to be this way? What if, in fact, it's as simple as finding an iconic brand? A quick search through the range of luxury gifts from Halcyon Days should be enough to convince you there's a solution for all of your gift-giving woes.
Is Halcyon Days a Good Brand?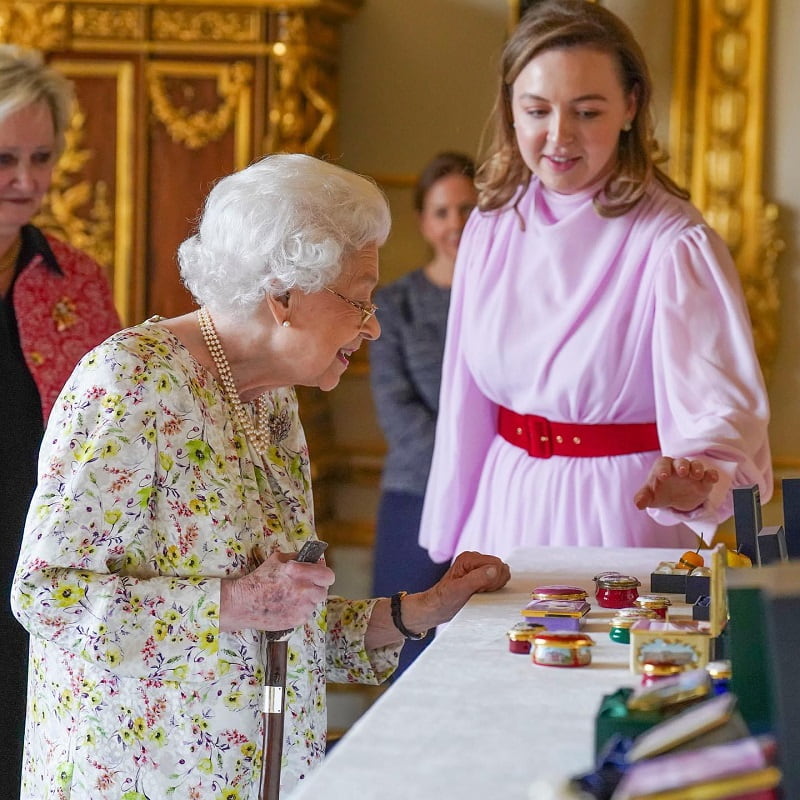 This brand needs no introduction. It's been producing unique gifts in the UK for decades, and has become synonymous with outstanding English hand-craftsmanship. Ever since its beginnings in 1950, Halcyon Days has been dedicated to maintaining centuries-old values and providing items of exceptional quality.
So, when you buy the one-of-a-kind items from Halcyon Days you know you're getting something created to last for years and years. In addition to surprising the recipient momentarily, you also gift them a valuable treasure they can pass down for generations. This is certainly the case with the signature enamel boxes, crafted at the very center of the enamel industry in the UK – Wolverhampton, with the same handcrafting and enameling techniques craftsmen and women used for centuries.
They have made this brand even more popular throughout the years, so much so that Her Royal Highness Queen Elizabeth the Queen Mother was among the first customers in 1970 to ask for a box decorated with her Royal residence Clarence House. Not surprisingly, the brand is associated with the Royal Family to this day, and that's more than enough to convince you why it's a great idea to make Halcyon Days gifts your #1 choice no matter the occasion.
Even though the brand came to be as an emporium of antique gifts, and it tends to stay true to its beginnings, you can shop from an array of other items that amaze with the intricate details. This is the case with its jewelry and fashion accessories in general, as well as fine bone china and homewares.
Whether or not you're buying for the pickiest recipient the world has ever seen, you can rest assured Halcyon can provide you with the items that can dazzle even the most peculiar of tastes and styles. Let's dive deeper into the amazing world of gifts to help you out on your next gift-giving endeavors and make your shopping experience less of a hassle, shall we!
Amazing Range of Enamels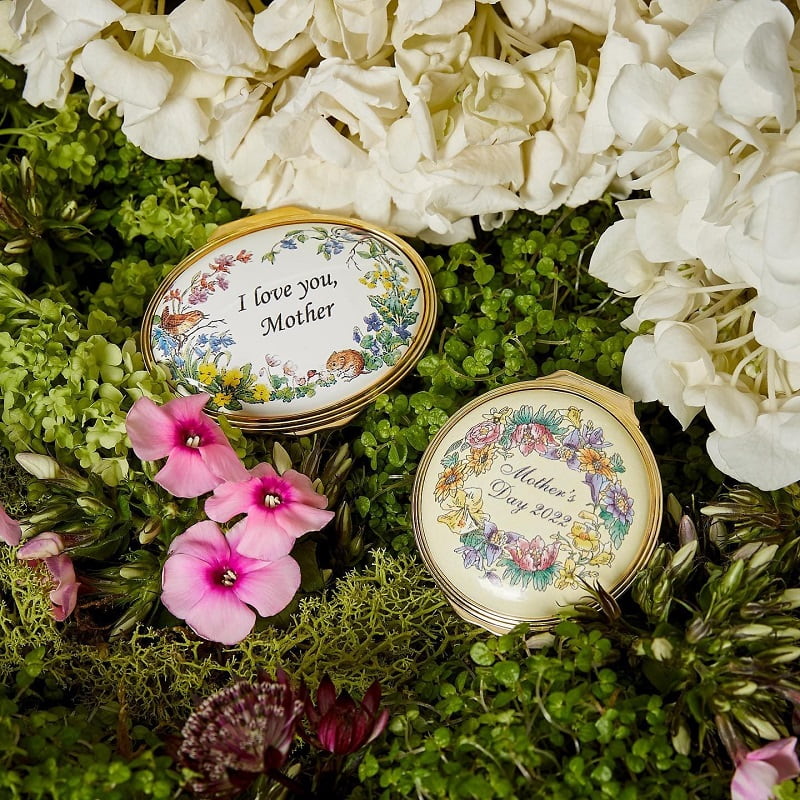 Of course, your first choice ought to be something from the range that helped make the brand into what it is today. Even if you aren't a fan of enamel boxes, a quick glance through the meticulously crafted and detailed Halcyon Days enamels would suffice to win you over.
Besides being true works of art that can serve as decorative elements that add a touch of elegance and colour to any room or dull corner of your recipient's home, they have a practical purpose too. Your giftee can use them for anything their heart desires, as they can serve as chic boxes for their jewellery, accessories, and keepsakes that are dear to them, all the way to something as mundane as medications, and sweets.
For a truly treasured gift, you've also got the lovely musical boxes to pick from. Best of all is you can choose from their varied collections based on the theme and occasion. In addition to the charming Christmas, Easter and Hanukkah holiday boxes, you have selections for other special days of the year, like Mother's Day and Valentine's Day, and annual, history and landmark specials, as well as commemorative and limited edition choices.
Shop Eye-Catching Accessories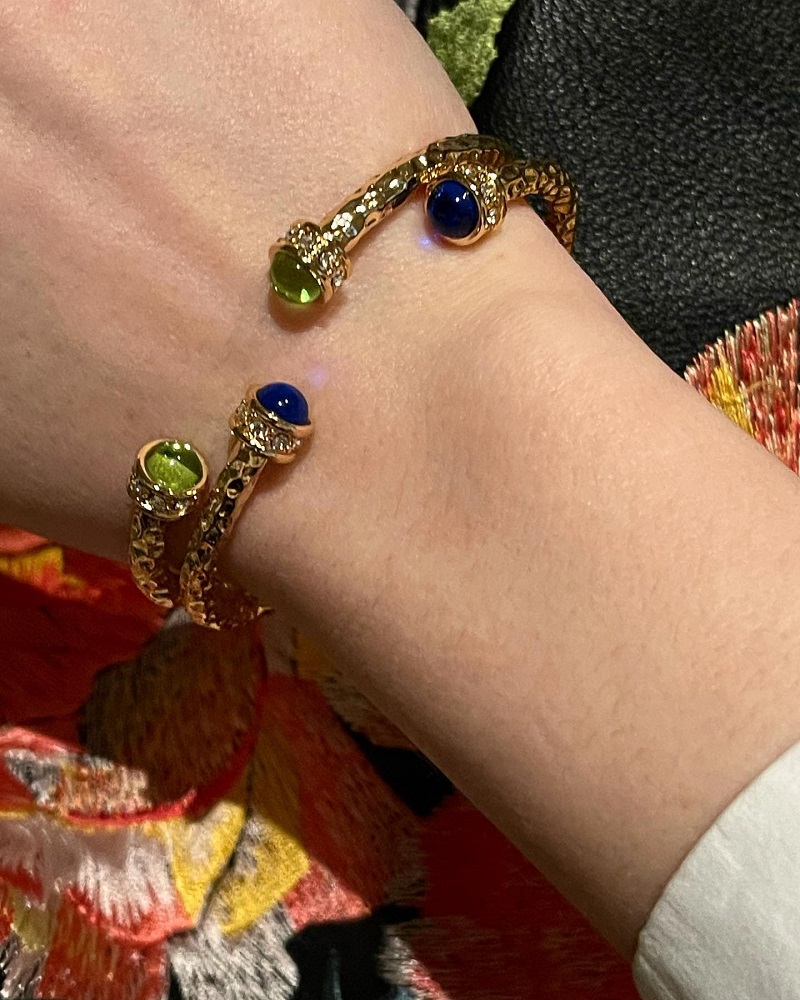 If your recipient is more into fashion and invests great effort in their outfits, then why not spice up their wardrobe with one of the gorgeous accessories. Whether you're choosing for your fashionista friend, or sibling, or want to treat your soulmate to something exquisite to remind them of you every time they wear it, there are endless options of men's and women's accessories.
This includes the artistically designed and enameled torque, hinged and push-on bangles, cufflinks, and cuffs. In terms of textiles, the brand offers a selection of luxurious silk scarves that can add a ton of interest even to the dullest of outfits.
Unique Homewares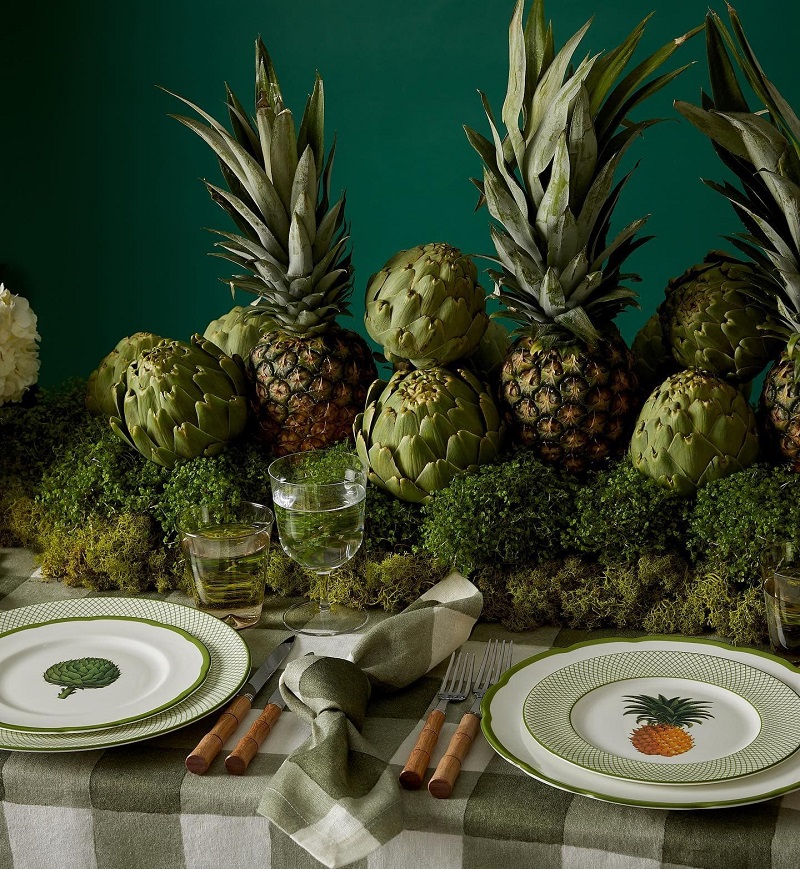 Not sure what to give, or don't know the recipient too well? You can't go wrong by choosing from the adorable homewares. Breakfast, lunch, teatime and dinner have never been fancier than with the beautiful plates, mugs, tea ware and coffee ware by this brand. Again, here you're spoiled for choice too when it comes to the range of themes and colors.
And in case you don't the recipient too well or simply can't decide what they would most appreciate having as part of their kitchenware, there's always the décor selection you can turn to. From unparalleled designs of candles and diffusers, ashtrays and cachepots, to special dog bowls and treat jars, there's the right pick for every occasion and recipient. And if you happen to be buying for corporate pals, take a look at the brand's desk accessories collection to make corporate gifting a bit more extravagant.
Bespoke Gifts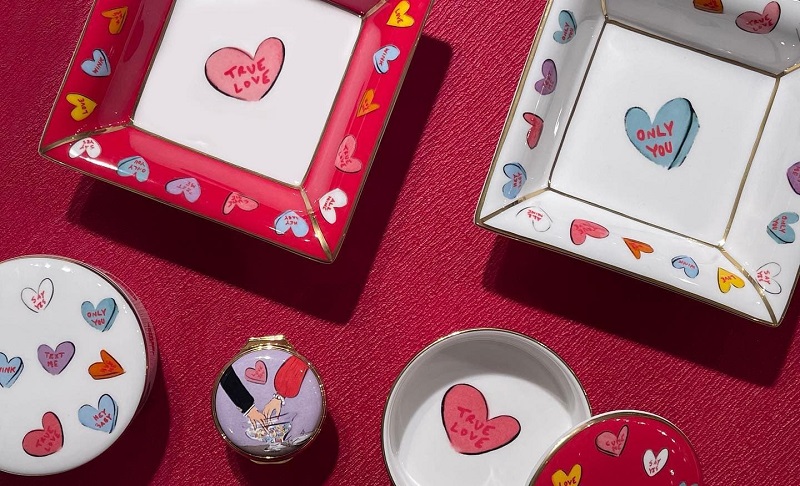 Not buying for one of the special holidays? Want to give something that would make a personal occasion memorable instead? Not to worry, the brand offers you the unique opportunity to order personalized boxes, accessories and homeware handcrafted and painted especially for your loved one. Send a photo of their pets, homes, and anything you know they hold near and dear or personalize one of the ready-made options, and you can be certain this will be a gift they will never forget.
Photo by Wedding Dreamz on Unsplash