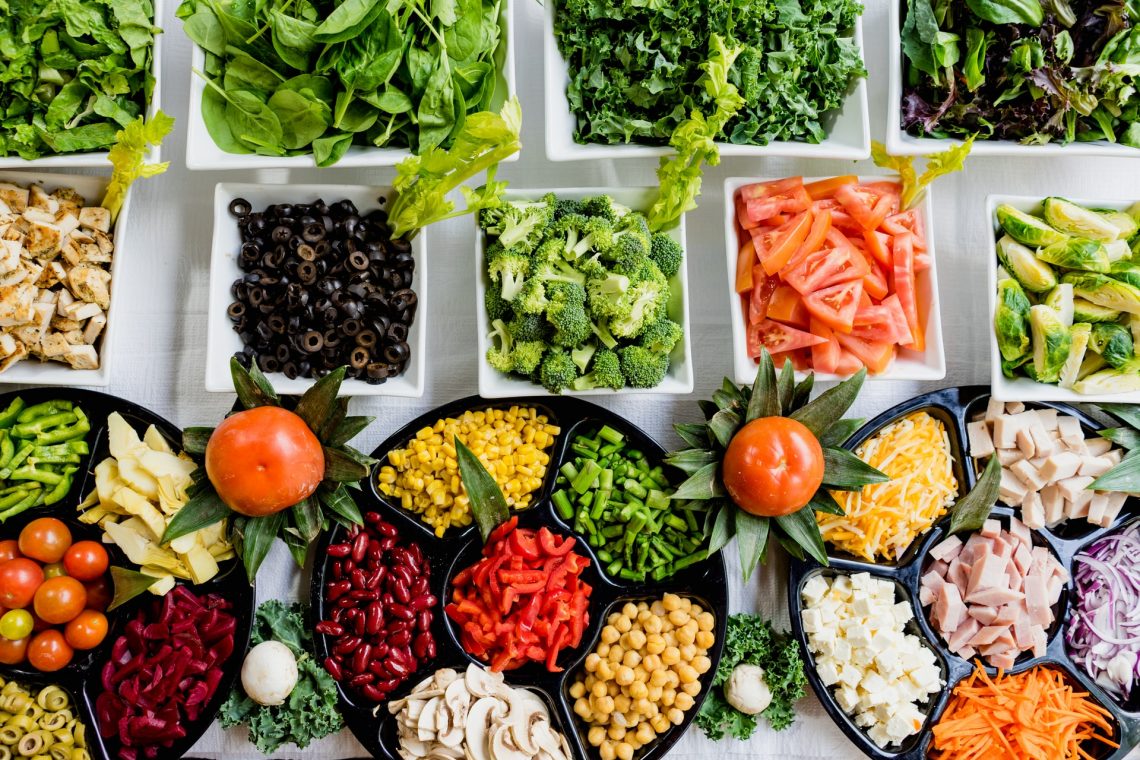 Vegetable Chopper: Things to Consider Before Buying One
Cutting vegetables on a chopping board is not at all easy. It requires precision and expertise in handling knives. For those who are looking for safe and cheap alternatives can select choppers. Vegetable Chopper are available in the market at varied prices and forms. You can effortlessly buy this small kitchen appliance which will offer you great help in fast and healthy cooking.
Despite saying this, it is important to highlight that all types of veggie cutters are not equally efficient. So, how to choose it?
Here, some of the points have been highlighted to help you select the best vegetable chopper.
Recognize your requirement
If you know your needs then you know which one to pick from umpteen options. That is why it is necessary to understand your requirements before finalizing one. If you are ready to spare some time in cooking then a manual chopper will be a good option for you. However, if you are someone who is a fast cook then an electric chopper will be handy.
Check the quality of Chopper Blades
Any chopper available with a hard stainless steel material blade is good to opt for. Resistant to rust and high durability, stainless steel blades are perfect for any vegetable chopper. It can cut any type of vegetable including hard and soft.
Know more about the washing technique
A few choppers available online are efficient to cut all types of vegetables and even fruits. Nonetheless, these are not dishwasher safe. This means you have to wash it by hand. This could be time-consuming. You can avoid all this by choosing a product that could be washed safely in a dishwasher.
Give Importance to the material
The material from which the body of a chopper is made is equally significant. In case these are made of plastic, then do check what type of plastic has been used. It will be good if you look for Bisphenol-A (BPA) free plastic made choppers. Many experts warn you against the usage of this type of plastic.
Learn more about the capacity
If you are a vegetarian who eats a lot of vegetables, then it is of utmost importance for you to learn how much capacity the selected chopping appliance possesses. Sometimes the limit of the chopper to cut veggies is too low. Lower capacity means you have to repeat the process multiple times to get all your vegetables cut. Basically, try to get an idea of how many vegetables could be cut with the chopper you are planning to buy.
Understand the type of Blade
All blades perform different purposes. So, if you buy dicer then the veggies will be cut in dice form and will not be sliced. Therefore, you are advised to look for a chopper that carries both types of blades. This way you can slice as well as dice your fruits or vegetables as per your need. So, this time do not forget to check the blades of a chopper.
Conclusion
Including veggies in your food makes not only your digestive system healthy but keeps you energetic. Vegetables are extremely important for you but cutting it is a tedious exercise. Do not make this an excuse for leaving vegetables out of your diet. Select a veggie chopper today and eat every day lots of fresh leafy vegetables and fruits to remain healthy.