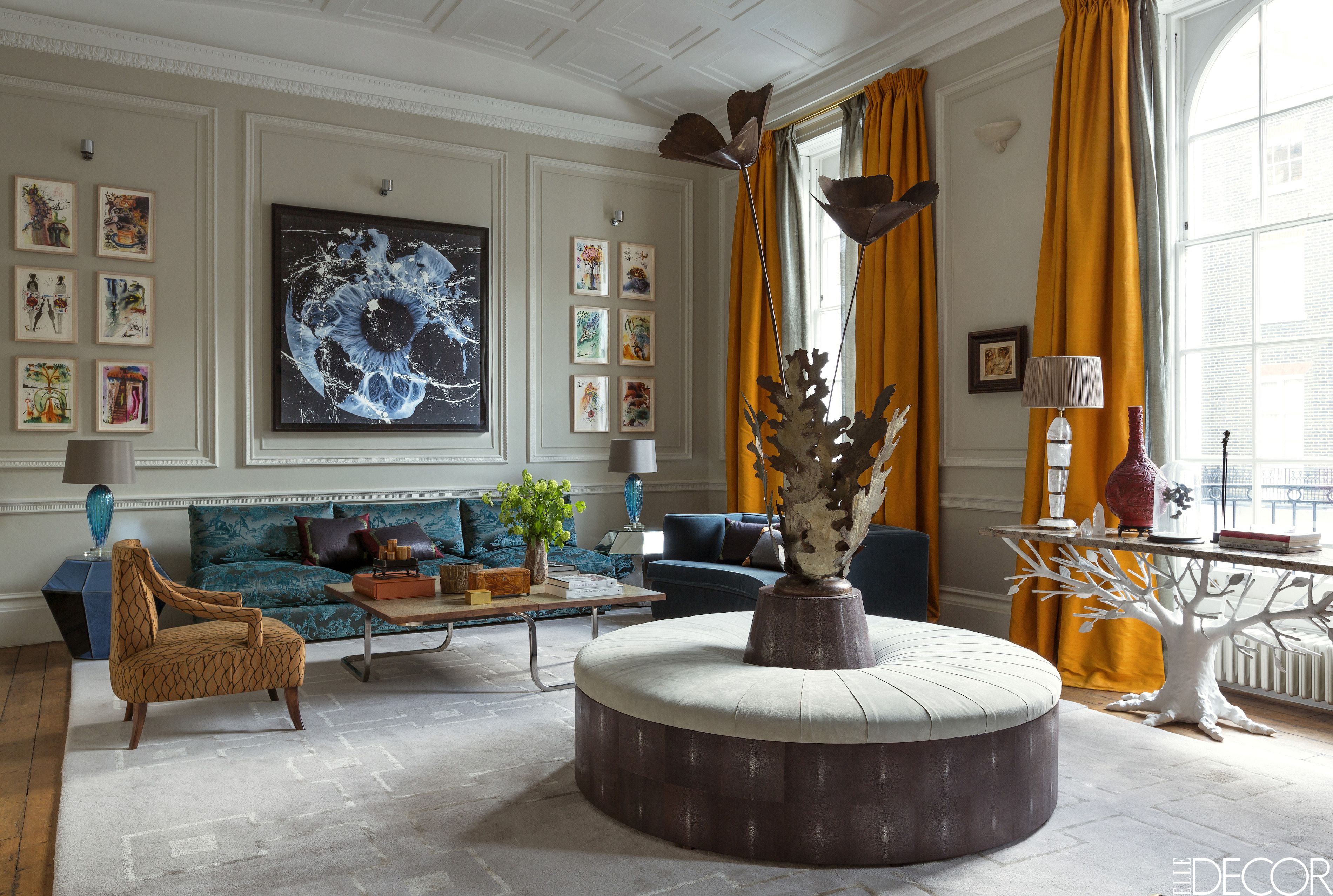 8 STEPS TOWARDS YOUR PERFECT SOFA
A sofa is the most relaxing piece of furniture and its aesthetic value gives the room a new look. Along with that, it is a big investment. A good quality sofa set is going to last for many years.
A wide range of sofas are available in different designs, colors, and size. But there's a lot more than just picking a style and color. When you are buying a new couch, follow these eight tips to get sure about your purchase.
1. Perfect Sofa – Try before you buy:
Comfort is key while choosing a sofa, so before buying test it out. The standard consideration is the depth of the seats. Select the seats according to your height.
Never buy a sofa without trying it out. For example, if you like napping on the sofa, make sure that the arms are the right height. The best way to test it is just to sit and feel your comfort level.
2. Inspect the make:
Ask about the material of wood used for the sofa. A frame is important as its cushion and fabric can be changed but it can't be considered a good sofa unless it has a solid and quality inner frame.
Check the quality of the joints. Avoid sofas which are joined with nails, glue or staples. Feel the springs through the upholstery. They should be tight and close together, but they should not poke through the fabric.
3. Perfect Sofa – Check out the fabric:
Fabric is the most important factor to keep in mind while choosing a sofa. If you are looking for longevity, go for leather fabric.
There are different types of sofas with different fabrics. For example, if you want to have something luxurious, opt for Chesterfield. Or you can customize it by choosing your own choice of fabric.
Jamie Fielden from SWJames.com recommends customizing your own Chesterfield sofa online to make sure you get exactly what you want and end up with a sofa you'll love forever. Your sofa and its fabric will reflect your lifestyle so don't buy it just by looks.
4. Color and pattern:
Selecting the wrong color or pattern for your sofa can be a big mistake. Don't go with the colors based on the latest trends. Choose a color and pattern that you will love and can live with it for a long time.
5. Measure your space and doorways:
Taking measurements may not seem like a great deal of fun but is vital that you do that before purchasing a sofa. Take out the measuring tape and ensure you're sure of sofa measurements that will fit and suit your space. Additionally, check the dimensions of doors and stairways the sofa should fit through during installation
6. Match furniture with décor:
Decorating any piece of your house is like setting up an ensemble and the equivalent goes for your living room also. When you explore sofas for this space, bear the whole décor theme in mind and ensure that you pick just the pieces that complement it splendidly. If the décor is theme-based like contemporary or vintage, the sofa set should match the theme so that it blends completely with the look.
7. Perfect Sofa – Quality matters:
A good quality sofa will save your money for the long run. It ensures that you don't have to replace it within a few years. 
To ensure the quality of the sofa, look for these things:
You should not feel the frame of the sofa through padding.
Make sure the back of the sofa doesn't feel hollow.
Your sofa should be heavy.
Cushions shape should fluff back after pressing. A decent blend is back cushions loaded up with feathers and seat cushions loaded up with foam or fiber.
8. Balance budget with quality:
Obviously, you can't ignore the quality and toughness while purchasing sofa set yet having a budget is basic. Regardless of whether you are planning the space from scratch or redesigning, think of the spending that you have as a top priority for the undertaking. Look on the web and hunting-stores to discover great arrangements on quality items to manage your buy.
Continuously ensure that the spot you shop from has a possible trade and merchandise exchange on the off chance that the furnishings do not live up to your desires.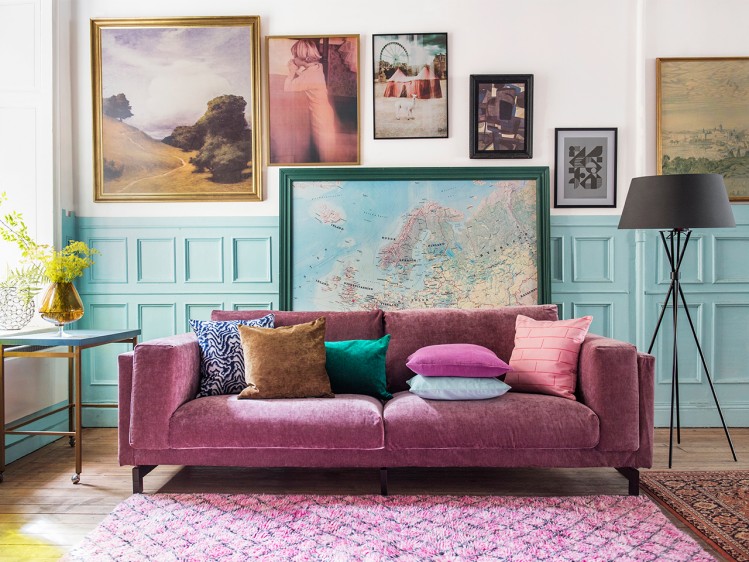 Remember, a sofa can be an expensive piece of furniture in a household but it is the most used fixture. Make a point to have the best quality which is reasonable, as you will live with your buy for quite a while.