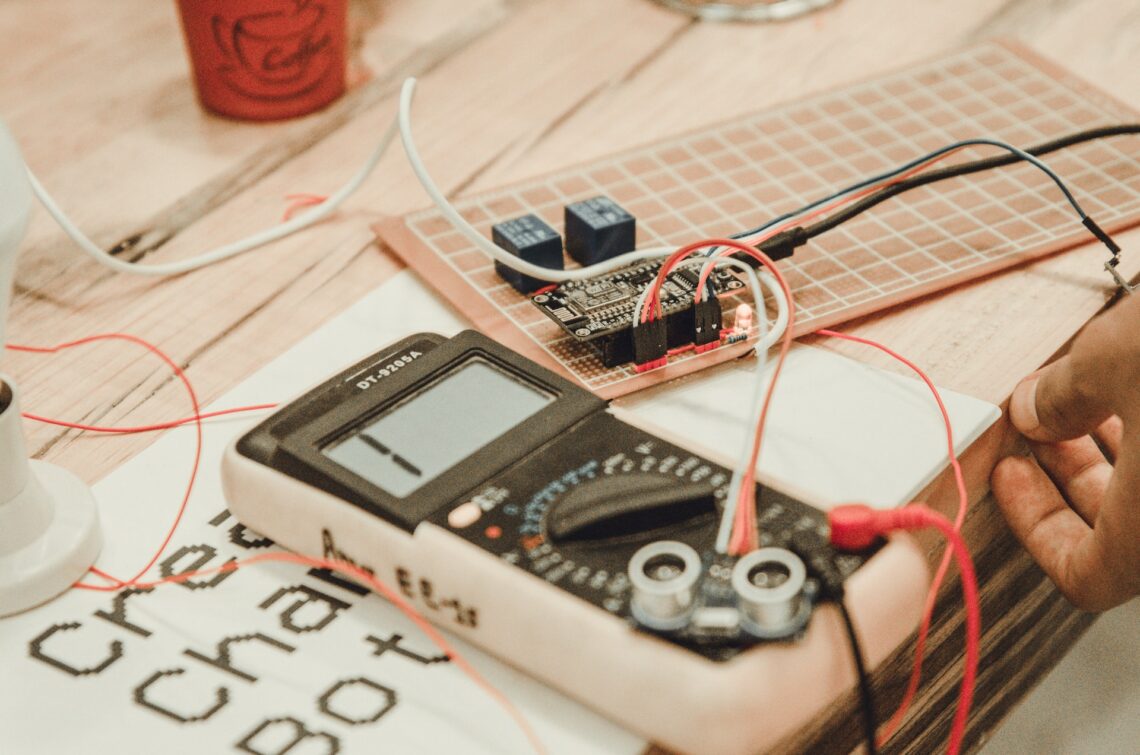 How To Perform PAT Testing For Your Home
With the advent of modern technology, many people are becoming more dependent on various electrical appliances and equipment at home. For example, you use them for entertainment, household, and outdoor activities. Because you rely on these appliances, you sometimes overlook them and forget that they can cause some safety hazards when they become faulty. This is where Portable Appliance Testing (PAT) enters the picture. But how are you going to perform such a procedure? Keep reading this article to learn how to conduct PAT testing for your home. 
What Is PAT Testing?
PAT testing refers to examining portable electrical appliances and equipment to guarantee they're working efficiently and safe to use daily. Investing in PAT testing ensures that your electrical appliances and equipment will not present specific electrical hazards to your family members and property. Some common safety hazards that can be avoided with PAT testing include fires, burns, and electric shocks.    
Steps In Performing PAT Testing For Your Home 
Now that you know what PAT testing is, it's time to familiarize yourself with the step-by-step procedures to get this job done correctly. These include:
Undergo A PAT Testing Course And Training
Several homeowners might wonder whether they can conduct PAT testing by themselves. Well, the answer is yes. If you're a homeowner, you can test your portable appliances as long you have the proper knowledge and training. Otherwise, you must entrust the procedure to a qualified electrician.
On the other hand, if you want to become a PAT tester, start by taking a particular PAT testing course and further relevant training like the 18th edition program. This is essential to understand specific wiring regulations and other electrical standards. With proper training, you can perform the test correctly and safely. Without solid proof of expertise or training, it's unlawful to do PAT testing at home; hence, if you insist, you might eventually get into serious legal trouble.
Therefore, gain the required knowledge and skills to be a PAT tester so you don't need to depend on a professional. Once you become a qualified professional, you can keep your home safe from the safety hazards of electrical equipment and help other homeowners by providing reliable PAT testing services. In that case, you should consider the overall PAT testing costs and other factors, such as the type of appliance and the number of items to be tested, to set a fair and competitive rate.    
Conduct A Visual Inspection 
Once you become a qualified PAT tester, you'll have a go-signal to perform PAT testing on your electrical appliances and equipment at home. You can begin the procedure by doing the following:
Have an inventory: It's essential to have a comprehensive list of all the portable appliances and equipment found in your home. Ensure all the items are accounted for so you'll not miss anything for the PAT testing. Whether the equipment is in good or bad working condition, it should be on the inventory.
Do a formal visual inspection: After doing the inventory, you should conduct a more formal visual inspection. It's a crucial procedure that should be done to understand the underlying defects better and determine the best ways to fix them. To begin the visual inspection, turn off and unplug the equipment to protect yourself from hazards. Then, look for things such as cracks and dents, overheating issues, damaged plugs and cables, incorrect fuse, and inadequate ventilation.
Once these steps are completed, you'll be ready to proceed with the subsequent PAT testing procedure.
Inspect Equipment Using A Portable Appliance Tester 
Generally, it would help if you had your expertise and skills as a PAT tester to carry out this procedure. You have to use a good portable appliance tester to ensure the performance of your electrical appliances and equipment remains adequate based on certain safety parameters. During this stage, several PAT tests are used on the subject electrical equipment to determine their status. These include:
Earth continuity checks: It's used to know whether the built-in safety measures of the appliances or equipment can still work properly in case of a fault.
Load test: It ensures the equipment receives enough current and has sufficient power to run correctly. It also helps determine if there's overloading, which may result in fire and other safety hazards. 
Bond test: It determines whether an electrical appliance gets the minimum nominal voltage to function correctly.
Insulation test: It's used to ensure that the insulation of the appliance's live parts can resist the electrical current. It's conducted to prevent any electrical sparks and shocks.
You can use these tests to ensure the proper conduct of PAT testing.
Create A Report 
Once you're done with the tests, you can now create a detailed report. It should include essential information, such as the following:
An inventory of all electronic appliances at home;
Findings of the tests conducted;
A list of failed equipment with the reasons why it failed; and
A pass or fail sticker attached to the equipment.
Now that the report is completed, all appliances and equipment that fail the PAT test should be repaired or replaced to ensure they'll not pose a serious risk in the future. 
Conclusion 
Performing PAT testing is necessary to ensure safety standards compliance when using electrical appliances and equipment at home. It can also help avoid potential safety hazards associated with defective/faulty equipment that can harm your family and property. Therefore, if you have several appliances in your home, keep the information mentioned above in mind. This way, you can conduct PAT testing properly and ensure all safety standards are always met. 
Photo by Shirish Suwal on Unsplash