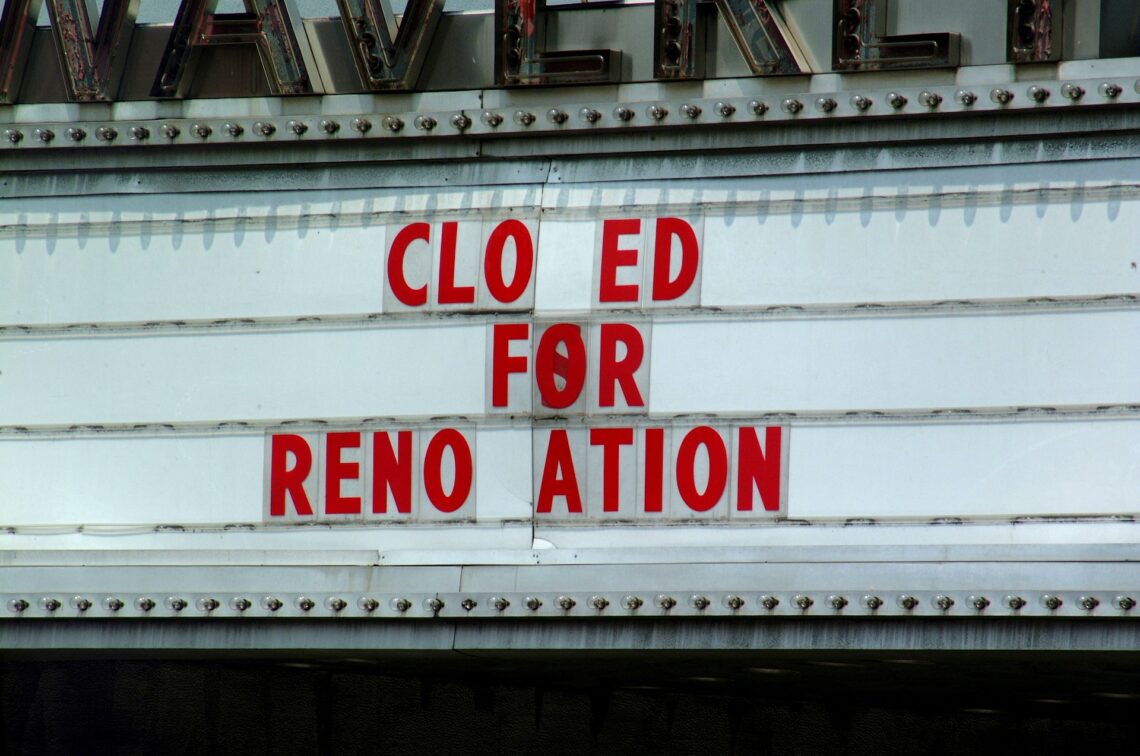 How to Make Your House Renovation Crew a Professional Outfit
If you have completed one house renovation, you may well have gotten the 'bug' and want to do more. After all, it can be great fun seeing your plans come to life, and choosing this as a way of making an income is not so strange, as there are many individuals that have actually followed this route. Of course, if you are that inclined, you could rent out those houses that you have renovated to provide you with something of an income as well as an investment. However, plenty of people renovate houses and then sell them for a profit and purchase another house that needs a bit of TLC to make their money. So how does your renovation crew look like?
#1 Choosing the right people to be in your renovation crew
It is likely that you have already got some reliable contractors on your books or at least saved them on your smartphone. If you are going to make this a regular occurrence and are going to want them to be at your beck and call, you are going to have to be a little more than just a customer of theirs. This is where it could be prudent to choose contractors that are multi-skilled. Hiring the services of these people to perform a few crucial stages of a renovation will save them from being idle while they wait for your next project to begin or until they are required again.
#2 Have insurance in place for your renovation crew
In order to keep yourself and your contractors safe and protected, you should ensure that you have the right level of insurance in place. Building sites are generally dangerous places to be, and renovation sites are no different. Falls and accidents do happen, so you need to make sure that your investment is protected, as well as your workers and their families, should the worse happen. In order to keep money coming in, you could also subcontract your workers out for other renovation projects happening within your area. Again, you will need the appropriate insurance in place to protect your customer, their property, and again your workers.
#3 Address their attire
You should, of course, provide all safety gear, clothing, materials, and equipment for your workers to use, but you could also provide them with working clothes that look smart and carry your renovation business's name and logo. Quality shirts, trousers, jackets, and hats can be supplied with either screen printing, embroidered panels, or badges from businesses such as Anthem Branding. This can make your business look professional as well as help your workers stand out while working on-site, either on your own or at a chosen customer's location.
So, to wrap it all up
If you enjoy renovating houses, then there is no reason why you shouldn't make a business of it. Hiring the right contractors to perform the work is essential, but then so is having the right insurance and supplying them with work gear and safety equipment too. If you need to make additional funds, hiring out your workers for other local renovations could be a good idea. But here, too, you will need to have the right insurance in place to protect both your workforce and your customer's property while they are working on it.
Photo by Ben Hershey on Unsplash