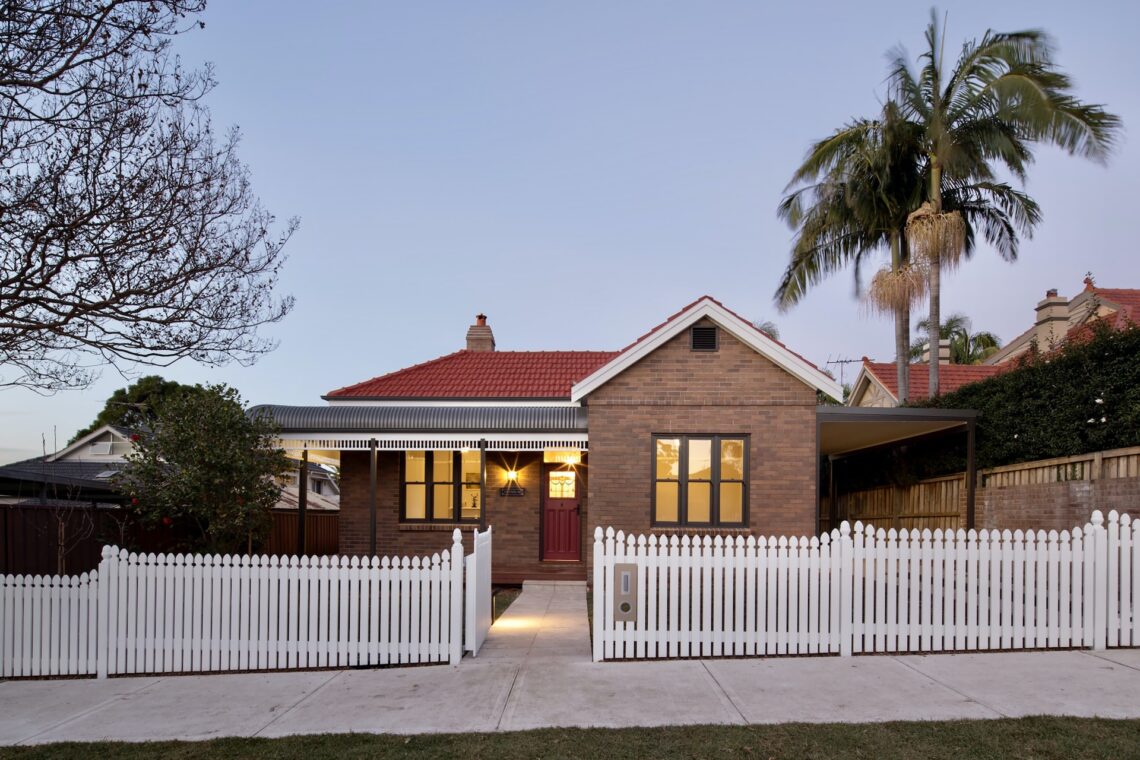 Renovations That Are Easier To Do Than You Think
Many people think that home renovations are for professionals and that they won't be able to do them. It is because of this that they also think that they need to spend a ridiculous amount of money on them. Fortunately, this is not the case for all renovations. If you are looking to do something massive then it will of course cost, you. However, if you take on little bits, then not only can you reduce your labor bill but also teach yourself some new skills. Here are just a few things you could take on if you want to begin renovating your home.
Garage renovations
Renovating your garage seems like an impossible task. However, there is no need to treat it differently than any other room. You should try and declutter it and make some extra storage space. This can be as simple as new shelving or as inventive as spaces that are hidden away. One of the best things to do is to replace the door. You may need some help from professionals like Asmara Garage Door Repair for this as you will want to make sure that the new door is secure. But it should not cost you massive amounts of cash. 
Restoring old floors
If you find that your home's floor is looking a little trodden on and worn down, then maybe it is time to renovate it. You don't need to completely rip it up and replace it. If you have original floor tiles, then they may be as old as the Edwardian or Victorian era. You don't want to lose these. Mild acid wash should do the trick to bring them back to their full potential. The same can be done for hardwood flooring. Look at what is best to clean and wax them and after just a day, you will have fresh-looking floors. 
Wallpaper
For a long time, wallpaper was associated with elderly people and very busy patterns. However, trends have changed and there are now many choices out there for stylish wallpaper. Whether you prefer a plain neutral background or want a bold floral pattern, there is a lot to consider. Choosing the right wallpaper can add a new texture to your room and make the room seem larger or more intimate than it was. 
Build shelving
Unfortunately, not everyone is blessed with being able to afford a large house with loads of storage space. The best way around this is to create your own. You may find that you cannot purchase shelves that suit your home or won't fit. To get the shelves to bring your room together, you should make them. It will allow you to tailor it to your home and you can add features as you need them. It will take more time, but it will be worth it. 
Renovating your home
There are so many options to choose from. You need to remember that it does not need to cost you the moon. There are cheap ways to do it and with enough research on the internet, you will find out how to do pretty much anything. 
Photo by Brad Chapman on Unsplash