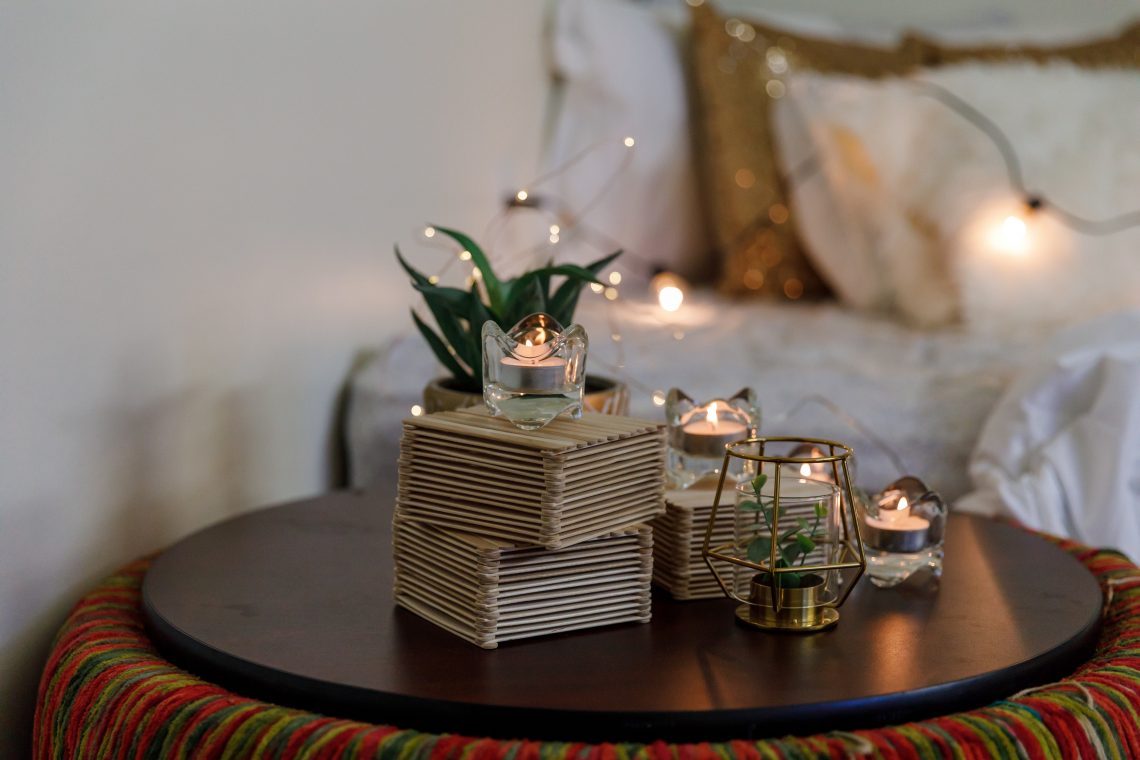 How to Make Your Home Cozy
Have you ever looked at your house and wondered why it was bleak and uninviting? Is it a space where you prefer to spend days outdoors rather than indoors? Well, you can change the look of your home to make it a place to look forward to spending time in it. Here are some tips to make your home cozy.
Plan and Budget
Inspect your home and find out whether you need to remove some household things to unclutter your area. Maybe your space needs more items to make it inviting. Look at home and hearth magazines and inspiration online. Save these as future reference points. Set aside a budget for the renovations and decor you want to do. Score local and online stores for items you need to purchase per your budget.
Color your Rooms
A dash of color on your walls can light up your house. Color can change the atmosphere and mood of your home. Warm colors evoke welcome, comfort, and stimulation emotions. If you want to remain with all the walls white in your home, it's well and good. However, you can add color by using different accessories and drapes that complement or contrast your white walls.
Plan to work within a color scheme. Too many paint colors will make your residence seem clumsy and cluttered. Maybe research about the meaning of colors to create what you need. For example, Yellow brings out the feeling of comfort, warmth, and happiness. Brown represents stability, pleasure, and security. And on goes the list of color psychology.
Bring Warmth In Your Home
Having heat during cold winters and or seasons is not only a need but contributes to making your home cozy. If your home has a fireplace, you have an advantage as you can light up the coals to heat your space. However, getting heating for the complete house requires a trained professional to install and make sure it works well and will keep your family warm all winter. You can start by searching Professional Heating Services in Denver, CO online or approach your neighbor and ask for referrals.
Another suggestion to warm your home is to use carpets, rugs, drapery, and throw pillows. Floor rugs and mats will cover your cold floors and bring beautiful textures and design. Textured sofa throws, blankets, and fluffy or puffy cushions add to the warm feeling of your living space and other rooms.
Cozy Lighting
Lighting is another feature that contributes to the coziness of your home. Avoid using cold and harsh lighting in your bedroom and living areas. These lights contribute to the mood of the frigid air. Instead, use warm lighting to stimulate relaxation and a comfy feeling.
Fill in the Blank Walls
Create interest on your blank walls by hanging family portraits and artwork. Enclose your family photos within beautiful frames that add decor and elegance to your home.
Decorative mirrors serve several functions. They reflect light to create the illusion of space and add elegance and décor to walls.
Use Drapery as Window Treatments
Curtains and window sheers add a notch of beautiful decor to your space. They not only guard against dust and direct sunlight, but they also prevent the loss of heat and thus add warmth to a room.
Grow Indoor Plants
Plants bring in a breath of fresh air and greenery from the outdoors. Plants not only add beauty and enhancement to a room but are also stress and anxiety relievers. You might add some floor plants and easy-to-care-for succulents to a room.
Conclusion
Our homes are the places we need to feel welcome, secure, and relaxed. Every family knows what makes them feel comfortable at home and can find creative ways of using décor items to make the home livable and inviting.
Photo by Shashi Chaturvedula on Unsplash