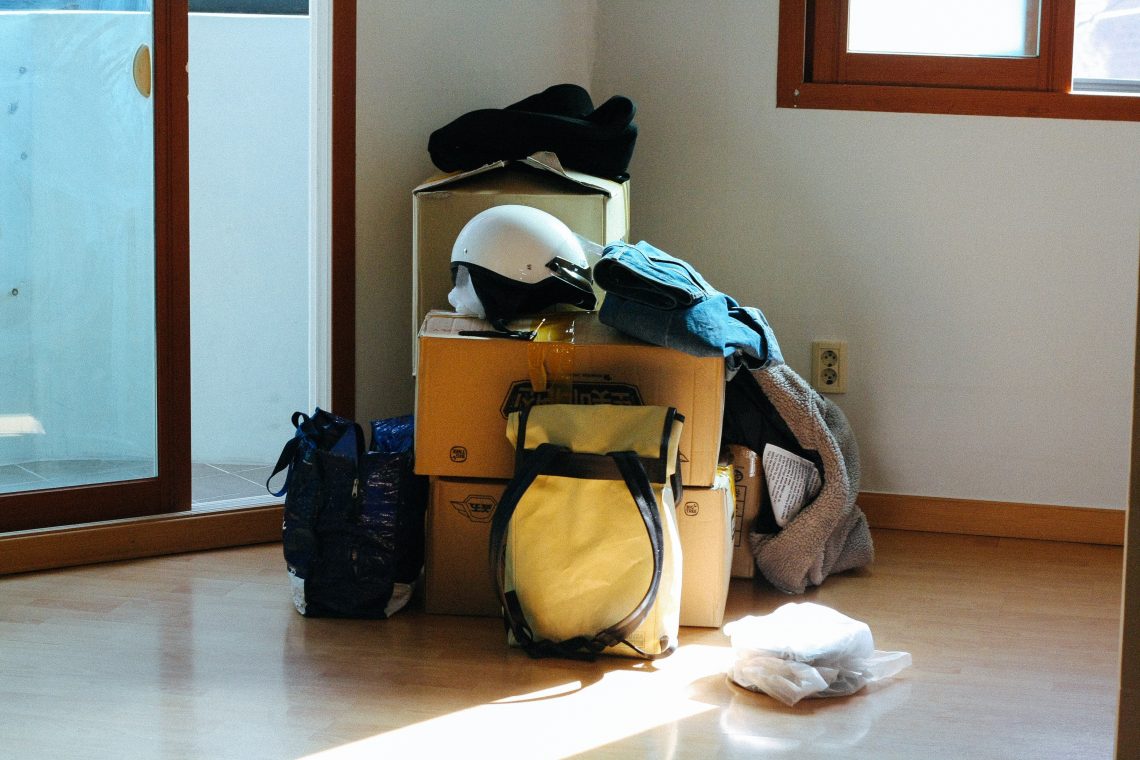 How to Make Moving Day as Easy as Possible
Whether you're moving to a new city or you're just relocating to a new street, moving homes is stressful. There's no doubt about that. You're excited that you're finally moving but you're also filled with dread and stress about getting everything moved into your new home.
No matter how much preparation you do, moving day is never going to be completely stress-free. But there are plenty of things that you can do to reduce your stress, even just a little.
With the right preparation, your move can go seamlessly. This is especially the case when you choose a Residential Moving Company to help you out. With the help of WhatManandVan, you can easily find and book a moving company in Surrey and many places in the UK. Here are some important preparatory steps to make your moving day as easy as possible.
Declutter Before Packing
Decluttering is one of the best things you can do before you move house. The fewer belongings you own, the less you have to move! Spend some time going through your wardrobe, drawers, and cupboards, and throw away anything that you don't need or want. You could also collect a bag of usable items or clothes for the charity shop.
Pack Securely
Failure to pack your belongings safely can lead to breakages during transit. This is the last thing you want when you're in the middle of moving house.
When packing up your belongings, be sensible. Don't put heavy items on top of the light, breakable ones. Wrap your valuables in bubble wrap. Label any boxes that contain fragile or valuable items so that the removal company knows which ones to be careful with.
You might also want to label your boxes with what's inside or the room that they need to go in. This will make it easier for the removal people to know where the box belongs in the new house. It will also make things much easier for you when you're unpacking.
Pack An Essentials Box
During your moving day, things can get chaotic. You will probably have no idea where half of your things are amongst the mass of boxes.
This can be a nightmare when you want a quick cup of coffee or you need to brush your hair. For this reason, make a box of essential items that you will need during the day. Your essentials might include tea, coffee, mugs, snacks, phone charger, or make-up. Consider the items that you'll need quick access to and set them to one side.
Take Your Pets to a Family Member's House
Your pets add an extra layer of complexity to moving day. It's not impossible to move them to your new place on the same day as all of your belongings, but it's much more difficult. If you can, take your pets to a family member's house to stay for a few days. You can pick them up once you're all sorted in your new property. You might not want to part with your furry friends but it will be easier and safer if your pets are out of the way.