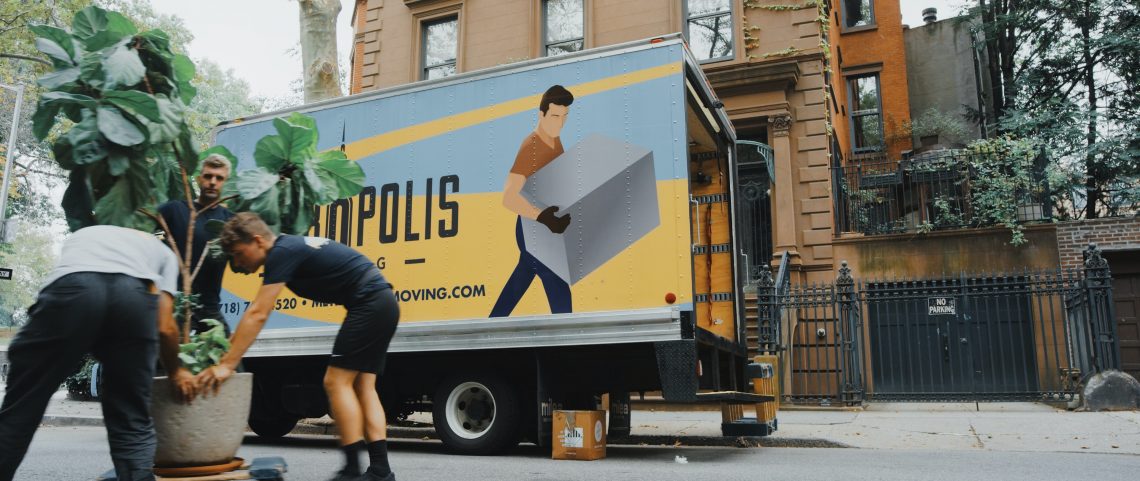 5 Things You Should Do Before Moving to A New City
Delhi is not just the capital city of India, it's also home to some of the best institutions and organizations in the country. So, it's no surprise that every year thousands of students and young professionals like you migrate to the city to try their luck. And since Delhi is used to dealing with a large migrant population, it has tones of hostels, PGs and managed accommodation to offer to young people. If you're looking for a hostel in Mukherjee Nagar, it won't take you long to find one that suits your needs.
But finding a house is the easy part, there's a lot more to the moving process that you need to take care of before you get there. And if you leave everything to the last minute, then moving to a new city can feel extremely stressful and difficult. But with some prior preparation and our handy tips, you should find it quite easy to move to a new city. And that's why we've brought you a list of the top five things to do before moving to Delhi. Check them out below!
Declutter, donate, discard
Moving to a new city can be a great excuse for you to take stock of your belongings. You don't want to have to go through the effort of packing, moving and unpacking things that you've outgrown or no longer use. So, a few weeks before moving day, take the chance to declutter your life. Go through your belongings and sort them into items that you want to take with you to Delhi, items that you'd rather donate and finally those that belong in the rubbish heap. Starting your time in a new city with a clean slate and no clutter is going to feel amazing.
Gather your moving supplies
Moving involves a lot of work. So, you need to have your tools in place. You're definitely going to need things like scissors, tape and boxes so make sure that you have them ready. It can also be handy to have some large garbage bags for you to dispose and clean as you go along. Instead of spending a tonne of money buying bags and boxes, try to gather them for free. Your local market or grocery store might help you out with large cardboard boxes or you could even repurpose the boxes from your last Amazon delivery. And if you're hiring packers and movers to do the job for you, make sure that they're going to be handling the supplies as well so that it's less of a headache for you.
Plan your meals in advance
When you're in the packing stages, it can be difficult to handle things like cooking. Half your utensils and spices might be packed up, making it tricky for you to cook a meal. Make sure you plan your meals for the few days around moving in advance. You can meal prep some options and leave them in the fridge, or resort to takeaway if that's within your budget. And make sure that you have plenty of snacks handy for yourself and whoever's helping you move!
Pack a moving day bag
One of the most important things that people forget to do is packing a moving day bag for yourself. This is a separate bag full of your essentials, some toiletries, and enough clothes to last you for a few days. Don't forget to pack your phone and laptop along with their respective chargers too. This is because it will take you a few days to unpack after you reach Delhi, and you don't want to have to go through twelve boxes before you can take your first shower. So, pack a separate bag for yourself first.
Measure any large items
If you're moving to the hostel of one of the top engineering colleges in Delhi, chances are you won't have a lot of space to deal with. Which means you need to be smart about the items that you're packing. Your hostel will provide you with all the information about the dimensions of your room and furniture, so make sure you measure the items that you're carrying. There's no point packing a chair that won't fit through the door or a queen size mattress for a single bed. Make sure you double check the measurements of your belongings before you head out. These are the top five things you should do before you move to a new city. With these tips in your arsenal, moving will be a breeze