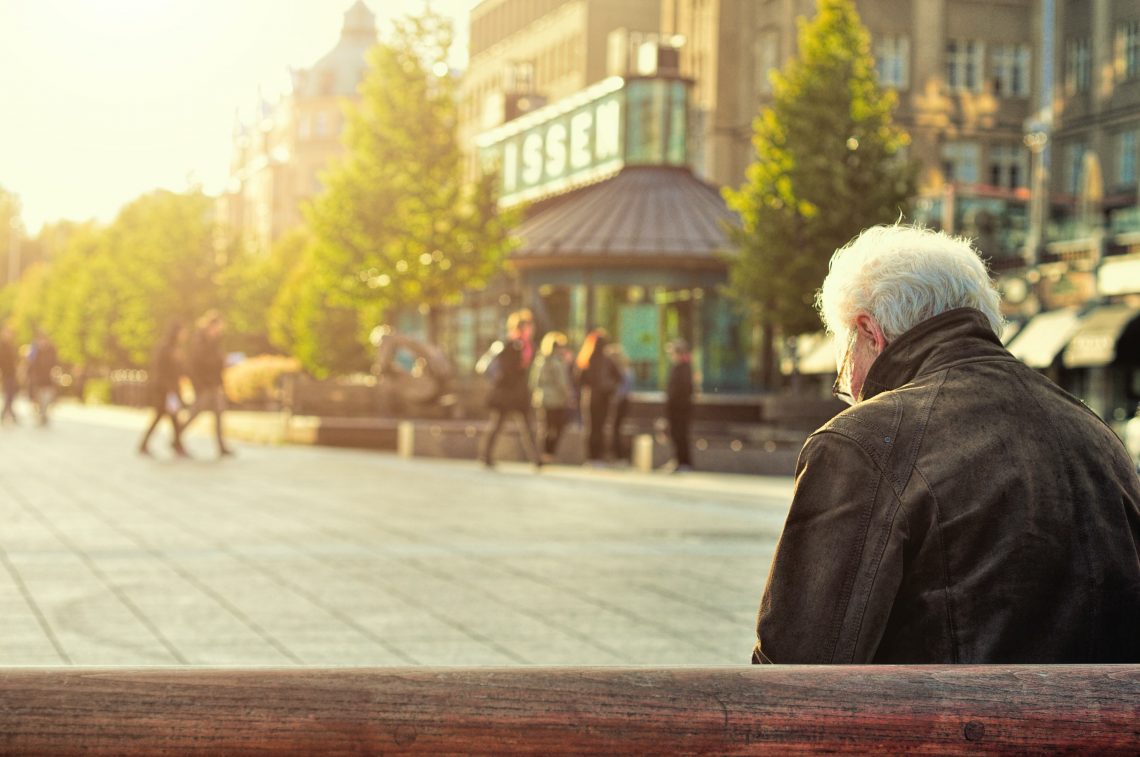 How To Make Home Safe and Accessible for Seniors
If you're like most people, you want your parents or grandparents to be able to live safely and comfortably in their own homes for as long as possible. But if your loved one is starting to experience mobility issues, it might be time to make some changes around the house to ensure safety and accessibility. Here are a few tips on how to make your home safe and accessible for seniors.
Exterior
Before even venturing indoors there are many potential hazards that can be found outside the home. Senior citizens are more susceptible to falls, so it's important to take a look at the exterior of the property.
Walkway and driveway
Make sure there are no cracks or uneven surfaces that could cause a trip and fall. If your loved one uses a wheelchair or walker, you might need to make some modifications such as installing a wheelchair ramp.
Lighting
Adequate lighting is important for both safety and security purposes. Install motion-sensor lights around the perimeter of the house so that your loved one can see when coming and going at night.
Decks/Patios
If your home has a deck or patio, make sure it is in good repair and that there is no potential for a fall. Inspect the stairs, railings, and more to ensure they are sturdy and secure.
Interior
Once you've made the exterior of your home safe, it's time to move indoors and assess the situation. Many seniors experience problems with stairs, so if your loved one lives in a multi-level home, you might need to make some changes.
Stairs
Interior stairs can pose a serious threat to seniors. If your loved one has difficulty climbing stairs, you may need to install a stairlift or consider moving to a single-level home.
Bathroom
The bathroom is one of the most dangerous rooms in the house for seniors. Slips and falls are common, especially in showers and bathtubs, so it's important to make sure the area is safe. Install grab bars in strategic places such as next to the toilet, in the shower, and near the bathtub. Consider installing a walk-in tub which can be much easier and safer for seniors to use.
Kitchen
The kitchen is another potential hazard zone for seniors. slippery floors, sharp knives, and hot surfaces can all pose a threat. Make sure the floors are clean and free of debris to avoid slips and falls. Consider investing in some kitchen gadgets that make everyday tasks easier such as an electric can opener or a knife with a soft grip. Keep the countertops clear of clutter to make it easy to move around and ensure heavy items are not stored too high or low making things difficult to reach.
Living Room
A living room is a place to relax and unwind, however, for seniors, it can also be a hard space to navigate with excess furniture, rugs, and more. Make sure there is plenty of clear space to move around and that walkways are not obstructed. Remove any small rugs or mats that could cause a trip and fall. Ensure furniture is sturdy and not likely to tip over if leaned on.
Bedroom
Once you've made the common areas of your home safe, it's time to focus on the specific needs of your loved one. If they are having difficulty getting in and out of bed, you might need to purchase an adjustable bed. It is also a good idea to have a phone or alarm system within easy reach in case of an emergency.
Additional Tips to Make a Home Safe
Beyond mobility issues, and regardless of age, there are many things one can do to make a home safe and secure. These include:
Smoke Detectors
Senior or not, having a properly installed and working smoke detector is essential. Check them monthly and change the batteries at least once a year.
Fire Extinguishers
While you hope you'll never have to use it, a fire extinguisher is a good idea to have on hand, just in case. Make sure everyone in the household knows how to use it and keep it easily accessible.
Home Security
Installing a home security system can give you peace of mind knowing that your loved one is safe and sound. There are many different options available, so be sure to do your research to find the best fit for your needs.
Lifeline Gear
If a trip or fall happens, having a medical alert system can be a lifesaver. These systems allow seniors to push a button to immediately get in touch with someone who can help.
Final Thoughts
Making your home safe and accessible for seniors doesn't have to be a daunting task. By taking some time to assess the situation and make a few changes, you can ensure that your loved one can live safely and comfortably in their own home for years to come.