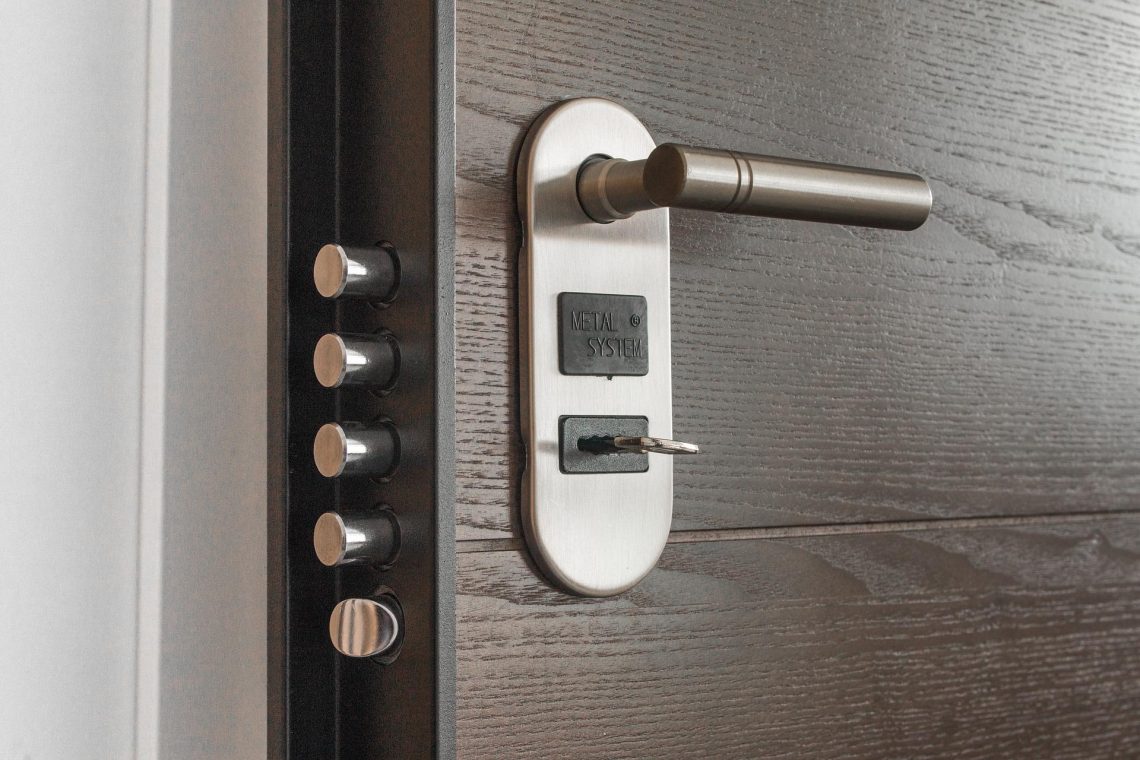 7 Home Safety Tips Every Homeowner Should Know
Home safety involves identifying, assessing, alleviating, and averting potential risks and unwanted dangers within your home. These may result in injury, bodily harm, or death to those living in and around your home's physical structure. Keeping your home danger-free and equipping it with safety products prevents mundane accidents, including falls, and protects you from emergencies such as fires. Practicing good safety practices around your home keeps you and your dear ones safe. Some of the prevalent hazards in the home include falls, fires, poisoning, carbon monoxide, sharp objects, slippery surfaces, and gas leaks. Below are seven home safety tips every homeowner should know.
1. Prevent electrical hazards
While electricity can be convenient for your daily life, home electrical hazards constitute a significant safety threat. Without the essential safety measures, these hazards, including fires and electric shock, can be lethal. Electricity-related fires can cause severe burns and deaths from smoke inhalation. Electric shock may lead to death via heart failure or nerve damage. To protect your home and loved ones from electrical hazards, keep electrical appliances dry, ensure safe electrical outlets, use the correct bulbs in your lamps and light fixtures, protect against electrical surges and be careful with electrical cords.
Consider using proper electrical home fuses in your circuits to safeguard your electrical equipment from excess current while preventing mismatched loads or short circuits. These fuses are also a safety measure against safety hazards. Additionally, leave electrical repairs to the professionals and get an expert electrical safety inspection to rule out any risks.
2. Protect your home against carbon monoxide poisoning
Considering that carbon dioxide is a colorless, odorless, and toxic gas, detecting it in your home is crucial because it can be deadly. If you breathe in this gas, it goes into your system via the lungs, clings to your red blood cells hemoglobin, and spreads throughout your body, resulting in carbon monoxide poisoning. Exposure to this poisoning may cause permanent brain damage or a coma.
To protect yourself and your loved ones from carbon monoxide poisoning, install a carbon monoxide detector, vent gas appliances properly, avoid using generators or camp stoves inside the house, get your chimney inspected, change your CO detector regularly and monitor it to ensure optimum functioning.
3. Safeguard against fire hazards
Fire is a potentially significant safety hazard each homeowner should be scared of. While eliminating the fire hazards from your home completely may be difficult, there's always something you can do to lessen the possibility of a fire hazard. Switch off your gas or electric cookers after use and ensure there aren't hanging clothes when cooking. When using the fireplace or candles, don't leave them unattended. Install carbon monoxide and smoke detectors in your home to ensure fire safety and test the batteries frequently. Always keep a fire extinguisher to extinguish small fires that may occur.
4. Install a home security system
A security system secures your home's entry points and interiors from intruders. An outside force trips the system's alarm, alerting homeowners and law enforcers to intervene, preventing invasions. A complete home security system comes with door and window sensors, control panels, doorbells, floodlights, cameras, and more sensors.
A security system is an ideal safety option, mainly if you reside in a high-crime region, live alone, have valuables in your home, or go out of town regularly. This secures your house and gives you peace of mind. Various security system types include self-monitored, professionally monitored, and wired and wireless security systems. Make your choice based on your home security needs and affordability.
5. Lock your doors and rekey them after moving in
Ensuring your doors are always locked makes it difficult for burglars to break into your home, protecting yourself, your loved ones, privacy, and valuables. Ensure all your doors and windows are locked to reinforce security when stepping out. Changing the locks is a powerful safety technique you can't ignore upon moving into a new house. This ensures that past occupants can't access your home.
6. Acquire safety essentials
Understanding the safety dangers your home is prone to help you find ways to prevent or reduce their effects. Always ensure you have the home safety essentials you may need for emergencies, including first aid kits and fire extinguishers. Ensure everyone in your home learns how to use them and keep them in easily accessible areas.
7. Never neglect housekeeping
Neglecting housekeeping like ignored clutter, broken glass, misplaced codes, and unorganized rooms can increase home safety risks such as cuts, tripping, and falls. For proper housekeeping, dry the floors after washing, declutter your home, and ensure codes are out of the way. In addition, keep hazardous chemicals and materials away from kids and fire.
Endnote
Safety is a significant concern for most homeowners. Familiarize yourself with these home safety tips each homeowner should know.
Image by Nenad Maric from Pixabay