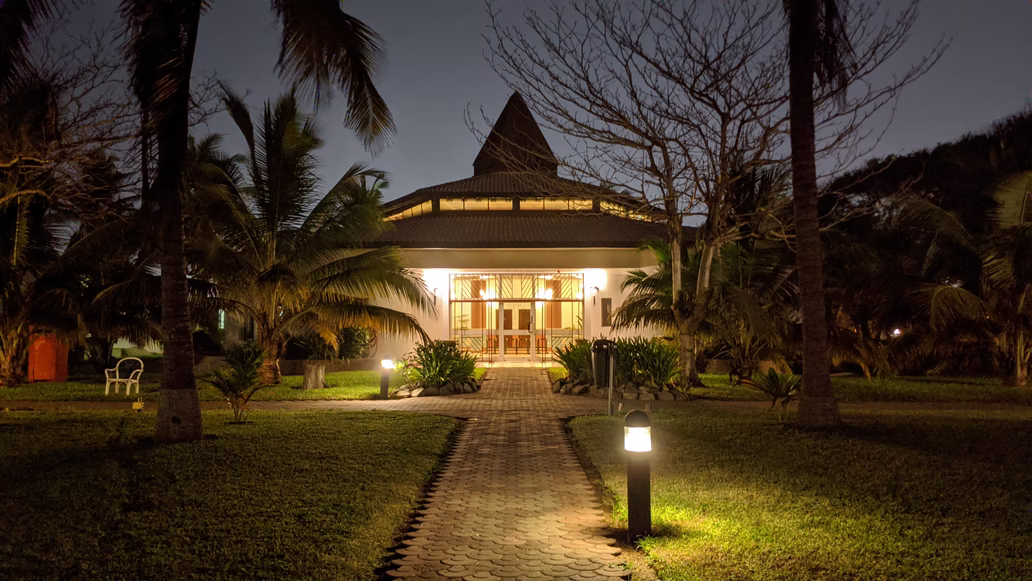 Great Home Improvements That Significantly Increase Property Safety
Do you have to increase property safety? It seems that nowadays you cannot rely on the authorities to keep your possessions safe and protected. Thus, we need to take matters into our own hands, and thankfully, there are many different ways you can protect your property. Here we will try to give you some options which could help you if you have this type of worry and increase property safety.
CCTV Cameras for Property Safety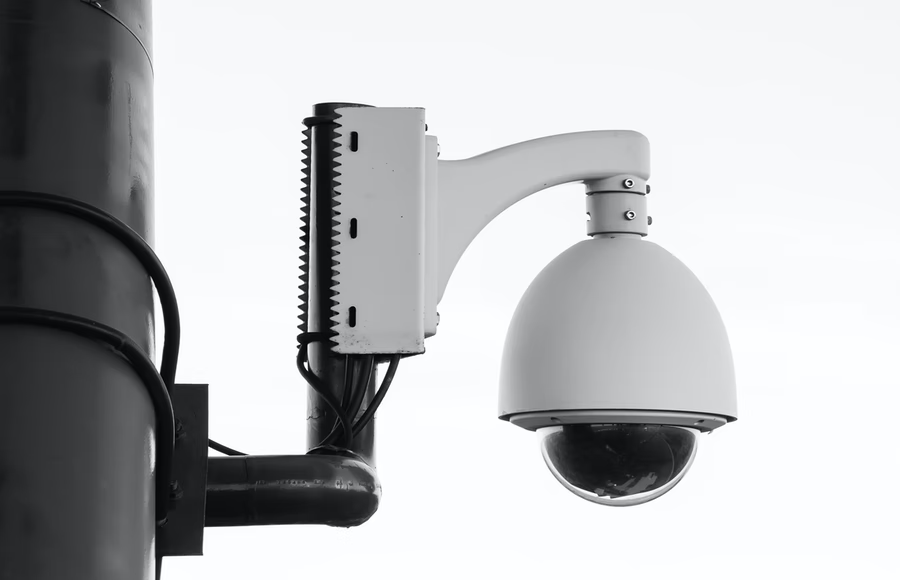 This is probably the most popular choice for protecting your estate. These gadgets come in an array of different shapes and the quality of the camera just depends on how deep your pocket is. There are many different types of CCTV cameras, and this site includes a lot of them, so you may pick the one that best meets your needs. Keep in mind that some firms sell different cameras that are incompatible with one another, so you should call the company or speak with them about the best course of action for you. You should engage an expert to install them, someone who understands what sections of your property need to be protected and whether you require any additional devices to make your home further safer. When criminals or anyone with bad intentions view these cameras, they are often hesitant to steal or try to break into your home.
Invest Into Your Door
We do not want to scare you or anything, but usually, the built-in doors that you have had since you bought your house are very bad protection against intruders. If you are unsure about this, you can go on the Internet, and especially on YouTube, and see for yourself. If you type in The LockPickingLawyer, you'll find a plethora of short videos showing him opening door locks, normal locks, in a matter of minutes. We know he's an expert at what he does, but this guy also explains how to simply open conventional door locks. You should invest in a proper locking mechanism and do not trust the label of the lock where it says that it cannot be broken, picked, or anything similar. Also, when reviewing these locks, there are some that are not so easy to pick or break, so you should see if some of those work for you. You should also think about the locking system or the lock on your garage door.
Light up the Front and Back of the House
You might wonder what this has to do with property security. Robbers, vandals, and other criminals dislike sites with a lot of light, particularly when there is light plus a lot of cameras. They'd rather travel somewhere where they won't be entirely seen since it'll be simpler for them to accomplish their goals. You should get down with your neighbors and explain why you have it if they complain. If they have a valid cause or simply do not allow enough light, you might illuminate specific portions of your estate that could be used as a target for intruders, such as your front entrance, garage, or front yard gate. If power is a worry for you, you may also invest in motion sensors that detect movement around the home and switch on the light. This way, you will be able to save money on electricity.
Invest in an Alarm System for Property Safety
Instead of simply securing your home, these systems can notify the company that is monitoring it for you, send you alerts about its state, contact the authorities in the event of a break-in, and so on. This can provide your home with an even more comprehensive security solution, as someone will be watching over it as carefully as you are. Smoke and fire detection, which is commonly included as part of the security package, is another major reason to invest in alarm monitoring. It's critical to have an alert monitoring system that can detect a fire quickly—possibly even before you can—whether it's a cooking error, an electrical problem, or a spark from your central heating system, water heater, or heating stove, etc. Fires are dangerous and can cause significant damage, so you should prepare and safeguard your home in any manner you can. Flame detection solutions are a must. When it comes to alarm monitoring systems, money is typically the biggest deterrent for some people, just like it is with security systems. The expense of monthly payments and initial setup can add up, but the security of your house may make these costs worthwhile.
Everyone should take precautions to keep their homes safe, especially if they have experienced previous break-ins. Hopefully, these tips will allow you to sleep well at night, knowing that you and your family are safe and sound.