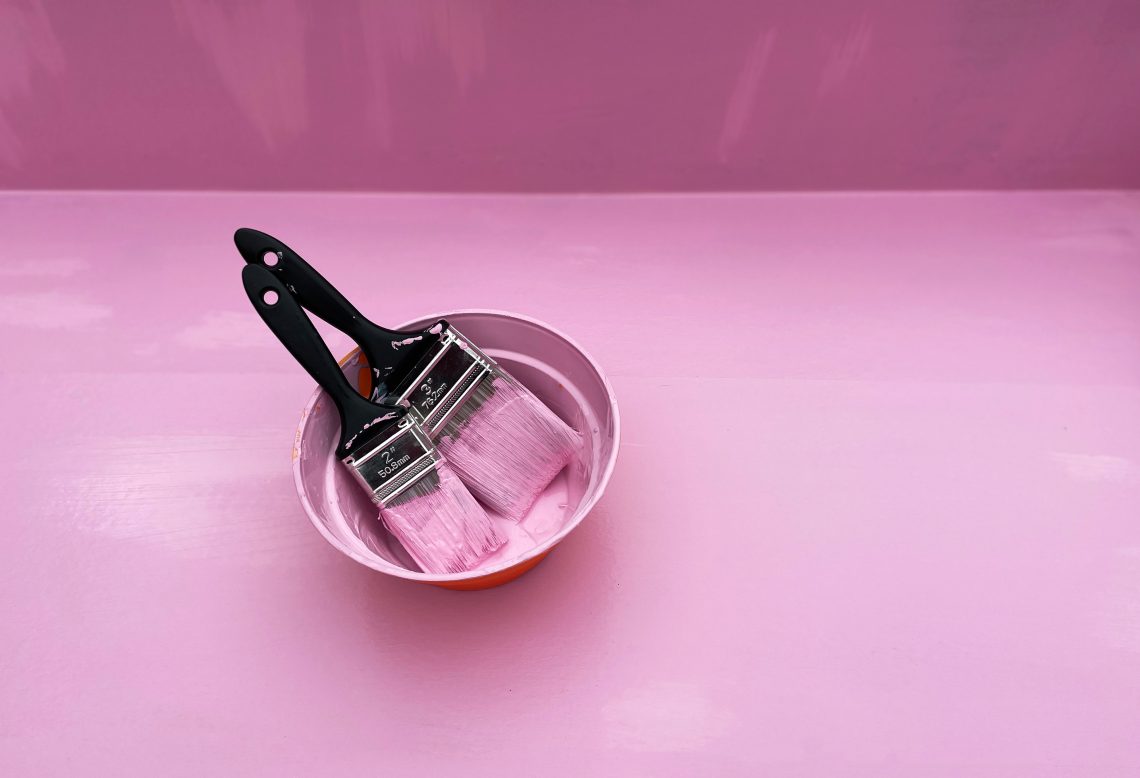 Five Things Every DIY Beginner Needs
The catchphrase 'a poor workman always blames his tools' is well-worn but there is truth in the proverb. The most successful home improvers are those who take time to plan and prepare rather than rushing into a job head-first. These five must-have items are the basics for anyone wanting to start working on their home. Here are five things every DIY beginner needs.
A Well-Stocked Toolbox
This might seem like a no-brainer but if you want to be able to tackle a range of jobs, you'll need the right equipment. If you are putting together a toolbox from scratch, there are certain items you will need. A good starting point is a hammer, at least two screwdrivers (one slotted screwdriver and one Phillips), a tape measure, a spirit level, a pair of pliers, sandpaper, nails, screws and a set of Allen keys. Don't forget a pencil for marking up where any nails or screws need to go!
First Aid Kit
All DIY fanatics know the importance of first aid kits. However careful you are, accidents can happen when you are working with sharp tools, so it is vital you have supplies on hand 'just in case'. Always take your time when making home improvements to reduce the chance of accidents and never attempt to use tools when under the influence of alcohol.
The Internet
Access to the internet is one of the most useful items you can have as a DIY-er. YouTube is a great resource for getting inspiration and tips and there are many websites full of useful hacks to make jobs simpler for beginners. Once you start exploring you will find no end of projects to keep you busy and help hone your skills.
Power Tools
A selection of power tools will make any job less arduous. Anyone who has spent a weekend putting together flat pack furniture after moving house will know the discomfort of fingertip blisters from repeatedly turning a screwdriver. An electric alternative can save you from physical injury as well as saving time. A sander is another worthwhile investment for anyone wanting to improve their home.
Supportive Friends and Family
When you first start tackling jobs around your home you may find you are unsure about how best to go about things. Tools can be fiddly and sometimes you need more than one pair of hands. Call in the help of your friends and family to assist you, no matter how small the job. Having someone to pass you the tools you need will make life easier and they can offer advice to help if you get stuck – when you are working on a job you can be too close to it to see the overall picture. No one wants wonky shelving or for things to end up worse than they were to start with! It's also fun having someone to talk to, especially if they know what they are doing. Learn new skills and have a laugh in the process – what could be better?
The key to completing a DIY project is being prepared so take the time to research and gather resources before starting to set yourself up for success!