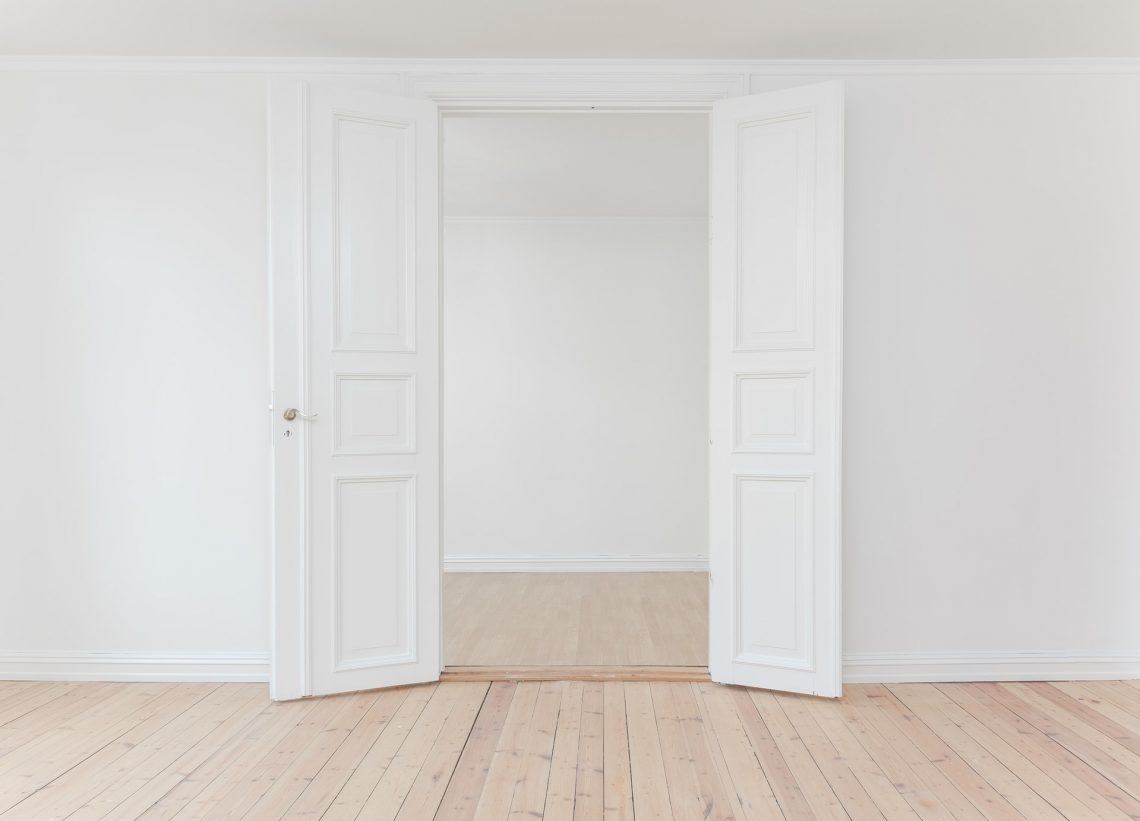 How to Make Home a Better Place to Relax During the Quarantine
How to make home a better place to relax – The world is currently battling a global pandemic that has led entire countries to go on full lock downs. As citizens, we must do what we can to protect ourselves from this virus and practice social distancing, and of course, following quarantine procedures.
This means that we are going to be spending more time indoors than we usually would before the pandemic.
Don't worry, we have prepared a list of the best interior design tips to make it a more comfortable and calming place to stay in, not just to prepare it for a more enjoyable quarantine experience, but to also give you some design projects to work on and kill time with. Let's get started!
The Mood
The first thing that you should do is to set the mood of your home. The outside is already a chaotic place so we're going to share with you some tips on how to turn your home into a more peaceful sanctuary: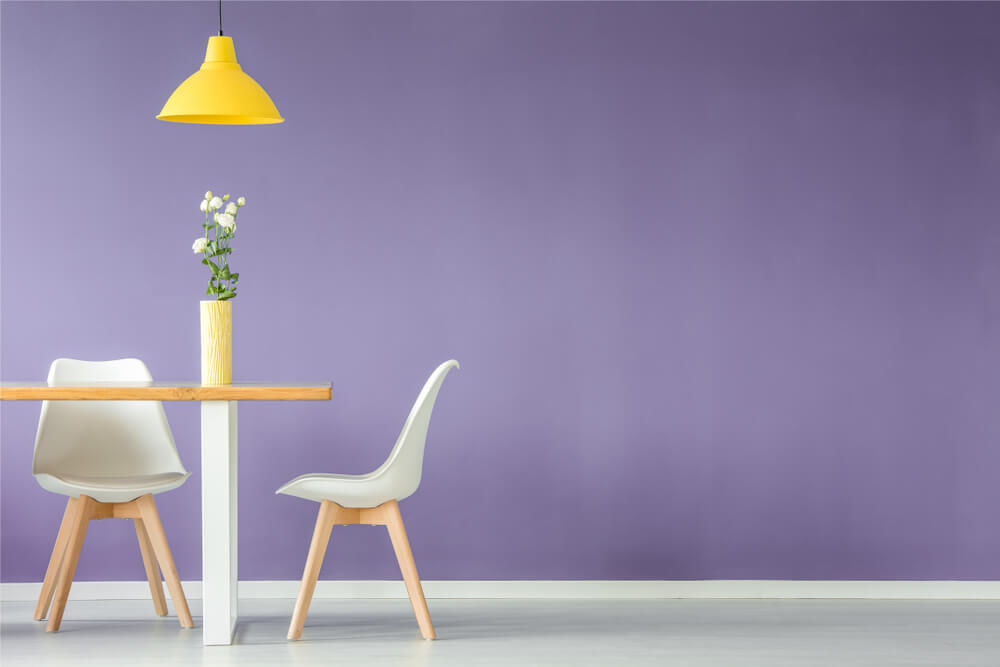 1. Declutter
Organization expert, Marie Kondo, tells it best: you must surround yourself only with things that spark joy. With this as reference, move on to rid your home of needless clutter and unnecessary things. This doesn't just make your space easier to sanitize, but it also results in clean spaces that relax one's mind.
2. Color
Here's a quick design project that can significantly change the look and mood of your home: repainting. Remember, cooler colors can ease anxiety and give a more energetic vibe. Meanwhile, warmer colors look cozier and more comforting.
3. Nature
Staying indoors doesn't mean that you should feel cooped up. Invite the wonders of the outdoors inside by allowing more natural light to come in. You can do so by opening windows and trading heavy drapes with light and airy curtains. Doing so will also improve ventilation and indoor air quality in your home. Aside from inviting natural light and air in, you can also make your space feel more alive and organic by adding indoor plants. Put them into stylish planters that can double as decorative pieces as well.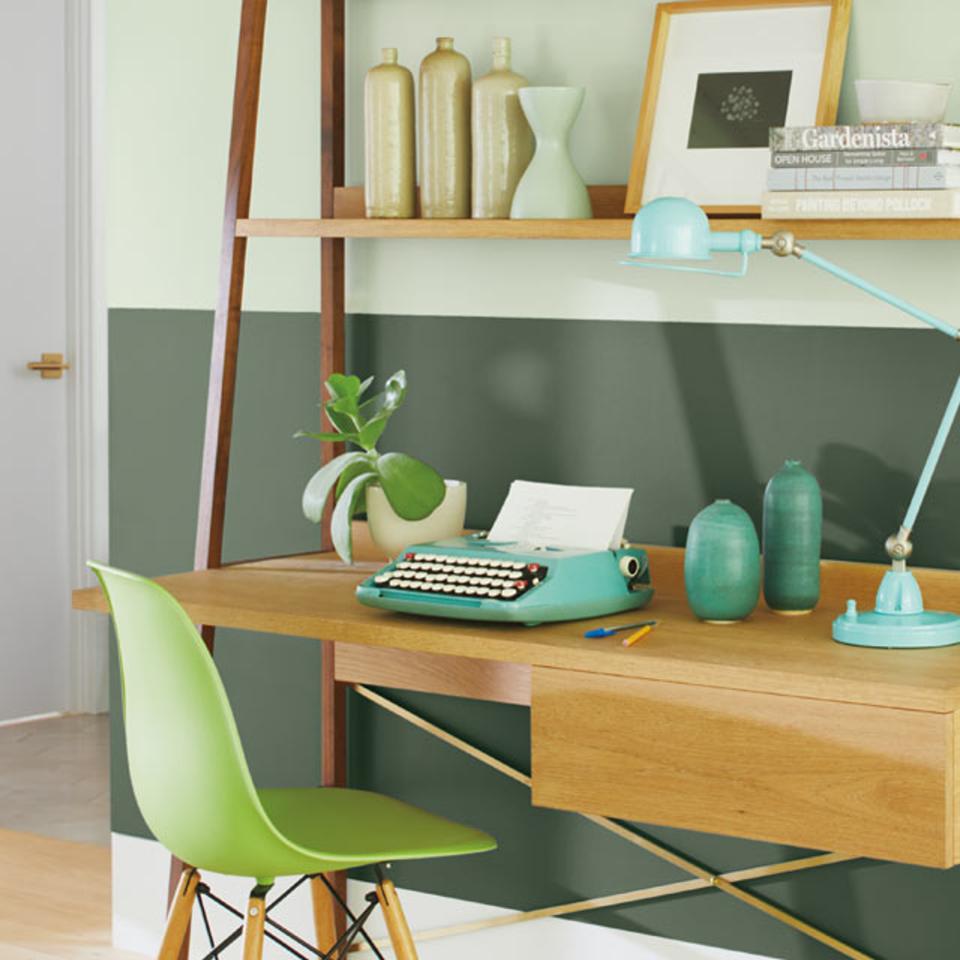 Carpets and Rugs
Finally, no relaxing home will ever be complete without carpets and rugs. They add more texture and softness to any space. 
For bedrooms, we recommend softer and warmer pieces. Living rooms will fare better with wide area rugs that can also serve as a focal piece. Finally, other rooms, even your bathroom and kitchen, will benefit from that extra texture and pop of pattern.
Home Accessories
With the mood of your home all set, you can continue with your home decor efforts by adding home accessories. These are elements that add both function and design to any room. We want to focus on two accessories in particular: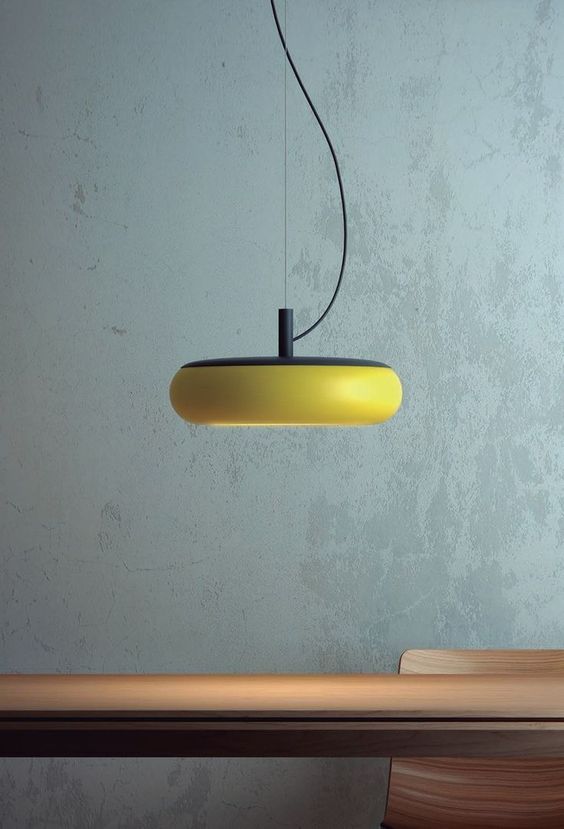 1. Lighting
Do you know why office spaces utilize white and glaring lights? That's because research shows that these boost productivity. Hence, don't let your home feel like an unforgiving office and use warmer lighting instead.
For tasks that do require bright lighting like reading and cooking, opt for focused lighting fixtures instead such as table lamps and pendant chandeliers.
To make any space even more relaxing through lighting, consider lighting scented candles as well. Not only do they produce a soft and relaxing glow, but sweet and homey scents can also add tranquility.
2. Wall Art
While most people favor art prints for their gallery walls, we believe that displaying family photos result in a more intimate and inspiring space.
You can make your photos more uniform and appealing by getting black and white prints of them done. Lastly, to add a stylish touch, you can curate the frames that you display them with instead.
The tips that we have shared with you above are not the only ways that you can do in order to make your home more relaxing during this period of quarantine, but putting them into action can certainly make a significant change in the right direction already.
If there's one tip that we'd want you to take away from this article, it's this: favor pieces that are personal and comforting to you and your family. You won't be expecting much guests during this quarantine anyway, so make your home about you. With this in mind, you'll never go wrong.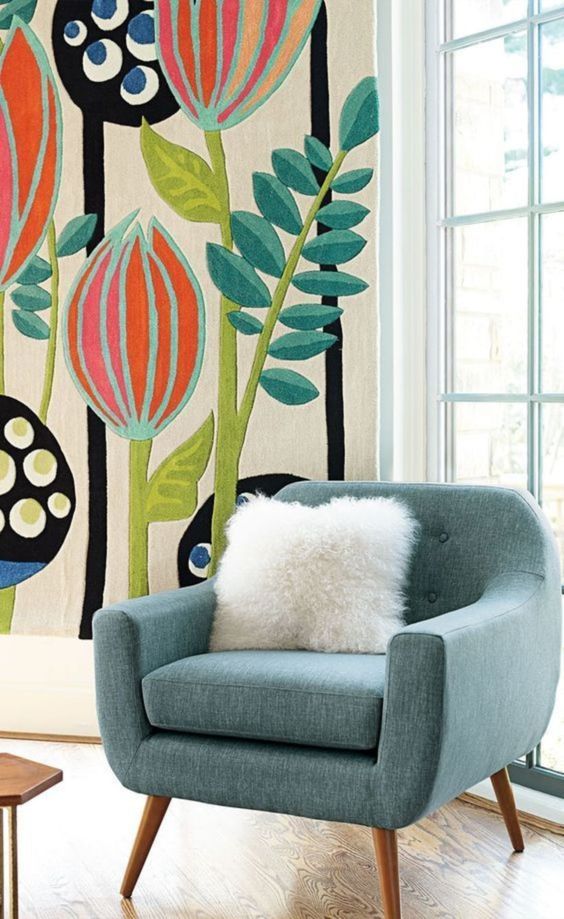 Author: Leila Amber
Leila Amber is a Design Trend Setter at Carpet Centre and a passionate writer, home decor and design enthusiast. She has a keen interest in the content that inspires her to dig deeper into the practice and create helpful design and decor guides.
Featured Image Source – Photo by Philipp Berndt on Unsplash