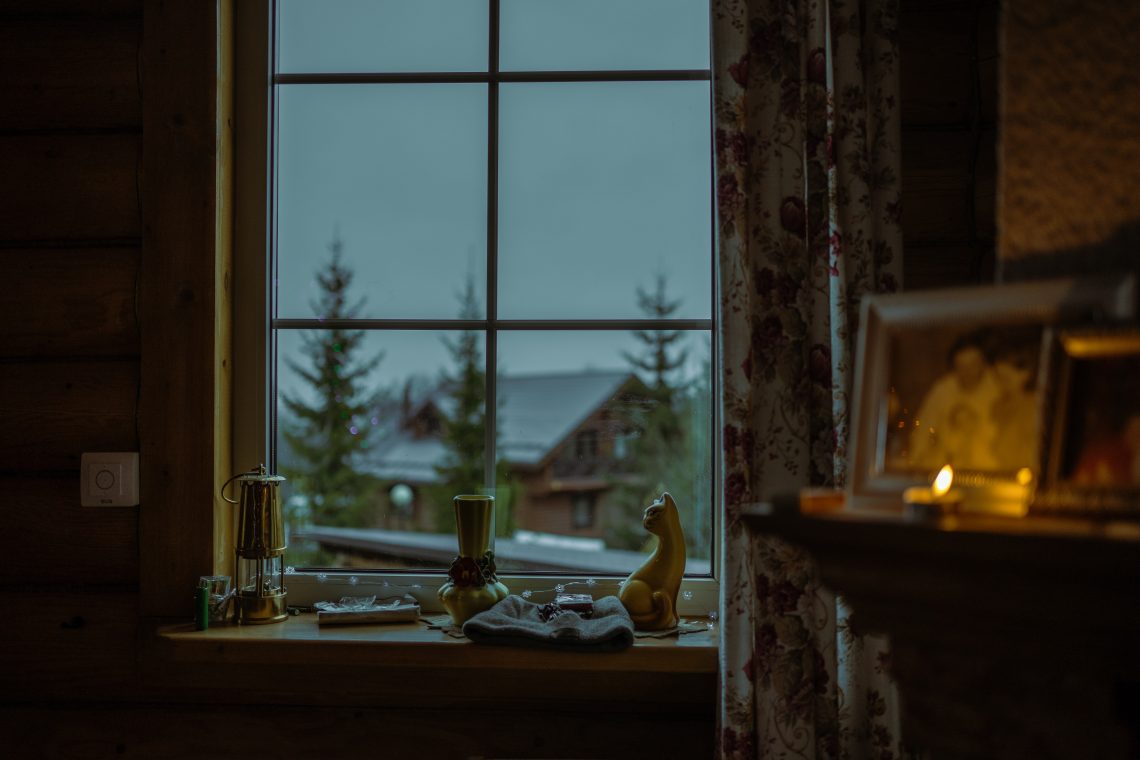 4 Factors That Contribute To A Cozy Space
After a long day at work, we all want to come home to a space that feels cozy and inviting, and what many of us don't realize is how our home design can impact our moods. Creating coziness in your space is a great way to help you unwind and feel at ease in your own space, and to let your body know that this is a place where you can relax and feel peaceful. Who doesn't want to feel that way when walking in the front door and striding into their living room? If you want to boost the cozy space in your home, here are four important elements you should consider.
Lighting
Light plays a huge role in the feeling you get when you walk into a room. When thinking about lighting, remember to consider both natural and artificial light – you'll want different types in different rooms. For example, bright light in your kitchen is optimal, however, in your bedroom and living room, you might want a softer light that feels more relaxing.
If your living room boasts a lot of natural light from sliding glass doors, you might want to consider a door blind to be able to control how much of that light filters into the room during the day.
Color and Texture
You can create cozy feelings in a room through layers of texture and color. On your bed or your sofa, try to layer up blankets and cushions of different textures to make an inviting space. Soft, fluffy pieces will make you want to dive in and fall asleep.
Colors can also play a huge role. The color scheme in your bedroom, for example, will contribute to how you feel when you're in there. Cool blues can make you feel peaceful, warm yellows might bring you joy and energy. Consider the mood you want to create in each room before selecting the perfect color palette.
Space
You'll also need to carefully consider how you use the space you have in each room. Keep in mind that not only the furniture you own, but the way you arrange your furniture can have a huge impact on how the space feels.
If you have a larger space, grouping your seating together can make a more intimate and cozy feeling. However, if you're working with a much smaller room, you'll want to avoid making the space feel cramped and overcrowded, so you'll have to be more careful with which items you use and how you position them.
Atmosphere
There's also a lot to be said about the style and theme of your room. A minimalist style can feel a little cold, but this can be countered with a warm-toned color palette. A more rustic or even vintage theme might be cozier and allow for more patterns and textures.
Consider which styles speak to you and think about how you can use different elements to create a cozy atmosphere within every kind of style.
Photo by Esther Avdokhina on Unsplash