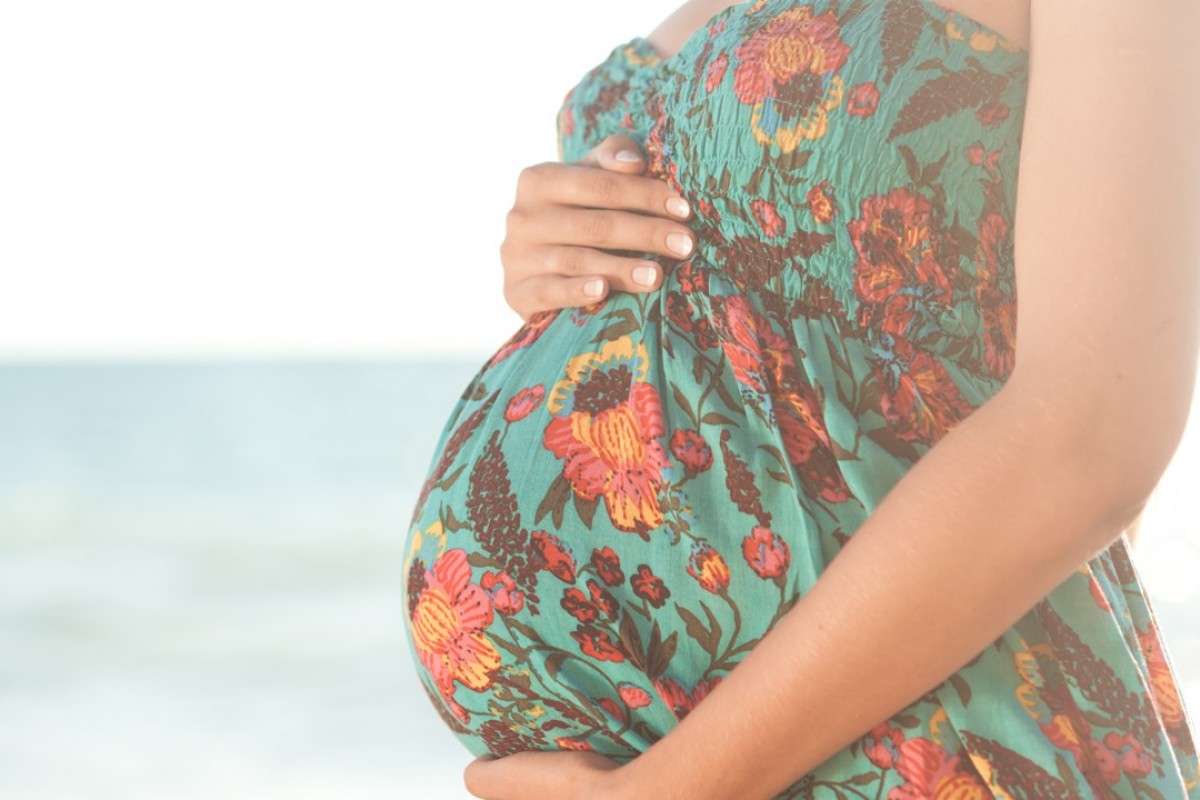 8 Reasons Why You Should Shop Online For Maternity Wear
Shopping for maternity wear is tedious, especially as the mother-to-be getting to the second and third trimester. The alteration in hormones, fatigue, and other physical body changes may not allow you to move from store to store looking for what can best fit your style and preference. If you are pregnant and you need to shop, you, like any other modern consumer, can get massive gain from the numerous advantages that maternity clothing online stores have to offer. Some of the benefits of maternity clothing online shopping include:
Convenience
Convenience is one of the most significant advantages for a mom-to-be who needs to shop for her maternity wear. With online shopping, you can buy any time of the day right from the comfort of your bed, office or home. You won't have to move from store to store and spend time looking around. You can get all the information you need on the product that you need to purchase. Online stores like Queen Bee specialize in maternity clothing have very resourceful information on different outfits that guide your decision making
Prices
Most Online shops offer better deals compared to stores on land. There are lots of online stores that you can compare prices and settle for what you are most comfortable with. Maternity clothing also offers more saving options like coupons and discounts. You also get to save fuel or taxi charges to get you to a brick and mortar store.
Variety
Shopping online gives mothers-to-be a wide range of brands that they can choose from at their convenience. Regardless of your geographical location, you can shop world-class top trends for other states or countries without spending the airfare. For some online shops, you can buy out-of-stock clothes and get them shipped when the stock is in, unlike physical stores that you will have to wait.
Saves time
Moving from store to store, comparing prices is tedious and time-consuming. With online shopping, you get to visit numerous stores from wherever you are at any time of the day. You get to make payments electronically and what is left is just to wait.
No pressure
Sales representatives in physical stores can be very aggressive in influencing you to buy clothes that you probably were not intending to buy. Maternity clothing online shopping gives you the independence to buy what you like without the external influence
Discreet shopping
Some clothes like undergarments may need some privacy for some people. Shopping online for maternity essentials gives you the privacy you need to make purchases without feeling any embarrassment or feeling like someone is judging you for your choice of clothes
No crowds
During your third trimester, your bump may not allow you to easily mingle with crowds, especially during holidays and weekends where you end up feeling rushed and even buy on impulse to save yourself the struggle. You could shop comfortably in your pajamas and get yourself precisely what fits your bump without any hassle.
Specialization
Just like traditional offline stores that have specialized in specific wears, several virtual stores have specialized in maternity wear and with more information than you can access from a sales representative in land-based shops.