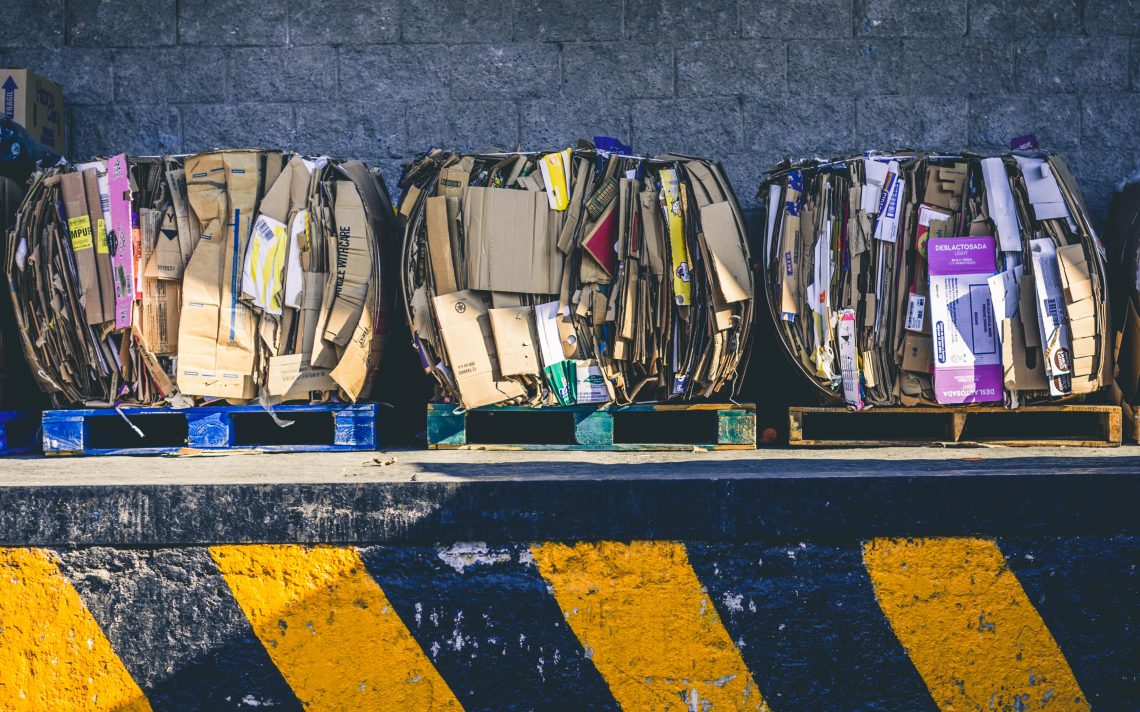 How to Get a Local Permit for a Dumpster Rental
Depending upon where you live in the US, you may be required to obtain extra permissions before you can rent a dumpster. Although most residential areas don't need permits, some do, and if the government finds out you rented a dumpster, they may even fine you. You can ask your local government or the office of public works if you aren't sure you need permission for dumpster rental.
The Procedure For Obtaining A Dumpster Rental Permit
Most of the time, it takes a short phone call to a neighboring service provider to rent a dumpster on your property. However, you frequently need to first obtain a permit from your local administration. Most of the time, the business from which you hire the dumpster will make the application and obtain permission on your behalf. In other areas of the country, it is the responsibility of the home or business owner to obtain the permit. If you ever require a permit for a dumpster rental but are unsure of the procedure, this piece is for you.
When Is A dumpster Permit Required
To hire a dumpster that can be placed in the public area such as on the street, you often need permission. You need a permit to have a dumpster in the city, among other places like the sidewalks, streets, alleyways, and city-owned property (parking lots, etc.) A trustworthy waste management company with the appropriate permits should have no issue providing the best dumpster sizes and obtaining a permit if you need one to rent a dumpster.
Most local communities don't demand a permit when a dumpster is positioned on private property and doesn't obstruct a public right-of-way. A dumpster permit is typically not required at your front door, private property, commercial property, or other locations.
Although most cities adhere to the fundamental guidelines mentioned above, there are some circumstances when local governments may require permission. Contact the department of public works or the entity in charge of permits in your local government to find out more about the laws in your area.
How To Obtain A Dumpster Use Permit
Most applications for dumpster permits are brief and may be completed in less than 20 minutes. In some localities, the dumpster rental company—not the customer—must submit an application and secure approval. It could be the homeowner's responsibility, a business, or a contractor in some locations. Find out the regulations in your area by speaking with the trash rental business.
Step 1:
Speak with a few local businesses that rent dumpsters and thoroughly describe your project's needs so they can give you a quote. To ensure you get the greatest pricing, we advise contacting at least three different dumpster rental businesses. If you require a permit, ask the business you select to rent a dumpster from how to obtain one.
Step 2:
Your task is complete if the firm that collects your trash agrees (or is compelled) to obtain the dumpster permit on your behalf. Go on to the following stage if you're acquiring the permit.
Step 3:
Contact your local public transportation via phone or online. If you're unsure which city department is responsible for permissions, phone the main office, and they can direct you. By conducting a Google search, you may easily and quickly obtain the contact details for the public works department in your area.
Step 4:
Complete the application your city requires and pay the money, if applicable. Although the application is frequently accessible online, the public works department employee you speak with will have the most recent information regarding how to obtain one. The application can be submitted in person, via mail, or online. Give yourself at least a week to reflect on what happened.
Step 5:
After receiving authorization, abide by local laws to avoid breaking the law and paying a fine. Common regulations include positioning traffic cones on either side of the dumpster, covering the sides with reflective tape, prominently marking the dumpster with authority to use it, and so forth.
If you require a permit for a dumpster, get in touch with the city or county office in your area. The authorization paperwork and instructions are typically on the same page, even though each city or county has its website.  If you have any queries or worries about getting a dumpster in your neighborhood, please contact a dumpster rental near me.
Photo by Alfonso Navarro on Unsplash