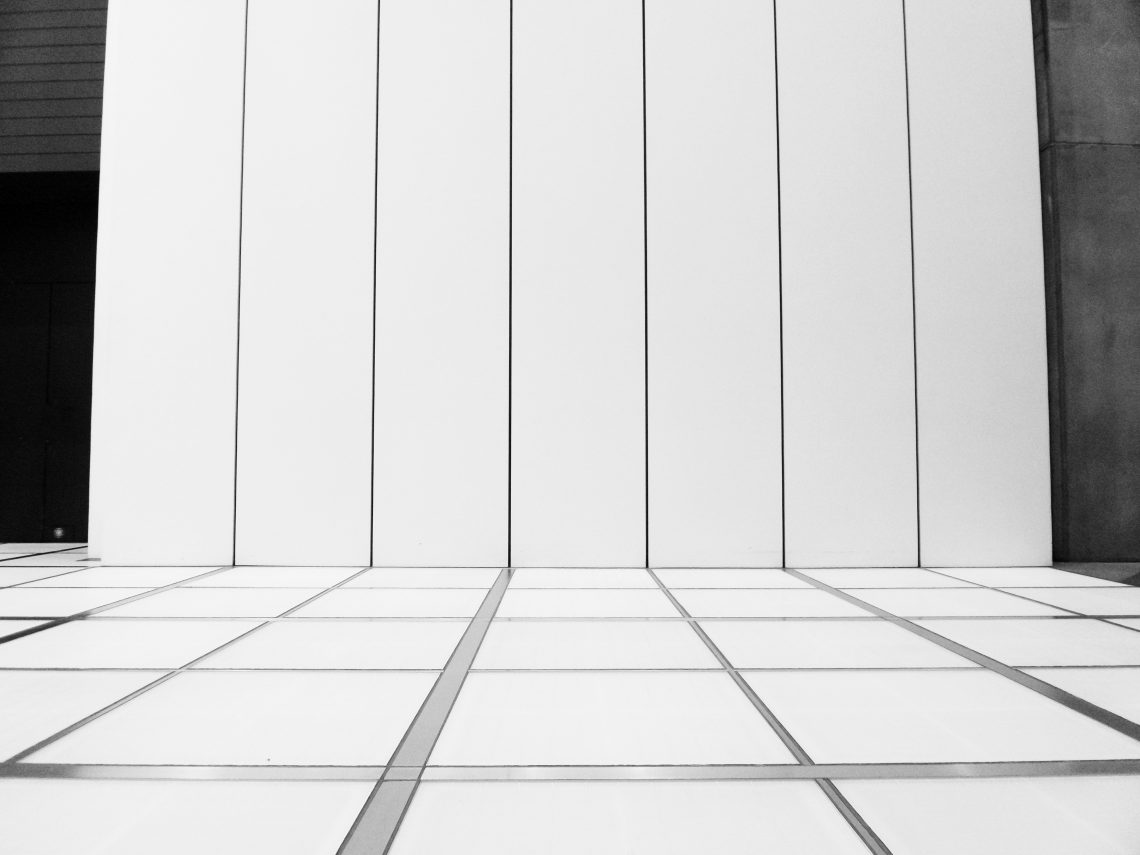 Can I Use Central Heating To Fuel Water Underfloor Heating
Underfloor heating is now one of the most popular ways to heat your home. When you are first researching different underfloor heating types, you have a choice between electric heating and water underfloor heating. If you decide to opt for the latter, then you will have several different options when it comes to daily running. Let's dive in!
Can water underfloor heating be used with radiators?
Quite simply put, yes! Radiators and wet underfloor heating can run successfully together. Most people tend to opt for radiators in the upstairs of the house and then request that underfloor heating be installed throughout the ground floor. This makes it easier to install and allows for the cozy comfort of both worlds. The underfloor solution and boiler may share the same feed, prior to zone valves. Then utilize a pump and blending valve to connect to the manifold and lower the temperature to around 40 degrees before it enters the underfloor system.
Are radiators better?
This is a personal decision that depends completely on your home and your individual circumstances. Choosing to install both water underfloor heating and radiators in the same property could give you the perfect mix of style and functionality. This is much more of a common process than most homebuyers initially realize, and it does not have to be a complicated process. Ensuring that you hire a qualified installation team will certainly help. If you are looking for some plus points for wet underfloor solution and standard radiators, we have listed a few below.
Pros of water underfloor heating: – it is modern and functional. If you are currently renovating your home, or are thinking about doing so in the future, then wet underfloor heating can be installed easily at this time. For those keen to embrace the latest minimalist home décor trends, underfloor heat could be the perfect answer. This allows for maximum wall and floor space without having to work around bulky and often dated radiators.
Pros of radiators: – radiators are usually already pre-installed in your property and are ready to be used as soon as you move in. They can be painted to match your décor (using a specialist paint) and come in various different designs. Radiators are usually cheaper to source than most underfloor components.
The importance of finding a good supplier and fitter
Finding a good water underfloor heating supplier is an important first step on your heating journey. They will be able to look at your current heating system and tell you whether it is possible to combine wet underfloor heating and central heating in your property. At this point, you will have the opportunity to ask any questions or raise any concerns with the team.
Don't forget to reach out to a selection of companies and ensure that the products and installation meet your current budget. Most reputable companies will be happy to provide you with a free quote, images from past jobs and any other details that you require. Checking their online rating is also advised before purchasing.
Photo by Possessed Photography on Unsplash