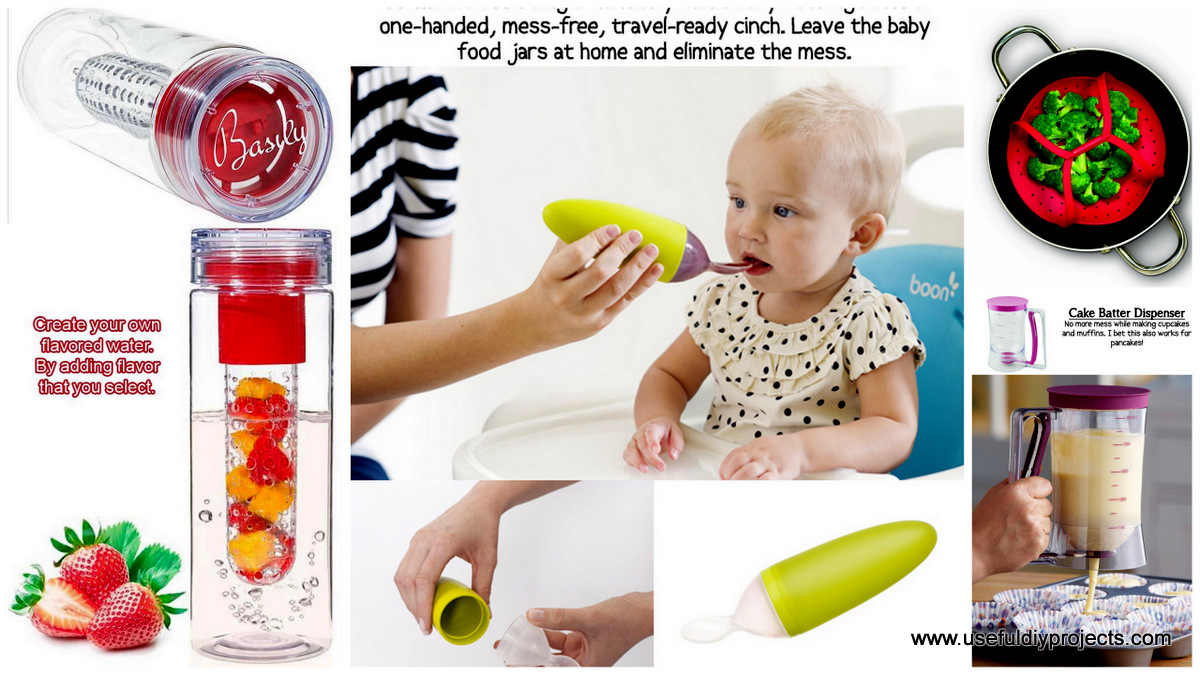 18 Kitchen Gadgets Under $30 Perfect For Any Pocket
We live in a world dominated and lead by gadgets and technology.We struggle every day in the search of making our lives a little bit easier and turning daily chores into fun activities. The modern woman is a mom, a wife and a working individual at the same time. Thus appliances departments have tried to keep up with her pace and improve on a daily basis each utensil used in the kitchen and more.But with modern gadgets come high prices as well.
But no one says you have to spend tones of money to make you life easier. We have gathered a list of 18 Kitchen Gadgets Under $30 Perfect For Any Pocket which can make your daily problems a little bit easier to deal with. Enjoy them all, each link leads you to Amazon where you can purchase the items and don't forget to leave your valuable feedback in the comment section below.
Takeout sushi can't be very healthy if consumed often. Why not try to make your own sushi at home?

2. Deluxe Oil Mister $21.99
The perfect salad needs a sprinkle of salt and the right infused oils.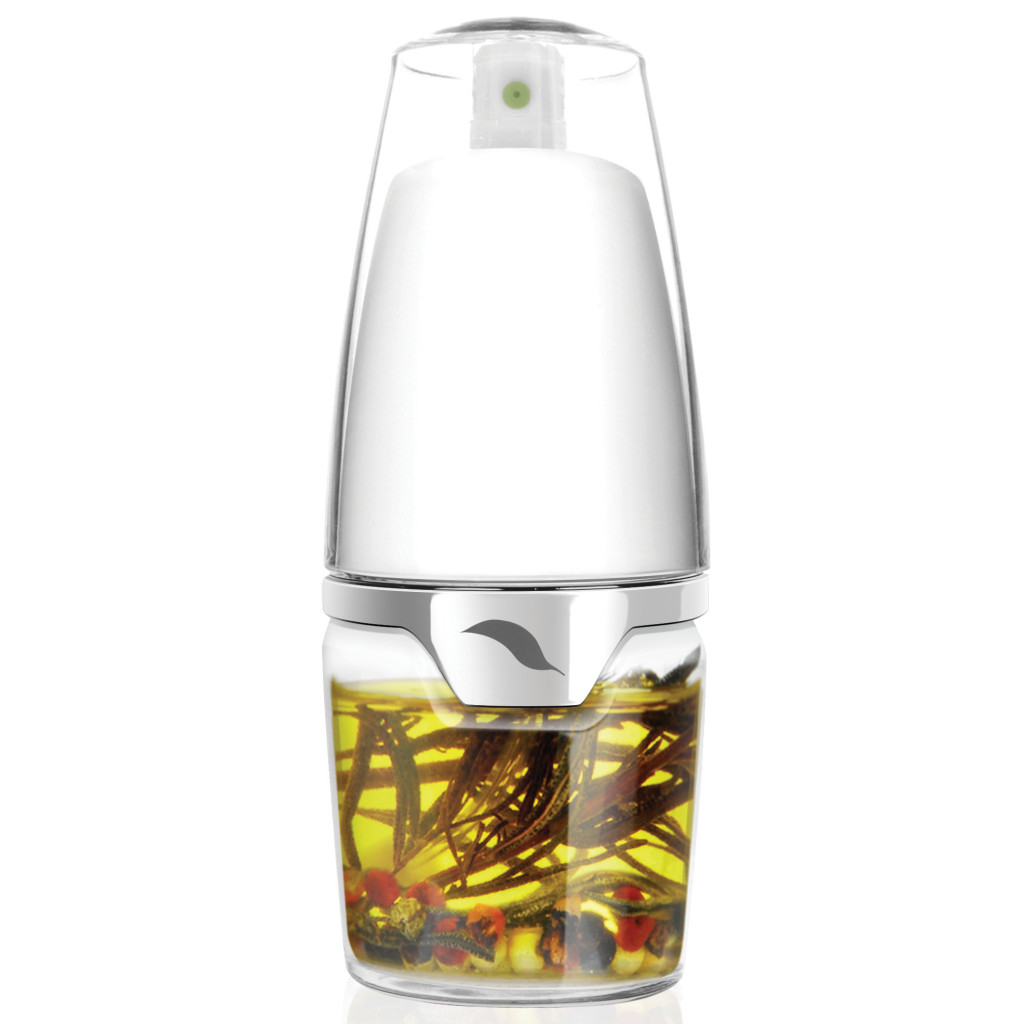 Be prepared and organize the perfect dinner party with perfect portions.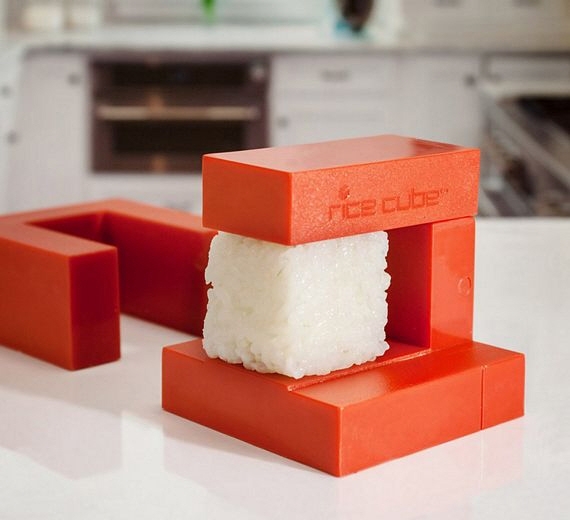 Prepare the perfect breakfast sandwich in a matter of minutes, all at once.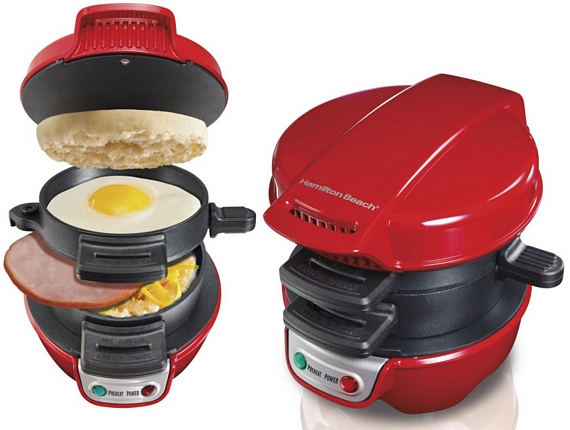 The right method of pealing and eating an avocado.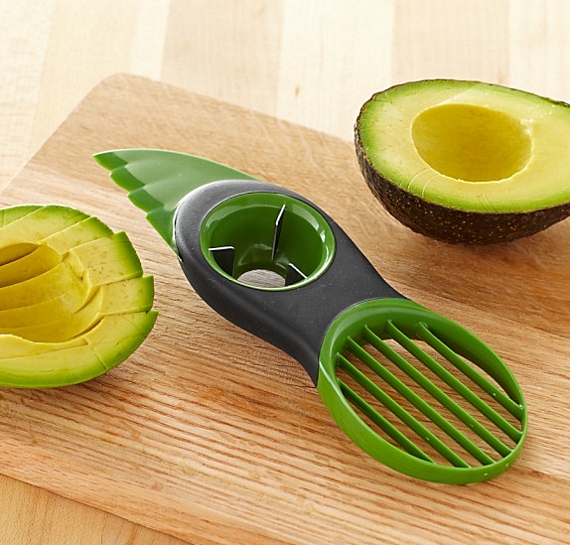 Get rid of that awful onion smell of your hands.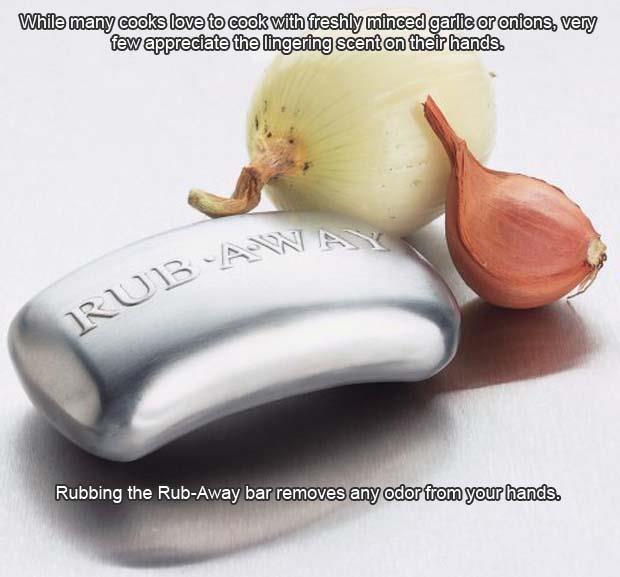 Shred meta for leftover sandwiches with bear paw meat forks. Dig in like a man.

Colored fun and easy to use and store.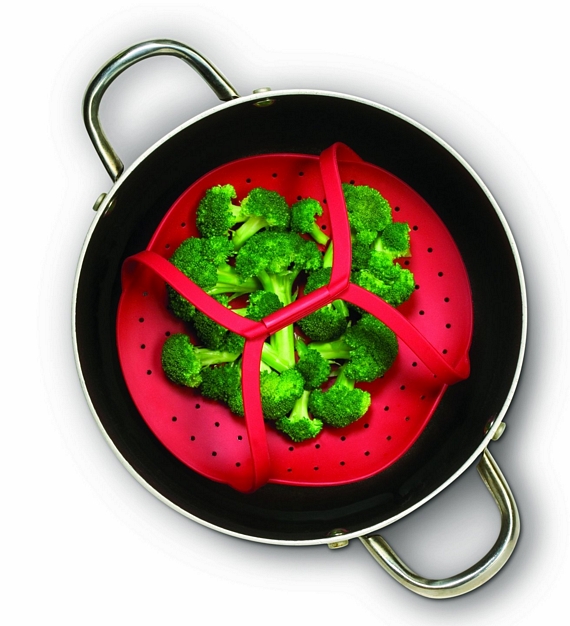 Enjoy delicious sauces within your reach by adding dip clips to your plates.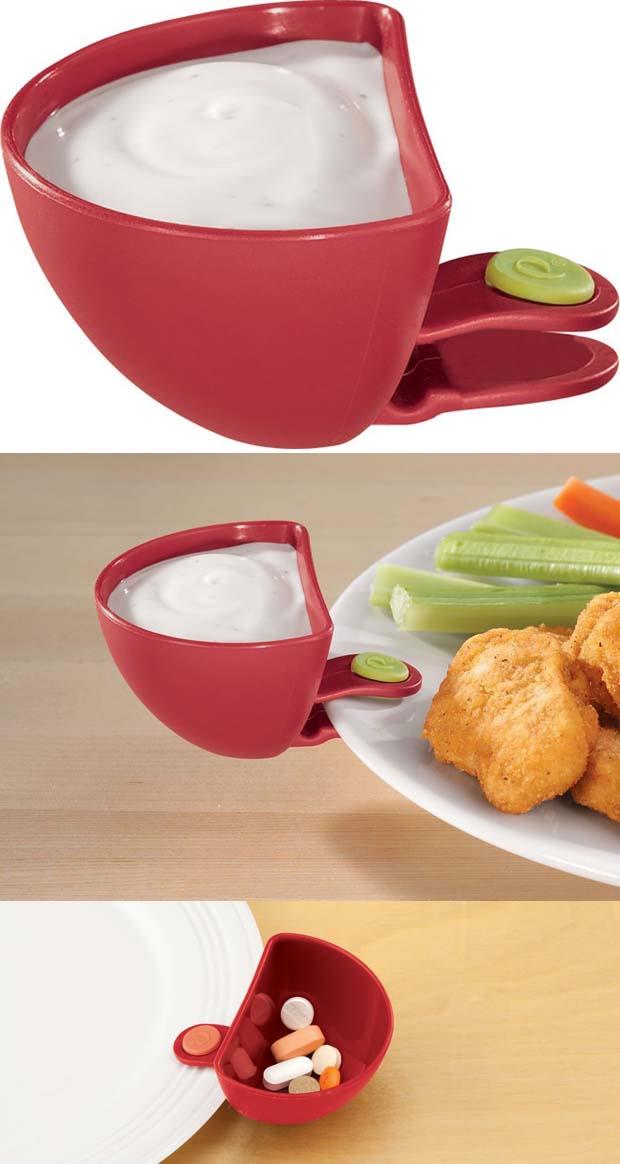 Create the perfect menu with this set of collapsible measuring cups that allow you to choose the right amount of each needed ingredient easily.

Infused waters are so delicious and healthy for you.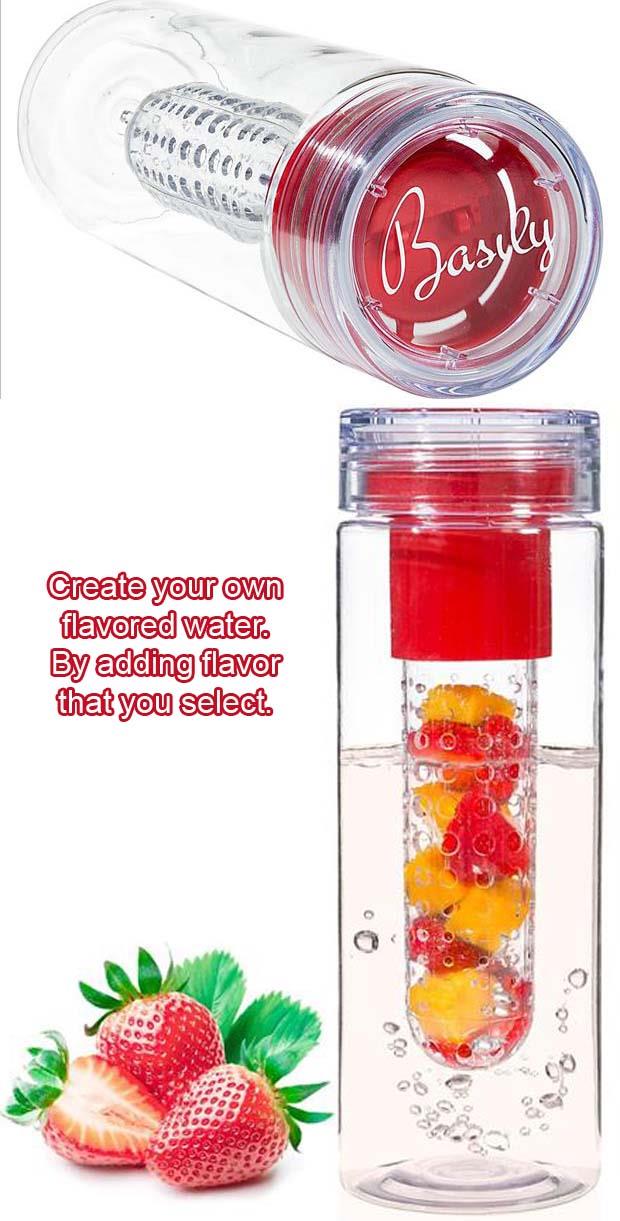 Storing food in bags is a great method but what happens when you don;t have an extra pair of hands to help you pour into the bag? Try it with the hands free baggy rack storage bag holder.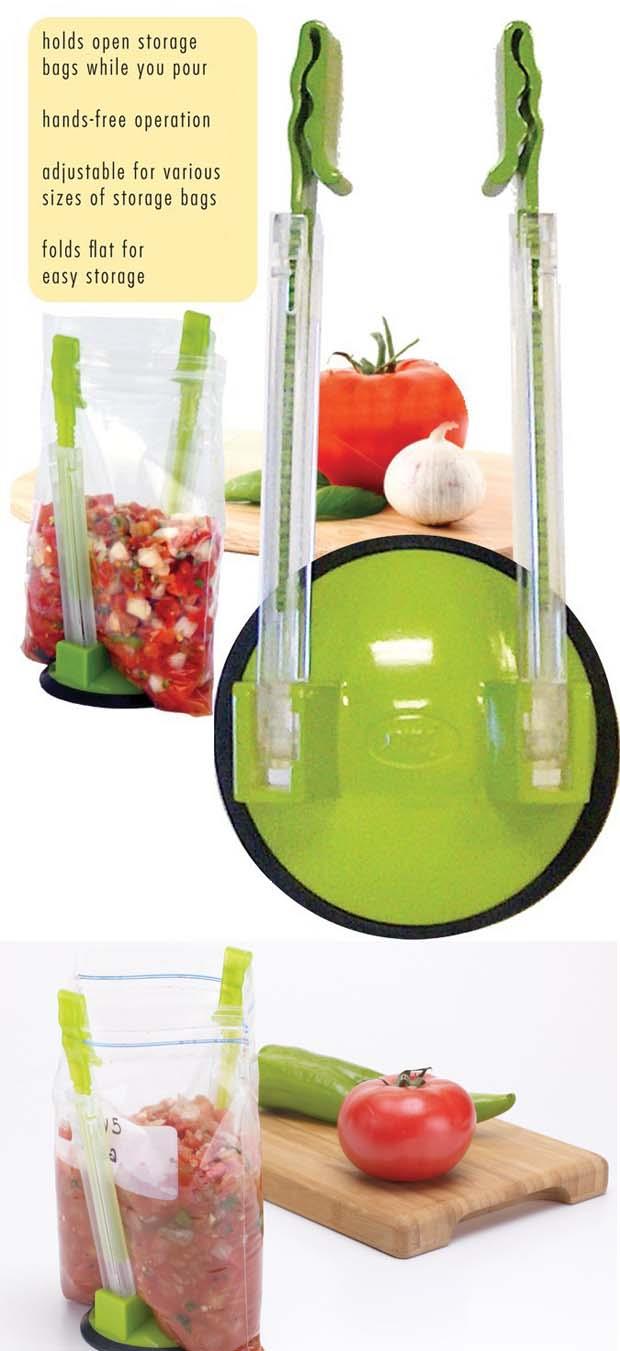 Create the perfect side dish with the spiral vegetable slicer.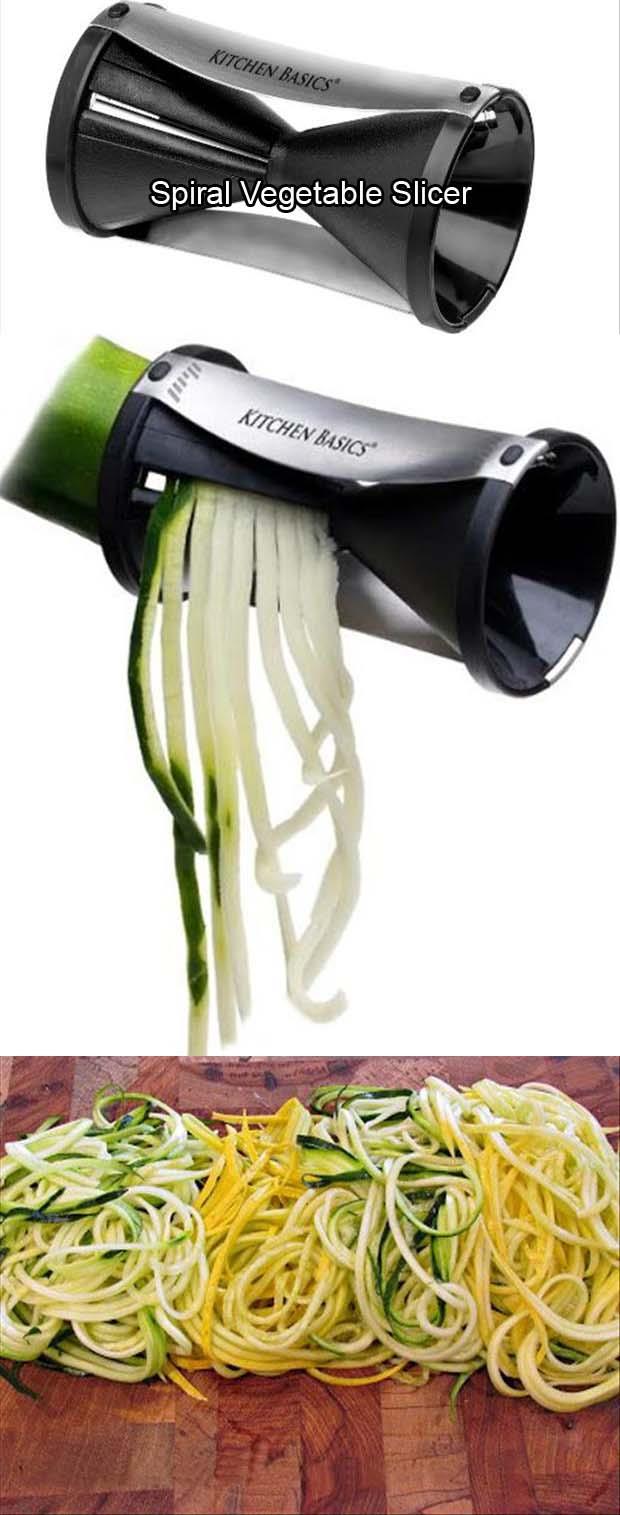 We hate it when we must place the cooking spoon on the counter or on a new clean plate so try the good cook utensil pot clip to have the spoon next to your pot when cooking.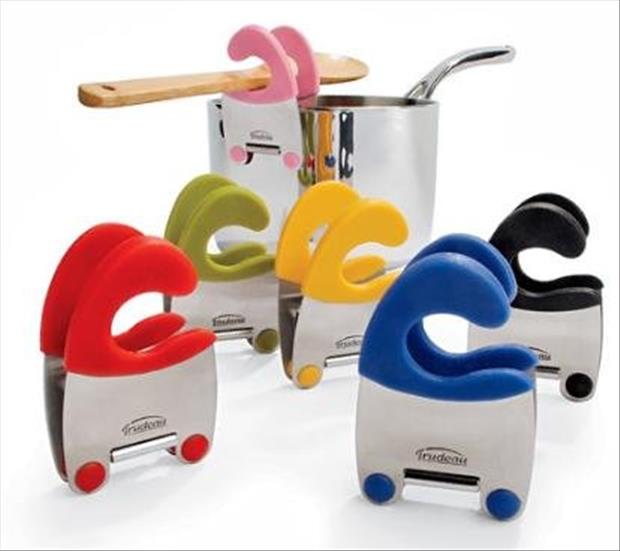 Need a specific recipe and you're afraid of getting food on your tablet? Try the kitchen mount stand for a hands free experience.

Serve crushed ice for those summer night drinks.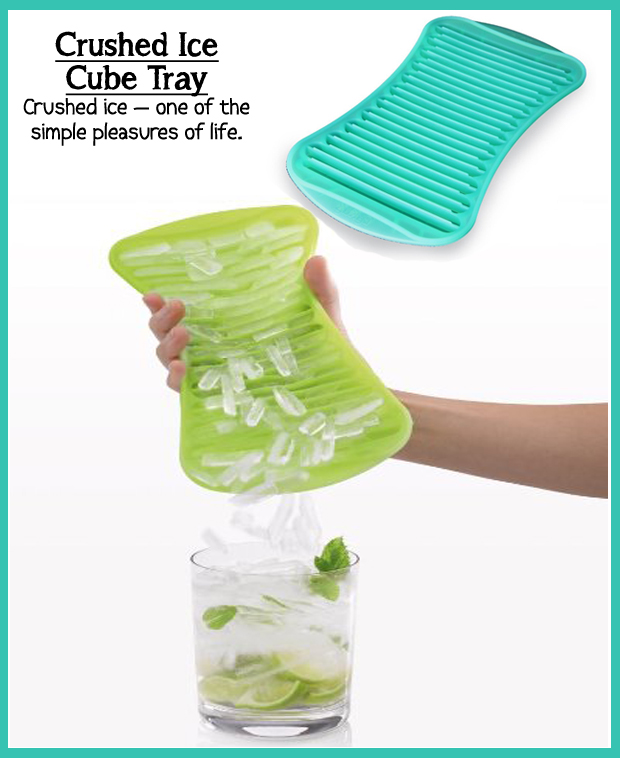 This gadget was designed for busy moms who hate carrying all those jars and bottles with them when going away with their little one.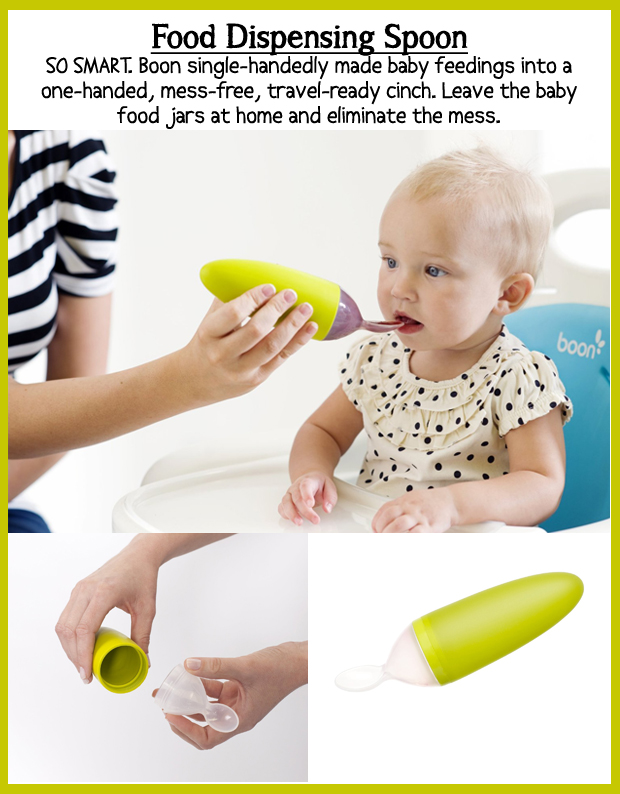 This cake batter dispenser helps you in your struggle of creating the perfect cupcakes or pancakes with one easy fluid motion.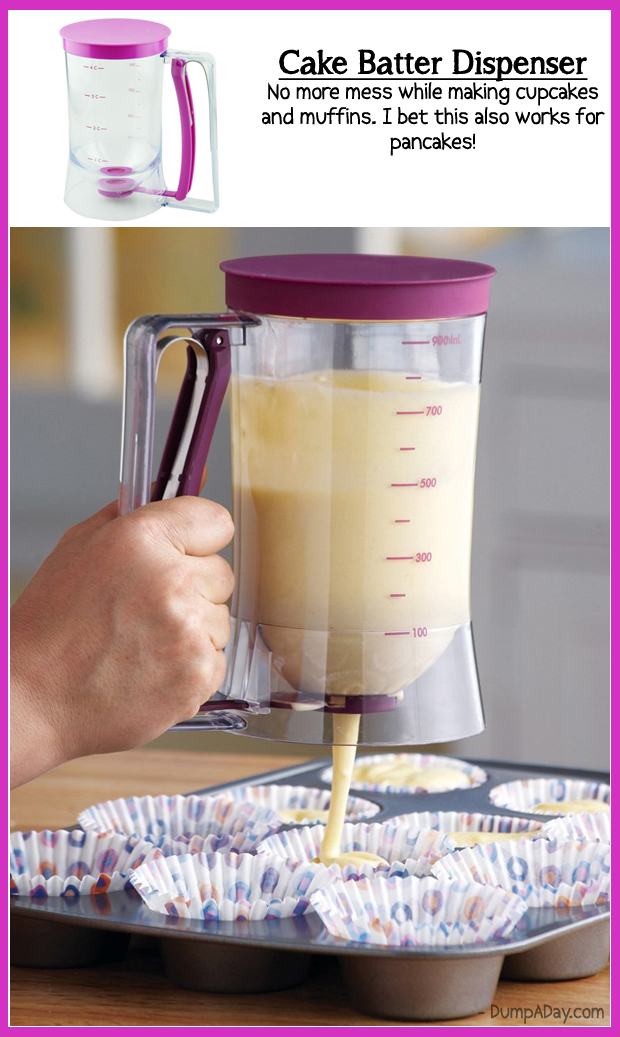 Do you find these kitchen gadgets useful? We would love to hear your opinion in the comment section below.