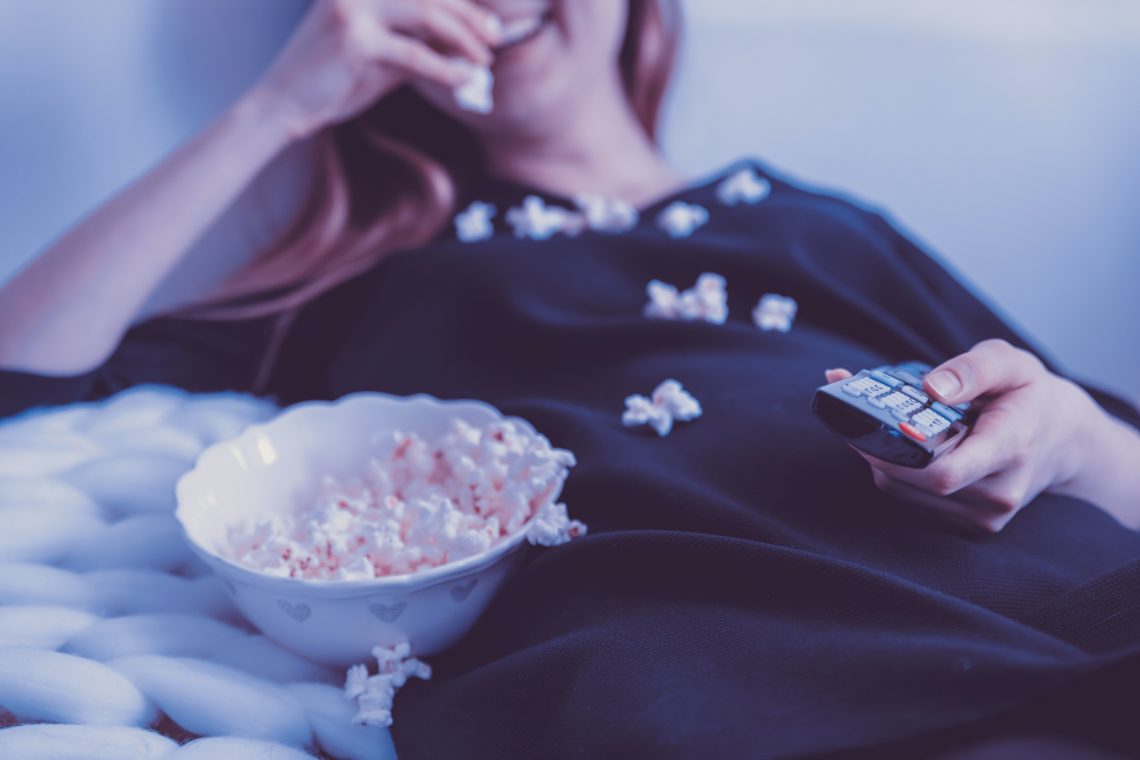 How To Easily Throw Great Movie Nights
When it comes to unwinding, all of us can't wait to get home after a long hard day to just relax in front of the TV. And what makes it even more fun is if you can organize a grand movie night for friends and family. The quintessential movie night is where all the magic happens, on and off screen. It's the event where many friends and family bonding takes place, it's a popular choice for date night, and it has spanned generations. A movie night is adored by kids and adults alike, so if you ever want your companions to feel happy and warm, you should know how to host one. Here are some tips on how to make throwing a great movie night easy.
Set The Right Tone
The tone is everything because it impacts how people feel in the environment, which says a lot about your event. You want people to feel invited and comfortable, so consider what would make you feel comfortable. For a start, the right chairs are a must; no one wants to sit for a couple of hours, watching a movie on unappealing chairs. However, as relaxing as cinema seating is, you don't need them to turn your movie night into a lounging paradise. You can pull out the sofa bed or grab some comfy bean bags – whatever suits you and your guests.
To set the tone, you can also consider decorations that match the theme of the movie. If you're watching a scary movie, some in-theme decor would impress your guests. Decorate the area as if it's Halloween, and you can get some bits and pieces like face masks, Dracula teeth, and even get some themed baked goods for the party.
Take Advantage of Your Location
The great thing about having a movie night at home is that you aren't confined to the traditional viewing options that you get at the theater. You can have as many bathroom breaks as needed, and you can put your feet up and get cozy while you watch. You don't even have to be indoors. With a good projector, you can set up your at-home cinema in your bedroom, living room, and even in your backyard. As the display at ProjectorFinder shows, you don't even have to invest much money. A quality projector can go for under $1000; you just need to take the time to look. What's more, your location allows you to cultivate the environment you want, as mentioned above, and you don't even have to wear shoes.
Choose The Perfect Movie
Disagreeing on what movie to watch can really put a damper on the night, so make sure you sort this very important detail out from the start. Know the genres your companions are interested in and make sure everyone is happy with the final choice – if your friend group is too picky, take a vote. It's important to choose the right movie early on, to plan the theme and atmosphere with the movie in mind.
Provide All The Goodies
When you think of a movie night, one word springs to mind: popcorn. You need the right snacks if you want your event to be a success, so make sure you've got plenty of microwave popcorn on hand. But don't stop there. Take the time to find out what your company likes – they'll feel even more welcome if their preferences are catered to. Get an assortment of snacks, as mentioned above, themed baked goods are a great choice, and make sure you have beverages for everyone. The great thing about your movie night is you're not restricted to the confines of cinema rules; you can serve coffee and alcoholic drinks at your gathering.
Stick To A Schedule
A schedule is important for a movie night because it allows everyone to enjoy the movie without disruptions. Yes, we're referring to those who will randomly need a bathroom break or talk throughout the showing. A schedule ensures everyone knows what time the movie will start and where the intervals will be. This way, the chatterbox knows when they're free to chatter away, and the small bladder of the bunch knows when to drink their beverage according to the bathroom break.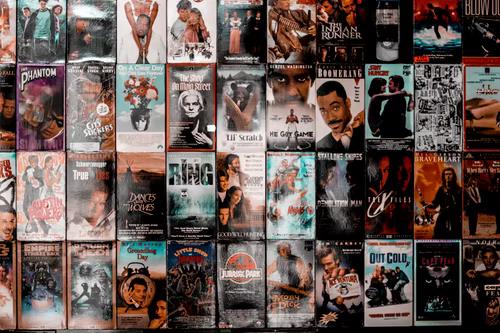 With these tips, you'll make sure you plan a movie night that suits everyone. You want everyone to enjoy the experience without the joy and comfort that comes from this type of event being interrupted. When you throw a great movie night, people never forget. It is one of the best ways to unwind, bond, and make great memories. After all, movies are a major part of pop culture, and it allows us to identify with our generation and learn about others.