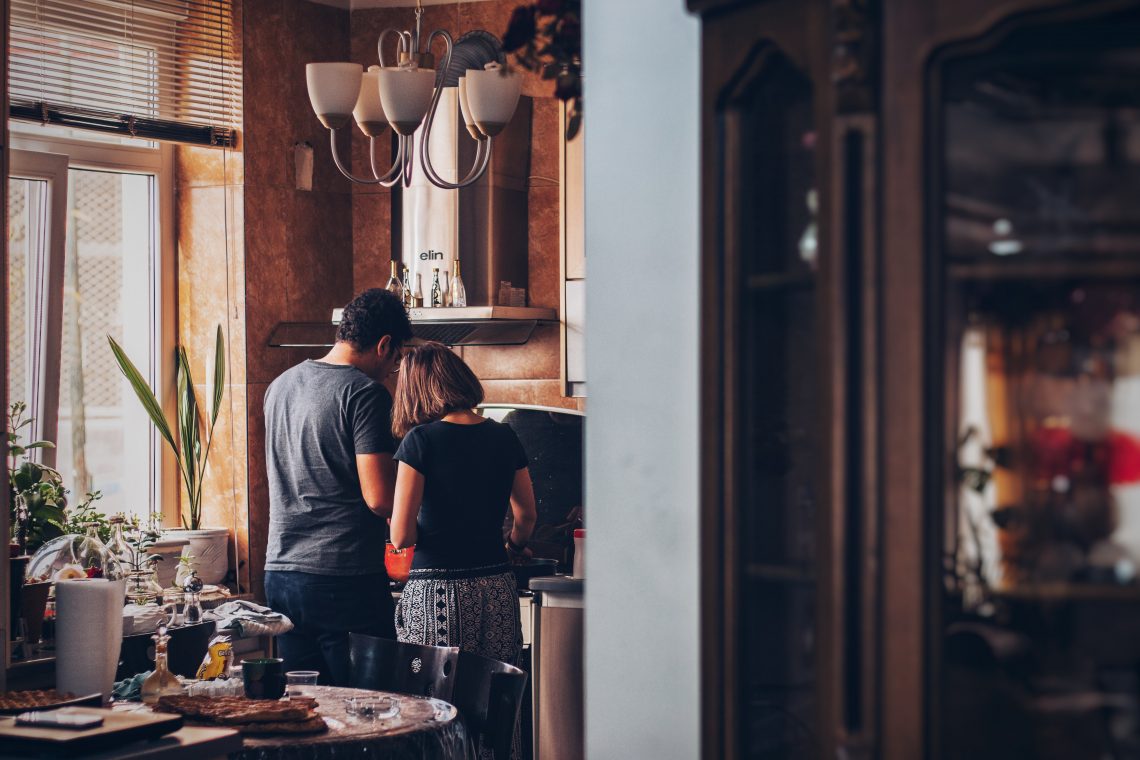 A Useful Guide That Will Help You Buy Your First Home Faster
So you've decided that it is time to buy your first home. You may be excited or nervous about the step, but either way, you must know what will come with the purchase. Buying a house can be a long and complicated process, but these steps should help make the process a little easier.
Get A Professional Help
Many first-time homebuyers do not realize that they can get help from professionals when they are looking for houses. And professionals like Provey could certainly give you more than valuable tips on how to find homes that fit your price range. This is beneficial because the search for a house can be overwhelming. The last thing anyone needs when they are trying to buy their first home is more complications. A good real estate agent will advise their clients on how much they should be spending, and what their limits are.
For example, if a client has an upper limit of $200,000 on what they would like to spend the agent will not show them houses that exceed this price range. This will save their clients time and money in the end because they won't be wasting time looking at houses that they can't afford. A lot of first-time homebuyers don't realize that they can get help from professionals, and waste a lot of valuable time and money.
Make A Budget
One of the most important pieces of advice is to make sure your finances are in order before you start looking for houses. This means creating an actual budget that pinpoints what you can afford and sticking to it. You should also look into getting pre-approved for a mortgage loan, which will help speed the house buying process along. If you wait until after you've found a home to start this, it can take longer than necessary, and put unnecessary stress on your family life. Choose a house that falls within your budget.
You also don't want to live in an area that will make it difficult for you to afford the house payment every month. It's also important to consider what other expenses go along with homeownership. You may have to spend extra on homeowners insurance or paying off property taxes, so factor this into your budget. It's easy to get caught up in all of the excitement surrounding your first home purchase, so it's important to remember that you are still getting established within the community. This means having enough money for other things besides just paying off a house. Make sure there is some room left over for entertainment and other miscellaneous expenses, so you don't get stuck with anything to do.
Get Organized
Buying a house can be time-consuming, so you should make sure to have everything organized before starting. This includes all the important documents, numbers you will need, and appointments set up with people involved in the process. Having an organized plan will help keep you on track when it's time to sign the final papers and move in. Being proactive takes some of the stress off of you, and helps speed up the house buying process as well.
You should start looking for houses as early as possible so that you can find something quickly. this will enable you to keep your contingency plan intact. Proactivity is good because it gives you a good chance at finding something before anyone else does.
Set A Deadline
It is important to set a deadline when you decide to buy your first home because this will help you stay on track, focus on the task at hand, and save money. Having no timeline mandates will cause you to waste time and money by looking at houses that aren't in your price range. Having a deadline keeps you from fluctuating between wanting, and not wanting a house. But instead of setting the wrong timeline and offering on a house you can't afford make sure to set a deadline, but not so early that you can't reach your goal.
For example, setting a deadline to buy a house in three months when you have only looked at properties that are within your price range for one month may be too early. You want to give yourself enough time so that if the house isn't exactly what you want, but is within your price range, you can take time to think about it.
Get The House You Deserve
It's possible to find a home that suits all of your needs and wants, but it may not be perfect. Sometimes you will need to make some changes to the house once you buy it, and should only buy a house you think is worth the work. Home improvements don't come cheap, so it's important to make sure the house is something you can afford once you move in. You should also make sure that the house doesn't need too many repairs before buying, as this will only cost more money in the end.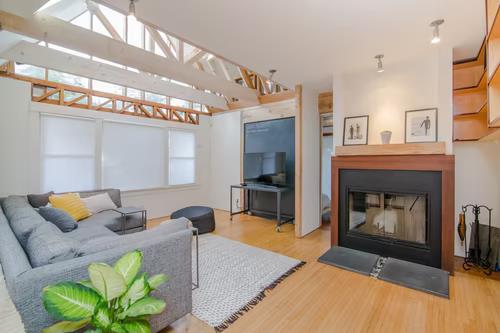 So when you are thinking to buy your first home know that there is a process in place to make it easier on you, and to save time and money. Having a realtor can be very helpful in the buying process because they will show you houses within your budget, set deadlines for when you need to buy, and help keep you organized. Having a budget in place can help you stabilize your financial situation before beginning the house buying process. It's also important to remember that when you are looking for houses there is more to it than just finding one that fits your needs, because homeownership is about establishing yourself within the community, and having enough money for life outside of house payments