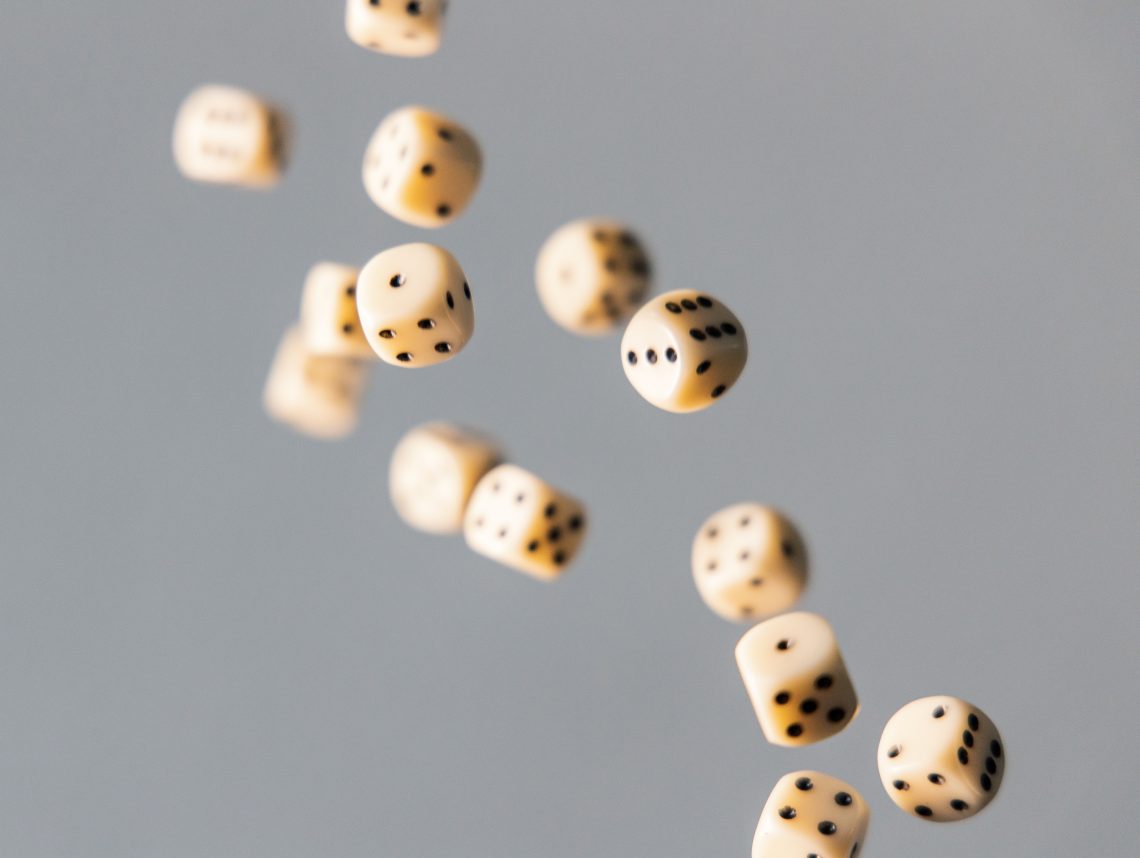 How to Create the Coolest Game Room at Home
Do you love to play video games? If you do, you're going to want to create the coolest game room at home. Here are some tips on how to do just that. First, start by creating a space in your home that is designated for your gaming needs. This could actually be a spare bedroom or even a section of your living room. Once you have created the space, it's time to start decorating! You'll want to add comfortable furniture, such as a couch or recliner, and make sure there is actually plenty of storage for all of your gaming gear. You may also want to consider adding some fun accessories, such as posters or memorabilia from your favorite games. By following these super incisive and very simple tips, you can create the ultimate games room at home. Keep reading to learn all about how to do it.
Lighting makes it better
Lighting is crucial for any room, but especially a game room. You need to be able to see what you're doing, after all. But you also want to set the mood with your lighting. You can do this in a few different ways. First, try adding some fun accent lighting. This could be something like neon lights or even string lights. You can also use different light bulbs to create different effects. For example, you could use blue light bulbs to create a cooler atmosphere. Or you could use red light bulbs to make the room feel more intense.
Just experiment and try and finally see what looks best to you. You can also use light to highlight certain features in the room, like your gaming setup or your collection of posters. Lighting is important, even in a tiny house! You should consider it an integral part of your games room whatever you do.
The right furniture can always make all the difference
As mentioned before, comfort is key when creating a game room. You're going to be spending a proper amount of time sitting in this space, so you want to make sure you have the right furniture. First, start with a comfortable couch or recliner. This will be your main seating area, where you'll be spending the majority of your time. You may also want to add a few bean bag chairs or floor cushions for additional seating. If you have the space, you could also add a gaming chair. These are specifically designed for gamers and can provide you with the perfect amount of support.
When it comes to tables, you'll want to have a few different options. First, you'll need a coffee table or end table to put your drinks and snacks on. You may also want to add a dedicated gaming table. This could be a card table or even a Ping-Pong table. Just make sure you have enough surface area for all your gaming needs.
Think about the games you will be playing
Of course, you'll also need to consider the games you'll be playing. If you're a fan of console gaming, you'll want to make sure you have enough space for your TV and gaming system. You may also want to consider investing in a gaming computer if you're into PC gaming. In addition to thinking about the games you'll be playing, you'll also want to consider how many people you'll be playing with. If you typically play alone, you won't need as much space. But if you like to have friends over for gaming sessions, you'll want to make sure you have enough seating and surface area for everyone.
Add some fun accessories
To make your game room stand out, you'll want to add some fun accessories. First, consider adding some posters or memorabilia from your favorite games. This will add some personality to the space and make it feel more like yours. You could also add a mini-fridge or snack station. This will be a great place to keep drinks and snacks while you're gaming. And, of course, don't forget the games! Make sure you have a good selection of games, so you're never bored. You could even add a game system or two if you want to mix things up.
Creating the perfect game room takes some time and effort. Yet, it's so worth it when you have a space that you can truly enjoy. By following these tips, you'll be well on your way to creating the coolest game room at home. So, what are you waiting for? Start planning your dream game room today!
Photo by Riho Kroll on Unsplash