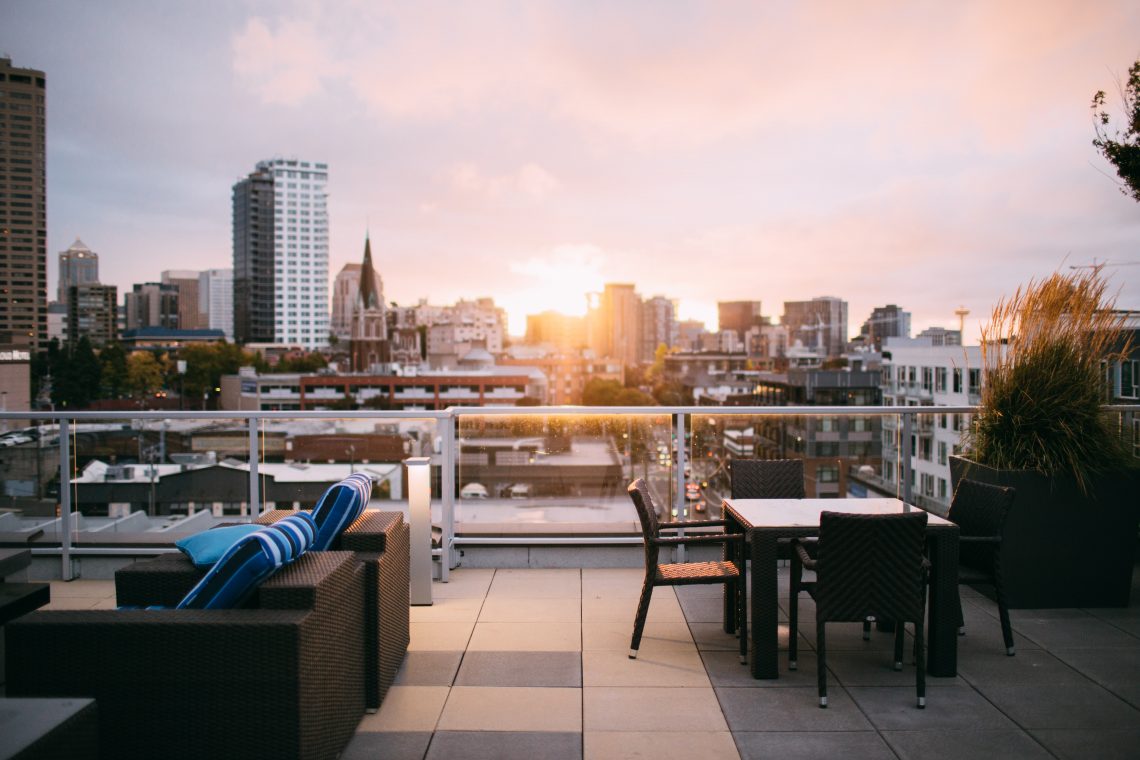 Planning To Sell Real Estate – Here Are 7 Useful Tips
Many people sell their homes to move into something bigger or different for their specific needs. Others do it for investment purposes. Whatever the reason is, a lot goes into selling real estate. If you're selling your house, there are some things you need to do to ensure a successful sale. As a seller, you have a lot of responsibilities toward potential buyers. It would help if you had a reason for each prospective buyer to select your house from the others on the market. This is where marketing your home comes in. You have to make sure that you stand out and that buyers get what they want. The following tips will help you successfully sell real estate.
1. Market and Show the House to Prospective Buyers
The most important thing you can do when selling your house is market it. It would help if you made sure that potential buyers know that your house is for sale and that they're aware of its key features. There are a few ways to market your property. You can list it on real estate websites, sign in the yard, or hold open houses. You should also highlight the unique selling points of your home in all of your marketing materials.
Partner with real estate agencies specializing in your area and with a good reputation. They will help you show the house to prospective buyers and give you tips on how to improve your marketing strategy. With a good real estate agent, you quickly improve your chances of selling a house for the best possible price. Be sure that you're given a list of all the buyers who have viewed the property to follow up with them.
2. Stage the House
Staging is one of the most critical aspects of selling a house. It's the process of making your home presentable to potential buyers. This involves decluttering, deep cleaning, and rearranging or removing furniture. You want buyers to be able to imagine themselves living in the house, so it's essential to make it as neutral as possible. If you're not sure how to stage your house, plenty of resources are available online. You can also hire a professional stager to come in and do it for you. This is a great option if you're short on time or don't know where to start.
3. Set the Right Price
Pricing your home correctly is crucial to selling it quickly. If you price it too high, buyers will be turned off and won't even bother looking at it. On the other hand, if you price it too low, you won't make a profit. To come up with the right price for your home, look at comparable properties in your area that have recently sold. This will give you an idea of what similar homes are selling for and help you with a fair price for your property. You can also consult with a real estate agent to get their expert opinion on pricing.
4. Show the Property to its Best Advantage
When buyers come to look at your property, you want to ensure that it's looking its best. This means keeping the yard tidy, the house clean, and all rooms staged. If necessary, hire a professional cleaning service to deep clean your home before showings. You should also make sure that there are no bad smells. Here are a few other suggestions:
Increase curb appeal: Make sure to do everything you can to make your home stand out from the rest. Keep your lawn mowed and trimmed and your hedges neatly trimmed. Remove any debris or clutter from your yard. If you have a porch or deck, make sure it's clean and inviting.
Let in natural light: Open up all the curtains and blinds before buyers come to look at the house. This will help make the home appear more bright and welcoming.
Turn on all the lights: Besides letting in natural light, you should also turn on all the lights inside the house. This includes lamps, overhead lights, and any other type of lighting.
5. Negotiate with Prospective Buyers
Once you've found a prospective buyer who makes an offer on your home, it's time to start negotiating. The first step is to counter their offer with a higher price than they're willing to pay. You'll continue to negotiate back and forth until you come to an agreement that works for both parties. It's crucial to keep emotions out of the negotiation process. Be prepared to compromise so that you can reach a fair deal. If you're unsure how to negotiate, you can always consult with a real estate attorney or agent.
6. Get the Paperwork Ready
Once you've reached a final agreement with the buyer, it's time to get the paperwork ready. This includes the sales contract, disclosure forms, and other documents required in your state. Your real estate agent will be able to help you with this process. Be sure to read over all of the paperwork carefully before signing anything. You should also make sure that you understand what you agree to. Once everything is signed and finalized, you'll be closer to selling your home.
7. Close the Deal
Once you've reached an agreement with the buyer, it's time to close the deal. This involves signing a sales contract and transferring ownership of the property. You'll also need to pay any commissions or fees that are due. The closing process can take a few days to a few weeks. After the closing, you'll receive the agreed-upon purchase price for your home minus any outstanding mortgage balance and selling costs. You'll also need to provide the buyer with a deed to the property. This legal document proves that you are the rightful owner of the house. Once the deed is transferred, the sale is final, and you'll receive your payment from the buyer.
When selling your home, it's crucial to consider all of the different factors that come into play. By following these six tips, you'll be able to make the process as smooth and stress-free as possible. Remember that every situation is unique, so don't hesitate to consult with a real estate agent or attorney if you have any questions or concerns.