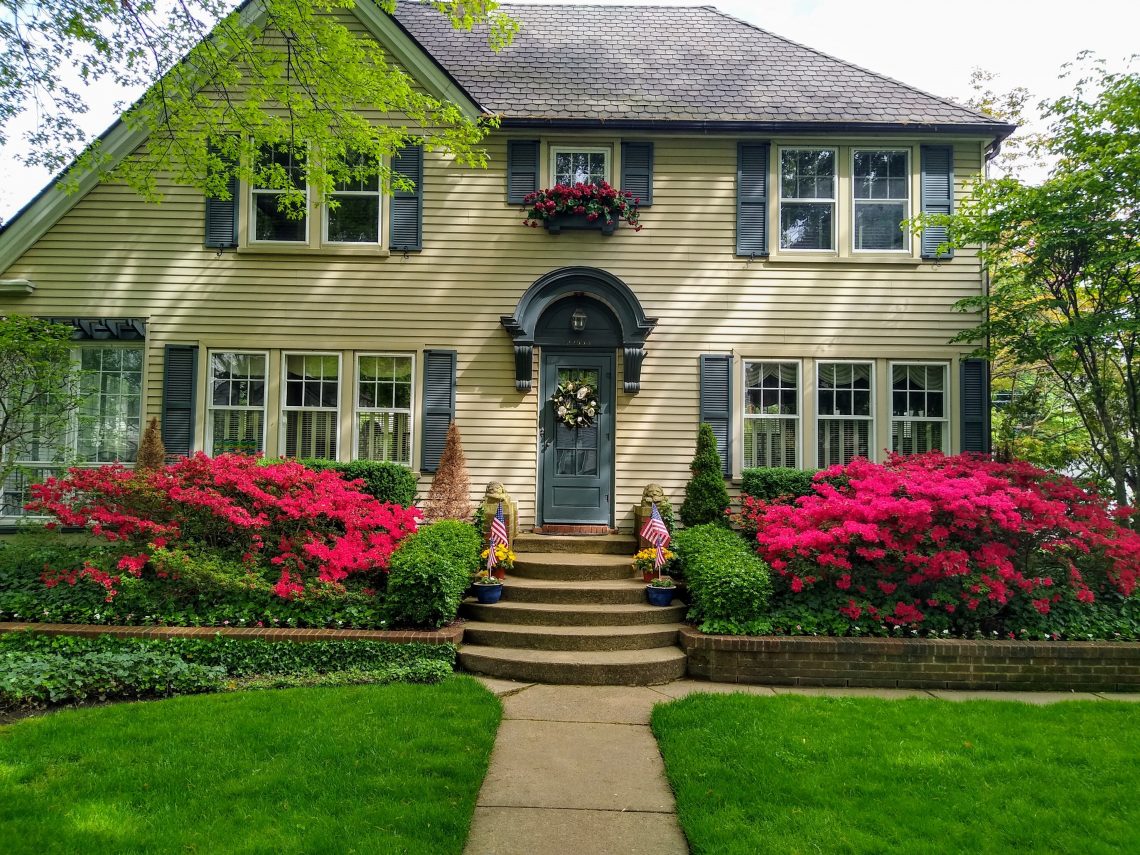 Why It Is Important To Keep Your House And Your Yard Always Clean
Keeping your home clean is the first step to maintaining it. Making sure your yard and home are clean is not always an easy job; you need to keep up with it. However, it becomes even more demanding if you are working full time and the only free time for your home maintenance is the time reserved for your personal use. The "I will do it later" attitude will certainly not benefit you. On the contrary, it will contribute to environmental damage. Usually, you will want your home and yard to be well-maintained without spending additional time and extra money on professionals for the things you are capable of doing. We have prepared a couple of reasons why keeping your home and yard always clean is essential.
Do not spread dirt and debris
It is inevitable that dirt penetrates from the outside and causes you serious problems. You will notice piles of dust and wonder what is going on; only two days have passed since you last cleaned it up. The answer lies in a dirty yard. You will have a hard time keeping your home clean unless you keep your yard clean as well. Keeping your driveway clean, maintaining your lawn, throwing unnecessary things away, and keeping your garage organized are the basics you can do to maintain the perfect cleanness of your home. Besides, keeping your garden neat, your landscaping clean-cut and nourished, and your swimming pool pristine will add up to the space and make it stand out. We will all agree that nothing like a clean swimming pool can make the space pop with freshness. You should try this strategy and start with the clean outdoors. Only this way, you will realize how indeed it is important to clean your outdoor space first.
Dirt and dust promote illness
A cluttered space is a perfect environment for the dust to pile up. According to some research, a majority of people have allergic reactions to dust. These allergic reactions vary from mild to severe and can cause even bigger health problems. So, when we need to choose, we will always choose the health of our family. Even though you can never be sure when it comes to illnesses, you can always invest some effort in preventing them. One of those measures is certainly keeping a healthy living environment. Lack of cleaning means that you are not sterilizing it enough, and you are increasing the risks of some severe illnesses. As we have already mentioned, dust can cause a whole lot of illnesses, mostly related to the respiratory system. However, this can be reduced or entirely eliminated by regular cleaning and space maintenance.
Stress reduction
It is a fact that cluttered and messy spaces can take a toll on your psychological state. It can contribute to the feeling of disappointment and an instant sense of stress. On the other hand, keeping your home clean and tidy helps you be calm and at ease with one thing to do less of. Neglecting your housework will result in the accumulation of chores and laundry you need to do, and you will constantly stress about the tasks you did not finish. The appearance of an untidy house can be stressful on its own, so for this reason, for the sake of your mental health, you should invest at least half an hour every day in cleaning up and keeping your space functional.
You will be safe from awkward situations
One more reason why you need to keep your home super clean is because of the surprise visitors. A group of "surprise visitor haters" is huge, yet it does not change the fact that these people still exist. So, keeping your home clean and tidy will spare you from potentially awkward situations like welcoming people into a messy room. No matter how hard you try to shrug it off, a messy and untidy space leaves a bad impression. The same goes for your backyard. Keeping your yard neat will tell a lot about your household and you. Your outdoor space is a reflection of your home maintenance skills, and you can surely get a grip on them.
Keeping your home clean is essential for keeping your living environment healthy. It goes without saying that your family's health is your top priority. So, cleaning up the mess and keeping the space hygienic is halfway to good health. Investing some of your daily time in keeping your home and outdoors neat can prevent a whole lot of problems.