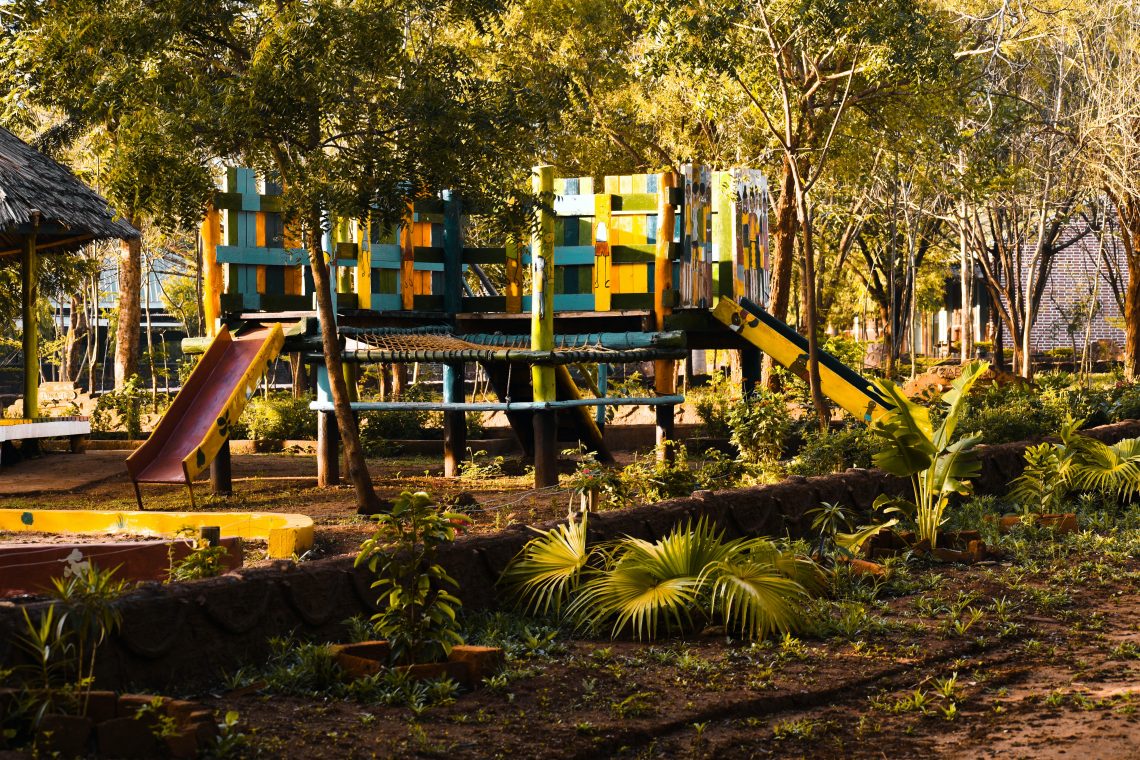 How to Create a Playground Area for Your Kids
As the weather starts to warm up again, you are probably wondering how you can encourage your kids to get outside more. One of the best ways to encourage outdoor play is to create a playground area.
Whether you've got a big garden or you're working with a smaller space, it can be quick and easy to create a great playground area. By creating a suitable outdoor play area, your children can get fresh air and physical exercise safely.
What's even better is that creating a playground in your own back garden is inexpensive. There's no doubt that your kids will prefer to play at home where it's safe and comfortable (and near to the kitchen so they can grab a snack when they're hungry)!
Here is a quick and easy guide to building your very own playground area at home.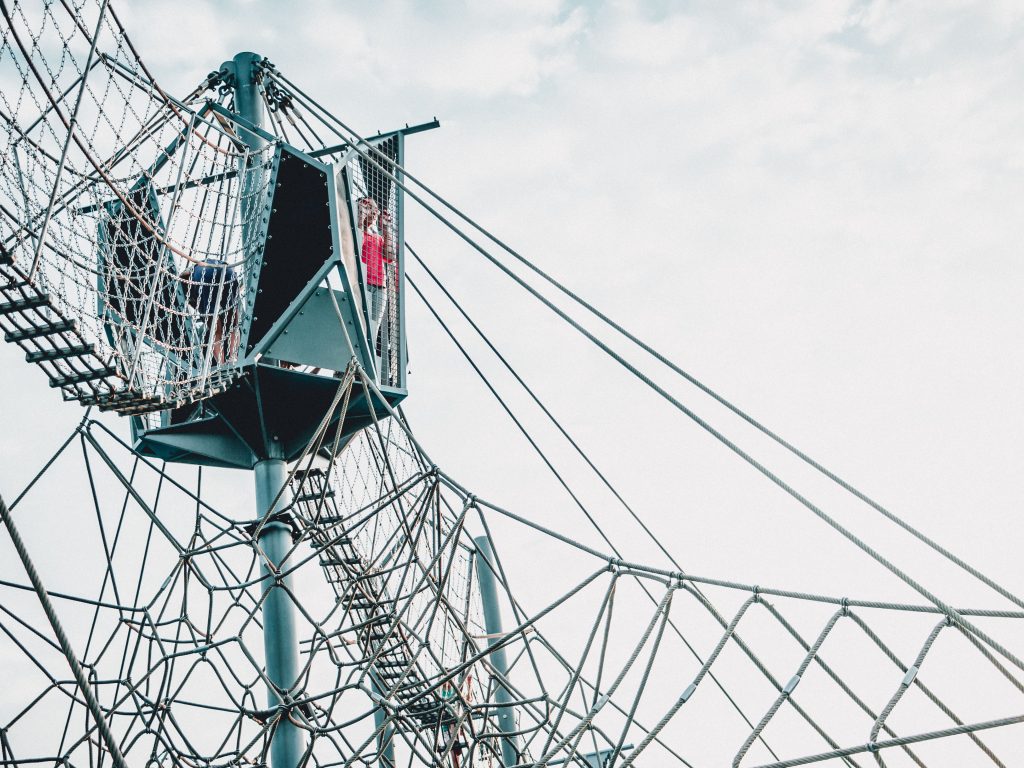 Figure Out the Flooring
There are a few options when it comes to the flooring in your playground area. You will want a floor that is sturdy but soft enough not to injure anybody if they take a fall.
Concrete is by the most durable, but it's not the safest option. Children will inevitably fall over when they're playing outside, and concrete is bound to cause bruises and scrapes at the least.
Safer, softer options include solid rubber, wood fiber, play sand or gravel, and artificial turf in Salt Lake City. Each one has its advantages and disadvantages, and they vary in price, so it's worth doing some in-depth research to find the best material for the kids' playground.
Gather Materials and Equipment
After you've decided on the type of flooring for your outdoor area, it's time to consider what other pieces of equipment you need. What will your kids want in their play area? Would they enjoy slides, sandboxes, ladders, climbing rocks, or ball pens?
Ask your children for their input and figure out what you can squeeze into your playground area. Try not to cram too many things into a small space, as this could cause a safety hazard when your kids are playing together.
Make sure to factor in your budget when buying your outdoor equipment. It can get expensive when you're purchasing large play equipment and you don't want to overspend. You should also consider the current ages of your children and whether their preferences are likely to change in the next efw years as they grow older.
Plan the Layout
For the next step of building your outdoor play area, you will need to think about the layout. This is something that you will probably need to consider while you are searching for play equipment.
Calculate the surface area of your playground and create handwritten or digital designs to figure out where each piece of equipment will fit the best. If you're not sure how to create your own digital designs, hire an architect or graphic designer to help you visualize your playground area.
Photo by Mark Malekela on Unsplash