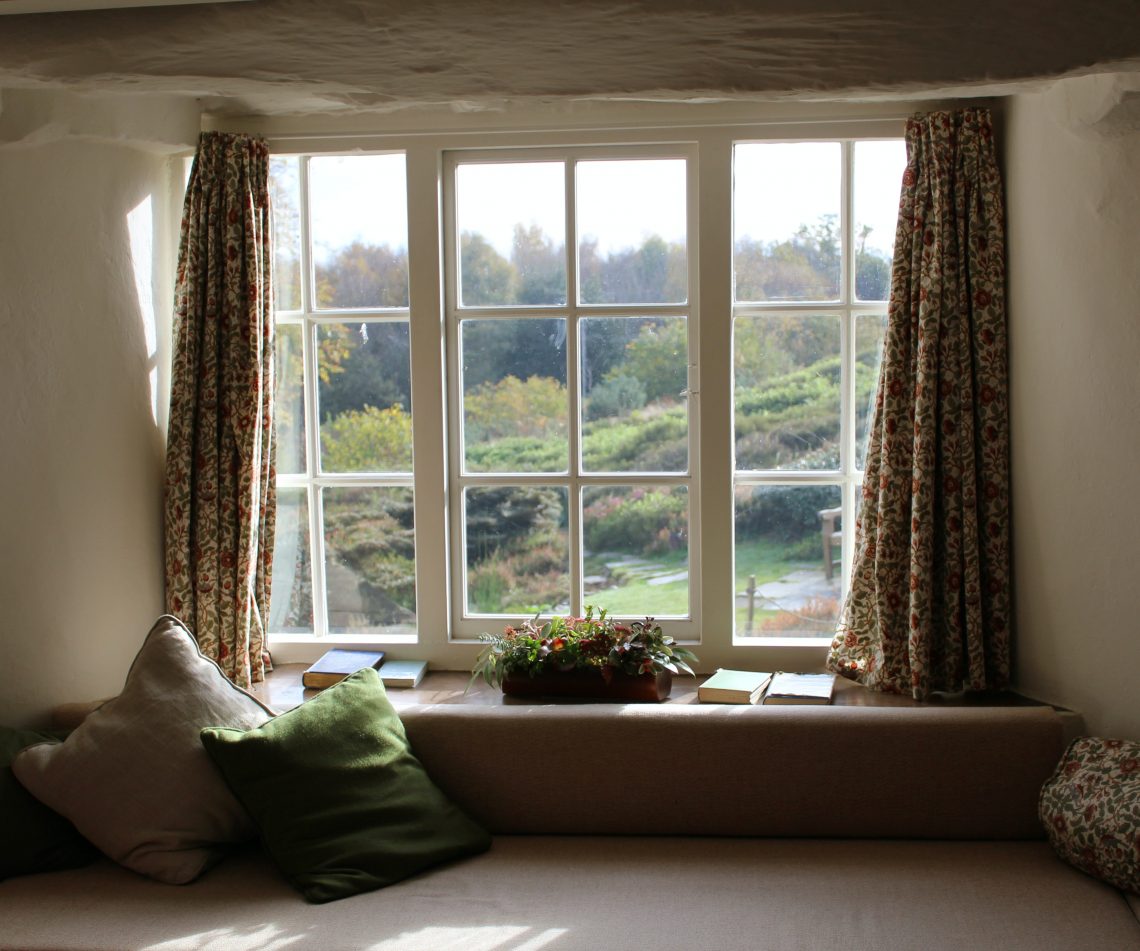 How to Choose the Best Egress Windows for Your House
When shopping for new windows, homeowners usually dedicate all their attention to the main units within the house – living room, bathroom, kitchen windows, etc. And most often, they completely forget about getting efficient egress windows or just buying the cheapest units without proper consultation with the experts. But this is a super wrong approach. Want to know why? We have done extensive research and found many valuable materials to prepare this post. So if you want to know what an egress window is, its impact on your house safety and how to choose the correct units, keep reading!
Egress windows explained
So if you are unfamiliar with the terminology, let us briefly explain what egress windows are. Egress windows are units that provide additional escape routes in the case of an emergency.
These windows are installed in your basement and all the bedrooms. And since they basically provide exits for your family members and you if any emergency occurs, the units have to meet strict requirements regulated by law and your local building code.
So, installing an egress window in your basement or renovating the existing one is vital if it does not comply with the size standards for everyone to pass through it.
Types of Egress Windows
While the type of window for egress actually refers to the window style installed in your basement or bedrooms, it is essential to consider the option that will work best specifically for your house. There are 3 main options to choose from:
Casement Egress Windows
Casement windows are an excellent option for this purpose if they are of the correct size. The main benefit of casements for egress is that these units create one single opening to use to climb out when needed. Moreover, they operate like a standard door, so opening and closing are extremely easy. On top of that, casement windows are the most energy-efficient units, so they might be a great replacement solution if the current thermal performance of the house needs improvement.
Awning Egress Window
Some homeowners prefer this type of window as an egress window, but the convenience is questioned since you are to open the window from the bottom; it is not a perfect solution for the basement but might work out for bedrooms.
Hopper Egress Window
Hoppers are popular egress options but should strictly meet your local building code. A hopper window usually opens inwards. Depending on your preferences, local building code, and the installation, hoppers can either be equipped with the latch at the top or the bottom of your window, opening it as you wish.
What to Consider When Choosing The Best Egress Windows for Your House?
When considering new egress windows for your home renovation project, it is important to keep some vital aspects in mind to choose the best units that will not only improve the safety of your house but also boost its property value. Here are what to consider if you want to buy and install the correct and efficient units:
Correct measurements. This is your top priority when replacing windows for egress. If you want to buy and install the correct units yourself, we highly advise you to use the egress calculators to ensure you get the right units since windows for egress must strictly follow your local building code. Usually, egress windows shall provide unobstructed openings with areas not less than 0.35 m2 (3.8ft2), with no dimension less than 380 mm (15 in.). To confirm the unobstructed opening fulfills these criteria, you need to measure between the sashes, jambs, sills, and opening mechanisms.
Deal with a reliable window company. If you are not sure you can get the correct measurements and install your new egress windows, the best option is to find a local window installation company to do the job for you. Remember, replacing a window is not an easy DIY task and requires professional tools, much expertise and previous experience.
Energy Star-rated windows. Even though egress windows are not the first to consider units when doing renovation projects, you still want them to be energy-efficient, right? So make sure they have an Energy Star label that guarantees your new units to comply with the industry standards and serve you for many years to come.
Window Style. While your windows need to comply with the law and be easy to operate, they should also match your exterior to boost the property value.
The Bottom Line
Egress windows are vital for any house. It is not only the question of property value but the safety of your family members and you. Yes, you have to keep in mind many aspects when buying and installing these windows, but once you get the correct sizes for your home and decide on the appropriate style, hiring a reliable window installer and getting your project finished should not be complicated. Good luck!
Photo by Rob Wingate on Unsplash