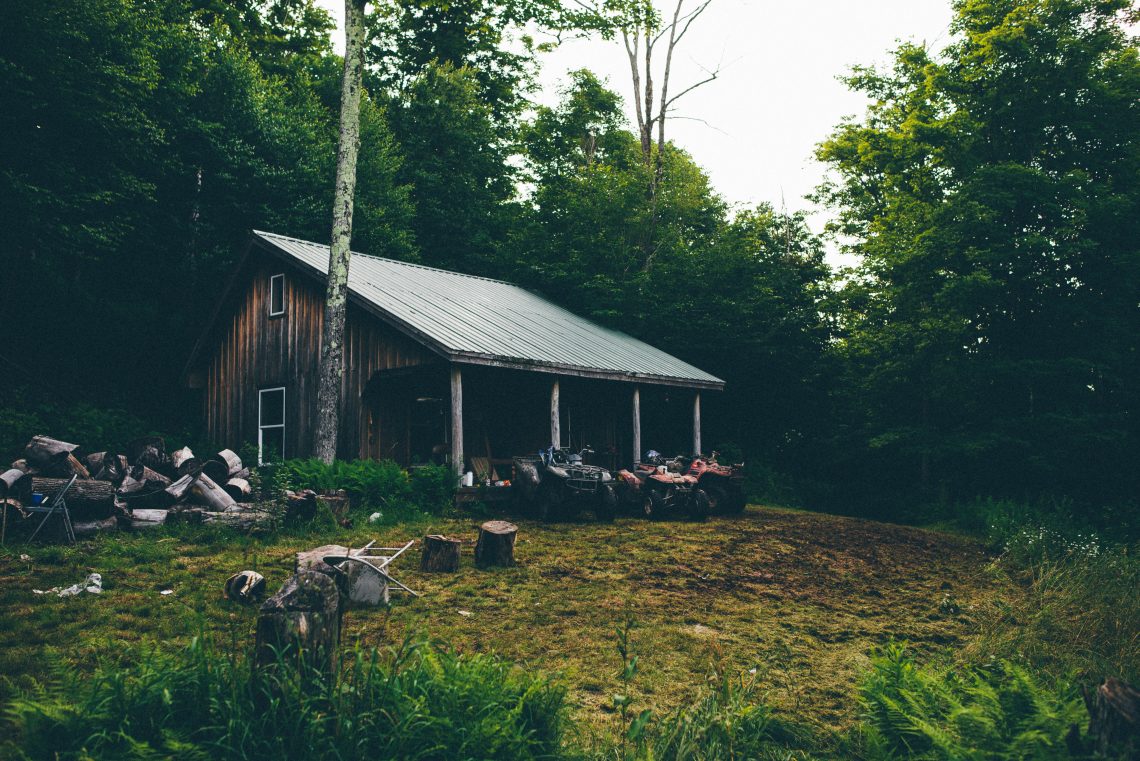 How Can DIY Enthusiasts Maintain Their Homes to Ensure Integrity of a House Structure?
How can you ensure the integrity of a house structure? There is nothing more satisfying than knowing you build something with your own two hands, and save money in the process. This concept and ability are exactly why DIY (do-it-yourself) enthusiasts continue to be enthralled and excited by their projects. From building a new piece of furniture to creating an open floor plan where there were previously only walls, the satisfaction of knowing you did something on your own is unparalleled. The ability to do what you want with your living space is one of the most exciting parts of being a DIY enthusiast. Although it can be incredibly rewarding and satisfying, there are also certain things you should do to maintain your house to ensure its structural integrity.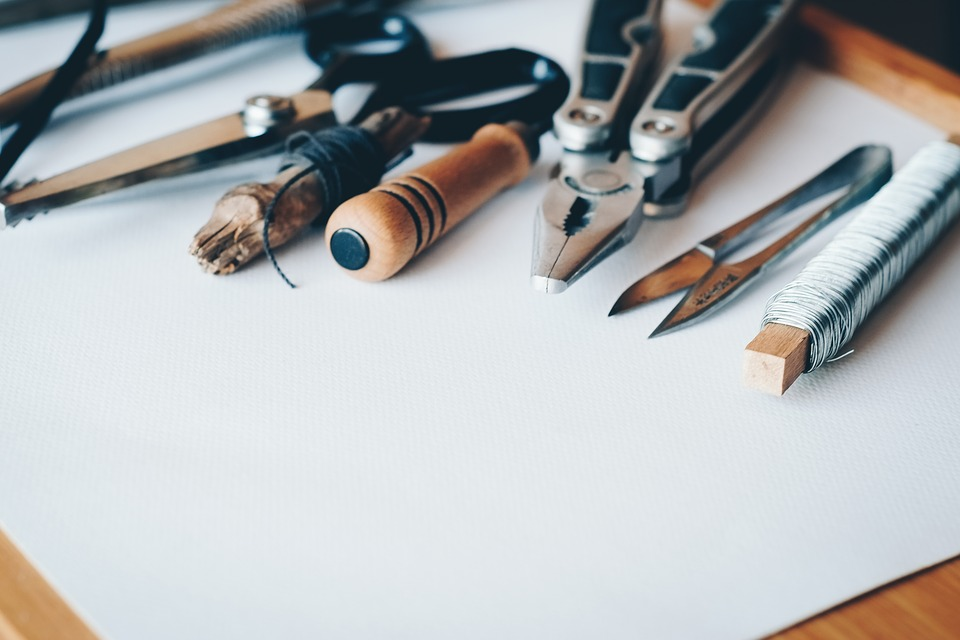 1. Use The Right Materials And Technique
In order for your house to stay strong, you need the right material to hold it together. This can be anything from nails and screws, to industrial-grade glue and beams of wood. You should also use the right technique for your project so that you get the best results and your house remains structurally sound. For example, before you start installing some new shingles you think are a great choice for roofing, you first need to completely tear off your existing roof system. Even though it's a popular hack among some DIY enthusiasts, simply installing shingles over your existing roof is a prime example of doing things the wrong way. If you're ever unsure of what to do, it's best to call in the experts.
They don't have to do the work for you if you'd rather do it yourself, but they can help you with any questions you might have on your project. A big part of maintaining your house structure is knowing when to call in the professionals, and how to get the best results possible.
2. Check For Signs Of Wear And Tear
Now that you're aware of the materials and the technique, it's time to check for signs of wear and tear on your home. There are some things that need immediate attention (like leaks), but there are other places where wear can be a little more hidden. For example, it's important to check areas near your windows and doors for loose boards, as well as the foundation wall of your home for cracks that could indicate structural issues. If you come across any of these things in any part of your house, make sure to consult with an expert on how to properly fix them.
In general, cracks in walls and foundation systems are a sign of wear and tear, but there are some instances where they can point to much larger issues. You can use cement and patch cracks in your foundation wall yourself, but it's important to know which types of materials and brand names will work best for your specific situation. If they reappear soon after you've fixed them, or if there's a larger gap in the wall, it might be time to call in a professional.
3. Use The Right Tools For Your Job
Before you start any project, assembling the appropriate tools before you even buy one thing for your job can save you money in both the long and short term. Not only does it help maintain your house, but it keeps you safe too. For example, if you're doing any kind of electrical work it is important to be up to code and have the appropriate tools for your project. Using the wrong wire or voltage for an outlet could lead not only to malfunctioning appliances but also become a fire or other safety hazard. Whatever small fixes you're doing around the house as part of the maintenance, it's important that it's done with the right tools for you to be safe.
4. Repointing Mortar Joints
Repointing mortar joints in your home is a little-known and under-appreciated part of maintaining home structure. Although brick might seem like an indestructible material, it's really quite porous. The pores let in moisture, which can cause the brick to begin deteriorating. It also leads to dust and water vapor problems, which can lead to mold and mildew growth.
The first thing you want to do is use a tuck pointer or pointing trowel to remove the old mortar joints, all the way down to the bricks themselves. Make sure you do this step before applying any new mortar because it's important that all of the old mortar comes off so you can get a proper hold to apply the new mortar. After it's been cleaned off, you should use a hawk and trowel to apply the new mortar so that it is pressed down securely into place. This step will ensure that your house remains structurally sound for a long time to come.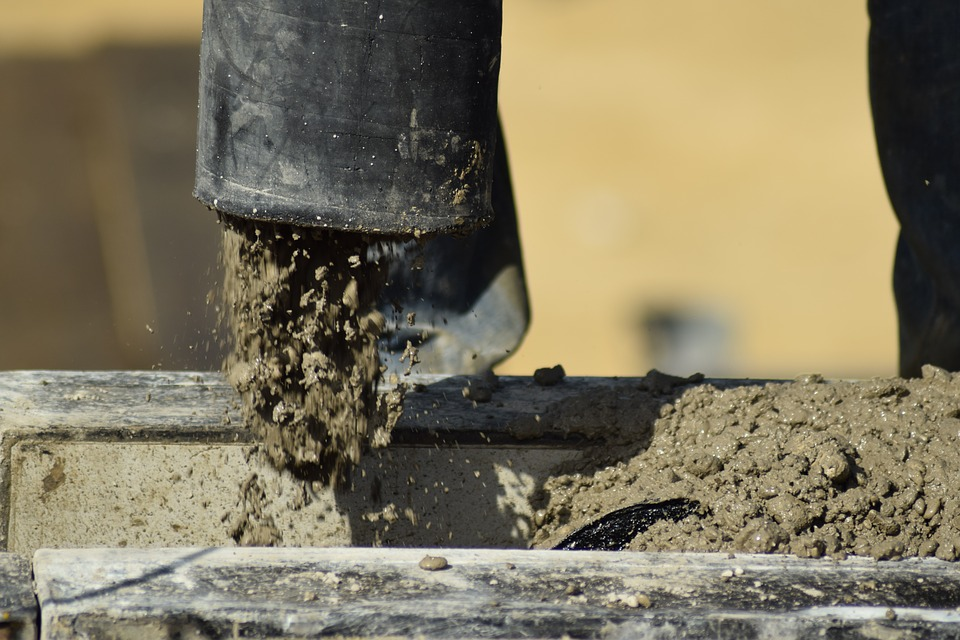 By using the proper tools, checking for signs of wear and tear, and knowing when to call in the professionals, DIY enthusiasts can maintain their homes to great effect. A little effort on your part can save you a lot of time and money in the long run. It's not as intimidating as it looks- with a little help, anyone can do it!