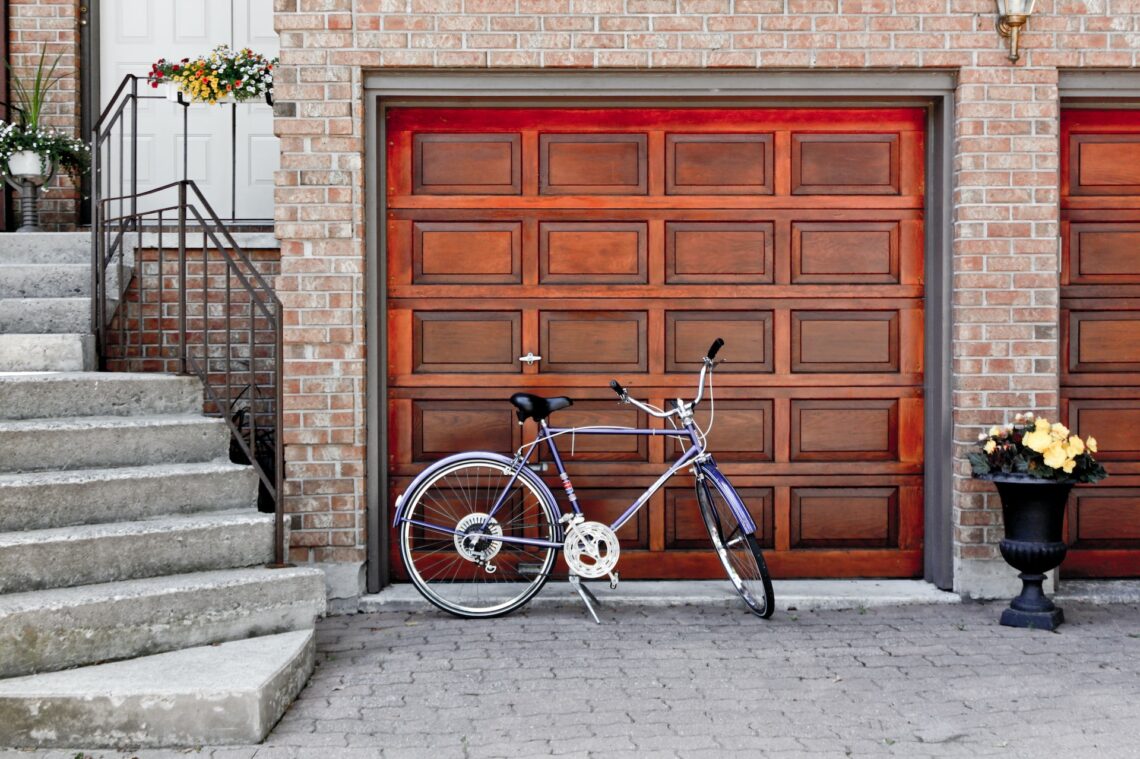 How Much Does It Cost to Replace a Garage Door?
Garage doors serve the primary function of typical doors, protecting the garage and its content from theft and other external factors, including weather damage. From the investment angle, they do more than this. Garage doors can improve the value of a property. They yield more than 90 percent Return on Investment (ROI). Hence, it is a good investment if you consider to replace a garage door now.
Average life span of a garage door
New garage doors can last between 10 to 30 years. However, the lifespan is dependent on the type and brand you choose. Usage frequency, weather, and maintenance schedule are other factors that can affect its longevity.
How to decide if to repair or replace your garage door
If you have been using your garage door for a long time, it is normal to consider replacing it. Sometimes, it only needs repair and would last for more years afterward.
Meanwhile, there are garage doors that have only spent a few years and would need to be replaced even when they do not develop a major problem.
Here is how to decide if to repair or replace your garage door.
When to repair
Door type: Automatic garage door opener lasts between 10 to 15 years. Therefore, if it is faulty, you only need to repair or replace it, not the garage door itself.
Suddenly stops working: A garage door might stop working because of dead batteries in the remote. Replace them or call a professional technician to diagnose the issue.
Budget: Most of the time, garage doors can be repaired to last for a few months. If your budget cannot afford to replace it, you may repair it while you raise funds to get a new one.
When to replace
Child safety: A garage door should have safety sensors, known as auto-reverse settings, that prevent it from closing if any object is underneath. If your garage door lacks this feature, consider replacing it.
Age: Garage doors with outdated technology, such as those lacking child safety sensors, should be replaced. Getting a market add-on might be expensive and less effective than inbuilt.
Damage/Defect: Weather conditions like wind, rain, snow, fog, and sunshine can damage a garage door. Dirt and leaves may also enter the garage door's tracks over time. All of these could result in defects such as misalignment.
Energy consumption: Your choice of garage door can significantly affect your energy bill. R-value, a measurement of the thermal resistance of a garage door, is essential. Garage doors with high R-value will save you on energy costs.
Repair cost: It is sometimes better to replace a garage door than repair it. The typical average cost of garage door repair is $150 and $375. It can be as high as $1,000. Seek the recommendation of a professional to decide the best option.
How much does it cost to replace a garage door?
The average cost of replacing a garage door is about $1,191. Size, type, design, material, and custom features, including technology, can affect the overall cost. The labor cost is about $300.
Types of garage doors and average cost:
Roll-up: They are made of horizontal sheets of steel. When the door is opened, the steel sheets coil up in a roll. It costs, on average $950.
Tilt–up: It uses a spring balance hinge that opens out and up without breaking into sections. Perfect for garages with low ceilings. On average, it costs about $850.
Walk–through: This can be custom-made. It includes doors built within the garage door. The doors can be open like usual entrances for human passage, while the garage, including the door, can be lifted for bigger objects like cars to pass. It costs around $2,850 on average.
Carriage: Features doors made of top-quality wood with thick iron hinges. The doors can swing wide enough to pass objects, including cars. It costs $5,500 on average.
Garage door size and average cost:
1-car – $500
2-car – $2,375
3-car – $3,850
Can garage doors indeed improve home value?
Over the years, garage door replacement projects usually add above 50 percent of its cost to the home's total value.
In 2022, according to Remodeling magazine, garage doors added about 93.3 percent of their value to home value. In 2021, this was estimated to be around 94 percent, and 94.5 percent in 2020.
The reduction in ROI over the years is largely due to the rising cost of replacing a garage door. Following this trend, the average ROI for 2023 might be lower than that of 2022 but not expected to be below 90 percent at least.
Photo by Kevin Wolf on Unsplash
Photo by Kevin Wolf on Unsplash