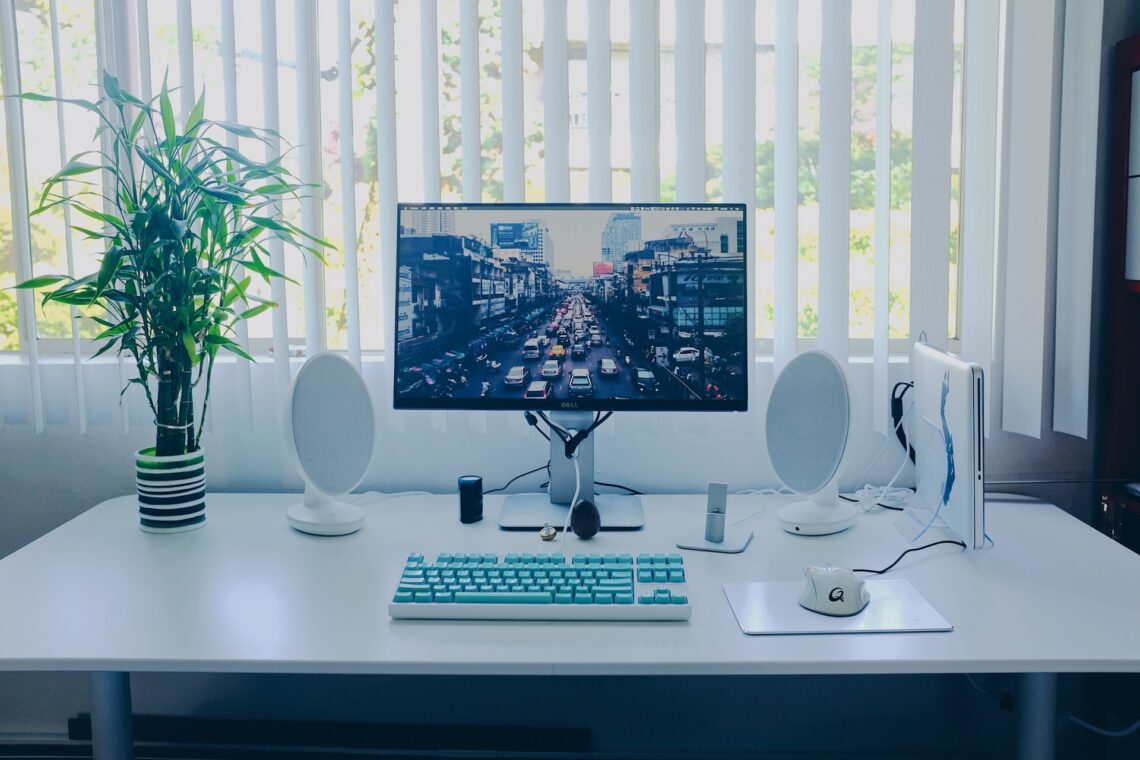 4 Different Types of Corian Sheets
Corian sheet is a solid surface material that is often used in countertops and other home surfaces. It is easy to clean and maintain, and it comes in a variety of styles and colors. In this blog post, we will explore the different types of Corian sheets available, along with their various benefits. You'll learn about their durability, appearance, cost, and more.
Table of Content
1. Types of Corian Sheets – Original Corian
Original corian is a type of solid surface material that has been around since the 1960s. It's composed of a blend of acrylic and polyester resins, pigments, and other materials. This durable material is heat, stain, scratch, and impact-resistant, making it a great choice for countertops and other surfaces.
The three commonly known colors of the original Corian are white, beige, and grey. Corian offers an easy-to-clean, low-maintenance surface due to its smooth, non-porous nature. In addition to providing a seamless appearance, this type of Corian is also simple to connect and has no visible seams. It also doesn't require waxing or polishing, making it low maintenance.
2. Solid Surface Corian Sheets
This is a unique type of Corian material that is both flexible and durable. It's composed of a mixture of minerals and acrylic resin, making it ideal for a wide range of applications such as countertops, table tops, shower walls, and other custom designs.
Solid surface Corian can be shaped into a wide range of forms and sizes, which gives it a tremendous amount of flexibility. When using this kind of Corian, you may add delicate details and curved edges that give every design a distinctive look. Additionally, it is ideal for high-traffic areas because they don't require as much care or cleaning.
3. Enhanced Corian Sheets
Enhanced Corian is a great option for homeowners and businesses looking to add more to their décor. Enhanced Corian has a thicker layer of material that makes it highly durable, strong, and resistant to scratches, spills, and other damages. It also comes in many colors and textures that make it a great choice for modern designs.
Enhanced Corian is especially beneficial in wet areas like bathrooms and kitchens, as it can be treated with specialized sealants to protect against water damage and make it more resistant to staining. In addition, enhanced Corian can stand up to wear and tear better than most other surfaces due to its added thickness. 
4. Types of Corian Sheets – Ultra-Thin Corian Sheets
When it comes to being lightweight and flexible, this corian sheet type ranks highest. It offers greater flexibility in design, allowing for intricate shapes and curves to be easily achieved. It is ideal for countertops, shower walls, tub surrounds, and other wall applications. Its thin profile allows it to fit into tight spaces, making it perfect for custom cabinetry designs.
Ultra-thin Corian is also highly resistant to heat, water, and stains, so it can withstand everyday use. Additionally, its surface has a glossy finish that adds a touch of elegance to any project. However, due to its lightweight and thin profile, Ultra-thin Corian is more vulnerable to damage from sharp objects and harsh cleaning agents. To avoid scratching or chipping the material when using this type of sheet, more care must be exercised.
In Conclusion
When it comes to selecting the right Corian sheet for your project, you should consider the type of sheet that best fits your needs. Whether you opt for original solid surface Corian, enhanced or ultra-thin Corian, each type has its own benefits and drawbacks. 
Ultimately, regardless of which Corian sheet you choose, they all come backed by the same 10-year warranty—giving you added peace of mind.