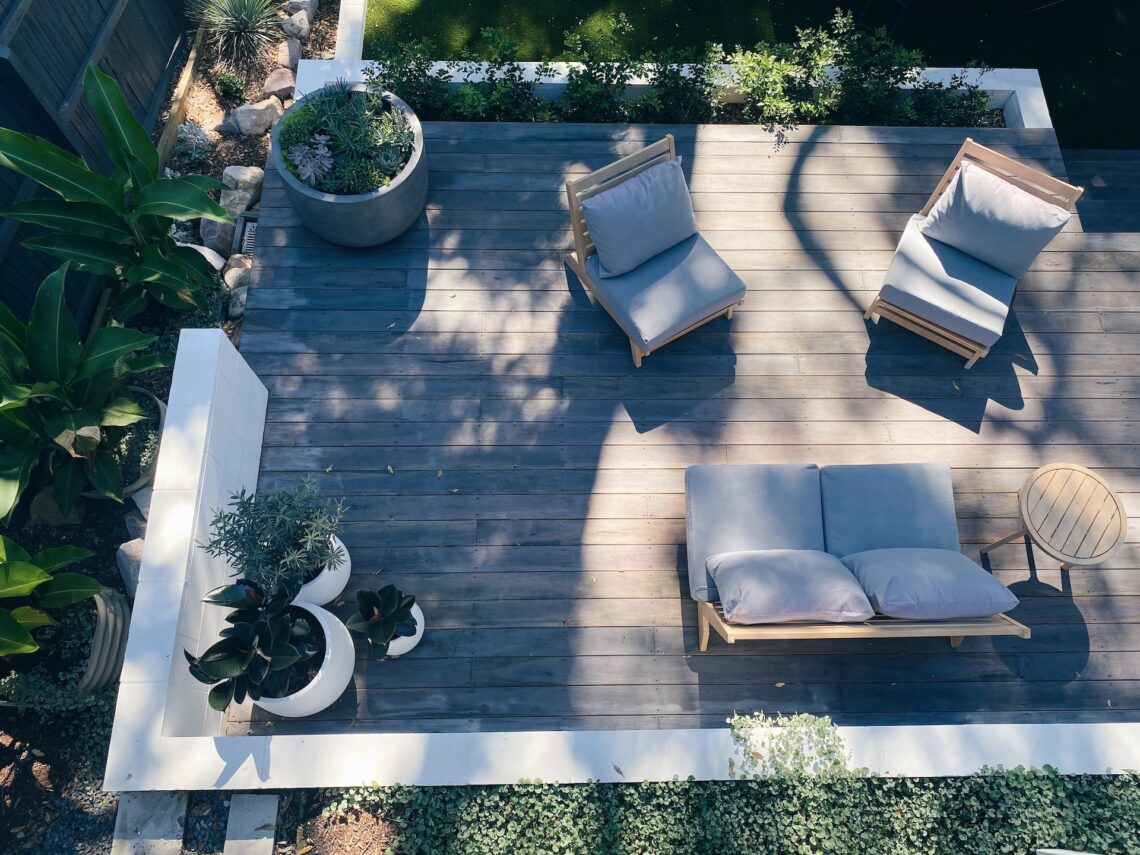 Making Your Skaneateles Backyard a Paradise
Skaneateles, NY has long been regarded as one of the most beautiful towns in Central New York. With a beautiful lake, a charming downtown area, and plenty of quality homes, homeowners in this town have a lot to be excited about.
If you own a home in this little slice of the Empire State, then you should take advantage by making the most of your property. One way to do so is to turn your backyard into a paradise all by itself. The exterior of your property is an opportunity to spend time outside, host parties, and create an escape from the rigors of everyday life.
But what kind of work can you do to design the perfect backyard? There are plenty of ideas out there for creating a beautiful yard for your home. Take a look at some of these improvement projects that will enhance your property and turn the Skaneateles backyard into a paradise that you will never want to leave.
Property Boundary Markers
A home should feel like an escape from the rest of the world, and the backyard is no exception. Even if you love your next-door neighbors, it can be nice to feel like you still have a separate space from them when you go outside. Putting some kind of barrier around your property can create this sense of privacy. Plus, it can be useful if you have pets or young kids that are prone to wandering. You could add a simple white vinyl fence that will add contrast to the yard while serving a functional purpose as well. A bamboo fence can make the barrier blend more naturally with its surroundings, while an aluminum or wrought-iron fence will be a bit stronger. 
Outdoor Kitchen
An outdoor kitchen will add a touch of luxury to your backyard experience. Feeding your family can become an outdoor adventure with a patio kitchen, allowing you to take advantage of beautiful sunny days in the spring or summer in Skaneateles. Some features of your outdoor kitchen that can make the space complete include a barbecue, an outdoor refrigerator, a sink, and an oven. This will give you the tools needed to prepare all kinds of meals for your family or your guests right in your own backyard so you don't have to be separated from everyone during the food preparation stage. 
Build a New Deck
How can you combine the outdoors with functional living space for your backyard? By building a new deck. A deck is a perfect way to elevate the atmosphere in your backyard, as it extends the living space of the interior outside. Again, this makes it easier to spend more time outdoors, taking advantage of the health benefits of fresh air and direct sunlight. Plus, you can add plenty of comfortable furniture to make relaxation and connection a priority. Few things are more pleasurable than watching a sunrise on a beautiful morning while sitting in a comfy chair on your deck, reading a good book. Get in touch with Skaneateles deck builders to make sure that the project is completed to your specifications. 
Design a Walkthrough Garden
Gardens bring a ton of life and color to any outdoor space. Turning your backyard into a paradise is much easier when you can design a beautiful garden where people can immerse themselves in nature. Some popular features of a walkthrough garden include stone pathways, tall shrubbery, small trees, simple water features, outdoor benches, and colorful flowers. You can enhance the look of the garden by adding contrasting mulch and simple framing like pavers around the garden. If you are able to walk through your garden and feel like you are experiencing nature right in your backyard, then you are that much closer to creating a paradise.
Pathways
Pathways can make the various elements of a yard feel more connected. You could install a path that connects the garden to the deck to a patio out in the yard. Additionally, these paths can add another design element to the lawn, elevating its overall aesthetic appeal. Pathways can be made from gravel, stone, wood log cross-sections, mulch, pavers, concrete, wood boards, or other materials depending on the type of space you want to create and your budget for the project. 
Design a Yard that Works for You
While you may be considering others when you are creating a paradise in your backyard, it is important that the space also suits your needs. Even if you are a huge fan of hosting and you want the yard to reflect that, you should still make design decisions that you will be happy with when no one else is around. Turn your Skaneateles backyard into a paradise to take full advantage of the outdoor portion of your property.
Photo by Cameron Smith on Unsplash