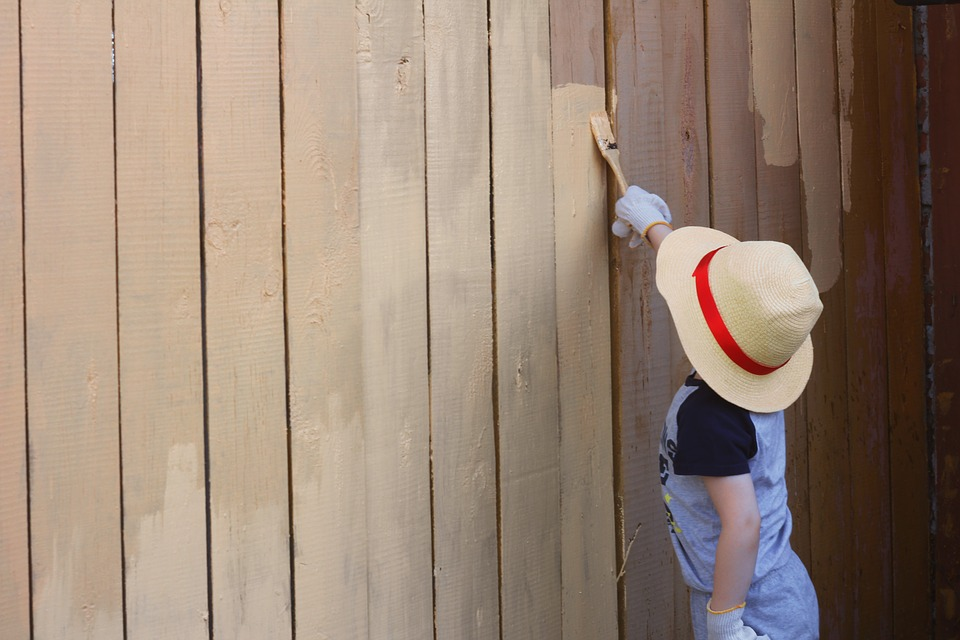 Home Projects to Keep You Busy on the Weekends
When you're getting bored on the weekends but you're a homebody, then it's helpful to dig into a few projects to stay busy. This keeps the mind occupied and provides a sense of progress. It's also useful for the general upkeep of your home, otherwise, it won't stay in good condition for very long. Here are some home projects you can work on at the weekend.
Home Projects – Maintaining Your Fencing
The fencing around your property or just the backyard is longer than you think. When you walk the full length of it, it'll change your impression of what might be needed to maintain it.
When it comes to the fence maintenance, it's easiest with ornamental, chain link or vinyl fences. If you own a fence made from cedar wood, then you have your work cut out for you. They absorb water more and can rot faster too. This creates the need to replace posts or slats sooner than you otherwise would. Priming and repainting the wood to protect it helps, but cedarwood is also a favorite of backyard pests that love to try their luck by gnawing away at it.
Check out the following link for other advice on the best fence maintenance. It provides detailed advice on specific fencing materials like vinyl, ornamental or wrought iron and how to care for them. They each have their unique maintenance requirements to keep them in good shape.
Home Projects – Kitchen Makeover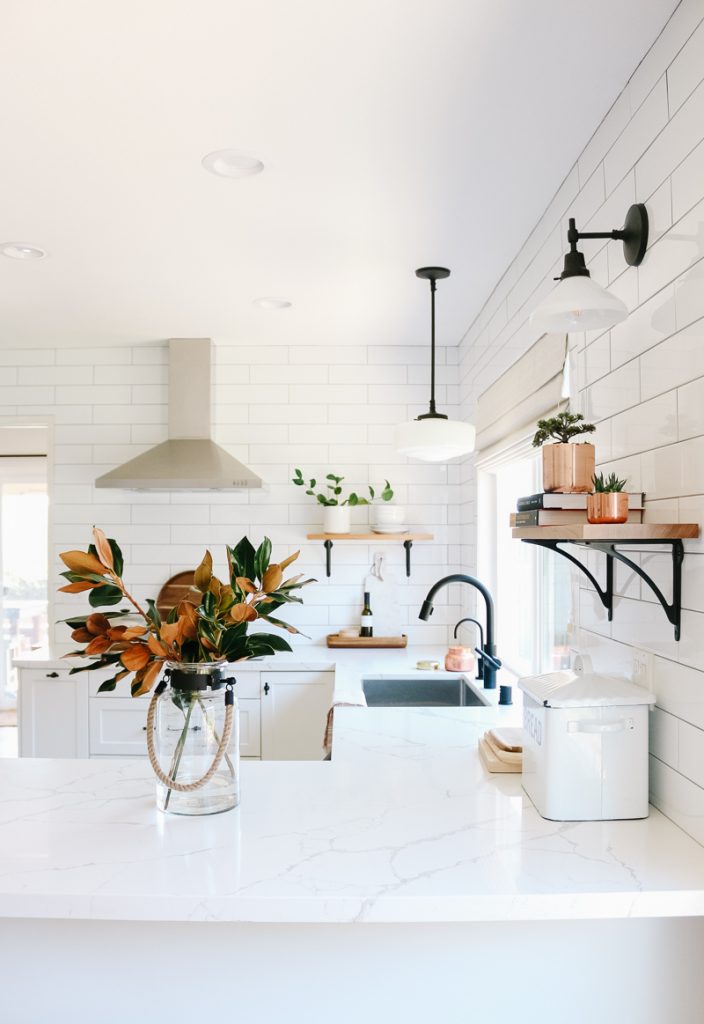 A kitchen makeover project is one where you're not looking to put in a completely new kitchen, but you still want to make some improvements.
Cabinet refinishing and painting is a popular choice. It can drastically recover their original appearance but with the option to completely change the color scheme that dominates at least one kitchen wall. Along with the cabinets, the countertop is an appealing replacement waiting to happen. That's especially true when it's dated and if investing extra in a more attractive countertop material like Quartz, Travertine, or Marble doesn't bother you.
Adding Artwork or Framed Photos to the Walls
When you dislike bare walls and would like to see either some artwork or framed photographs on them, use a free weekend to put some thought into it.
If photographs are the preferred choice, then do you have some photos of family or vacations that you'd enjoy seeing put up? If seeing them regularly would remind you of fond memories from past trips, then these are the best photos to select. Otherwise, picking out some professional photography that you find beautiful or inspiring is another good idea. Then choose frames that doesn't detract too much attention away from the details in the photos.
If you're into artwork and have the budget for it, then often less is more here. Picking a single piece of artwork that can take pride of place is going to be more pleasing than several that you're not as fond of (but they fit into your budget). Look for local artists online with a great eye and affordable prices.
Choose a different weekend for each project to space them out. This way, you'll enjoy each one and won't feel rushed in any way.