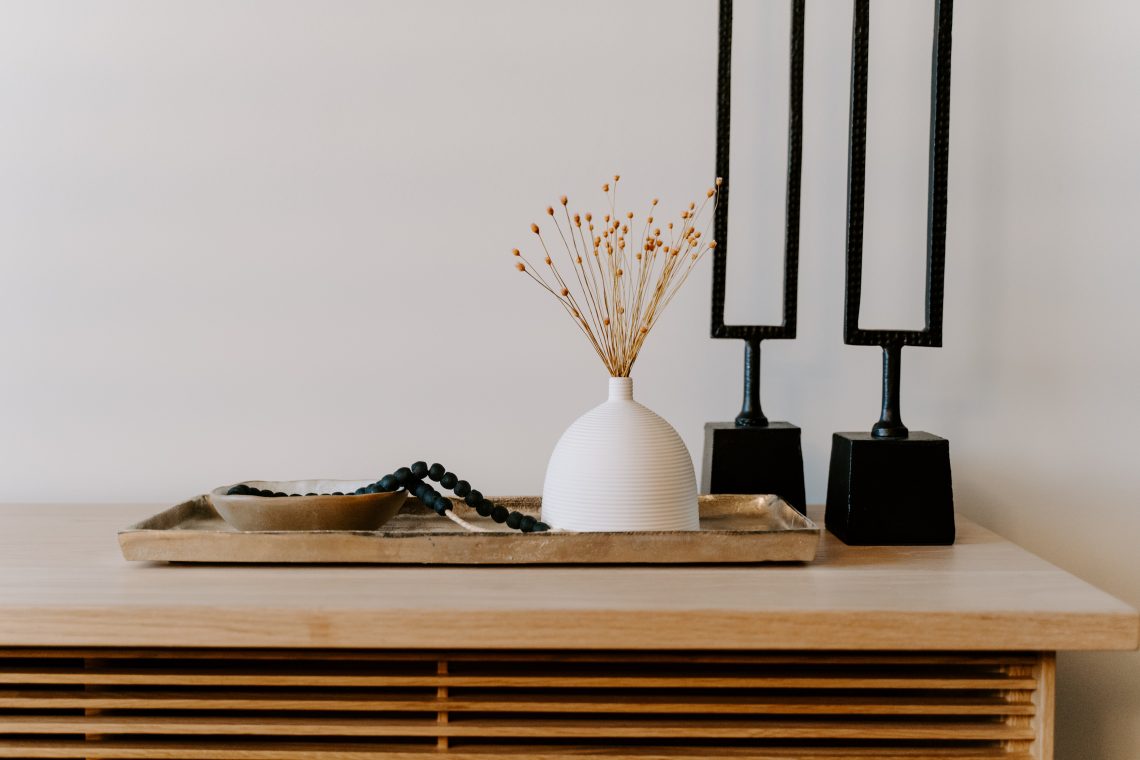 Home Décor Make Your Australian House Look Trendy
Australians love to accentuate their large living spaces with contemporary furniture and the latest home décor. Many find it a way to increase their home value, with the recent report suggesting that great styling can increase the home sales price by 7.5%.
When it comes to interiors, Australian homes bring the great outdoors into your living space. All you need to do is click here and get the best interior design service to match your style. Check out these design elements to elevate your home appeal, keeping beat with Oz interior designing's ever-changing landscape.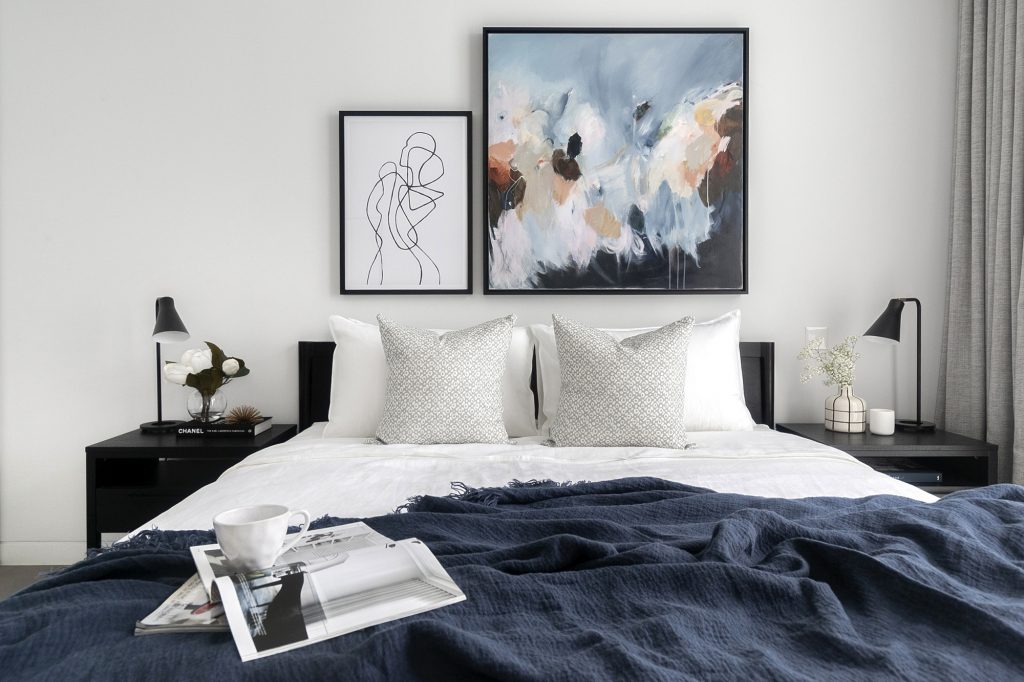 Terrazzo is Trending
You would have probably noticed this composite material, formed of chips of marble, quartz, and granite, in bathroom splashbacks. With the chips becoming larger and colour wise bolder, you will see more of this stone on benchtops and homewares.
Exceeding the popularity of good, old white Carrara marble, Terrazzo has become the hot pick among reputed property stylists.
Go Retro
Imperfection is the perfect rule to define the Australian retro era. Macramé, vintage florals, and handmade-look tiles were the trending home styling elements of the 70's. And guess what, they are back now!
Try matching the diverse 70's Bohemian style with handmade artefacts and beautiful, textured fabrics. You can click here to see how the skilled Australian property stylists use Oz handicraft pieces as interior home decor, in harmony with the retro vibe.
Experiment with Textures
The right level of texturing and layering with quality textile material is a great way to make your home look chic. The bold knits like boucle and macramé with unique fibres are a hit among the millennials and are slowly captivating other generations. However, if you live in an expensive suburb like Darling Point, you could experiment with velvet. It remains the preferred choice among the elites for fringe detailing and soft-touch material that gives a high-society appearance.
Choose Long-Lasting Furniture
Australians believe in quality over affordability, which is evident from durable timber popularity, like ash and birch.
Using timber-based furniture is a perfect way to make your home trendy. Replacing the outdated straight boxy furniture pieces with smooth curved pieces, and matching them with earthy colors can do wonders. Incorporating such elements into your home décor is a superb way to set a balance between style and extended lifetime.
Set the Natural Colour Tone
One in every six Australians wishes to design their home interiors, but find it a pricey affair. The good news is that a skilled consultant can save you a lot of bucks. They insist that not all interior designing projects require you to tear down your house; changing your home's color tone can bring a new dimension to your home style.
With a vivid colour palette, Australia has a lot to offer naturally. Choosing colours like dusty pinks and forest greens can be a charm when used alongside with clay-based neutrals of artwork.
A 2019 survey reveals that nearly 40% of Australians wish to revamp their home décor to make it look trendier. If you are one of them, try incorporating style elements like mosaic tiles, exposed bricks, rattan furniture into your home décor. Seek the expert's advice to identify the perfect home interior essentials that match your lifestyle, making your stay at your stylish home blissful.
Photo by Angela Bailey on Unsplash