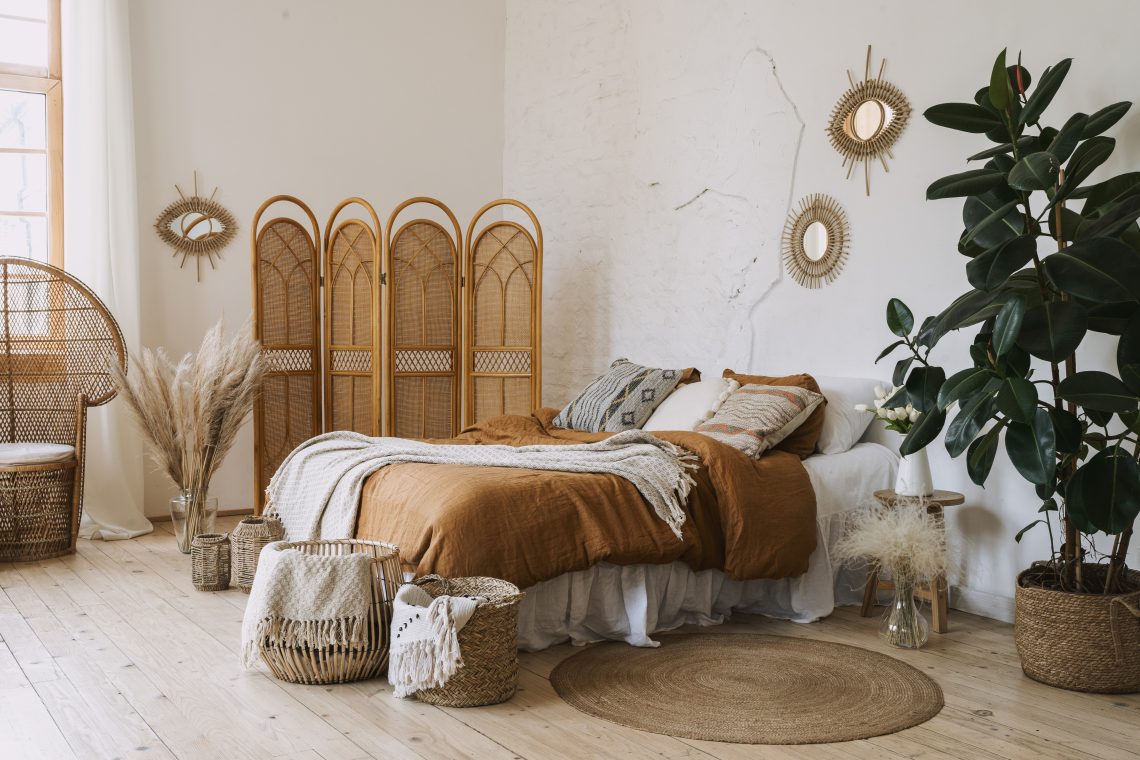 8 Easy Ways To Spruce Up Your Bedroom This 2022
Spruce up your bedroom, it can be therapeutic, can make your room feel like a new place, it can effectively put your mind at ease and get rid of anxiety. Changing your space can have positive impacts on your health and living.
Decorating your bedroom expresses how you feel about life; it spreads your energy. A well-decorated bedroom brings comfort and an appealing look to your space; it's essential to keep your room in good condition.
It's not necessarily for you to move to a new place to have a fresh look in your bedroom and a home as a whole. You can do with a makeover, and the following are budget-friendly ways to spruce up this 2022.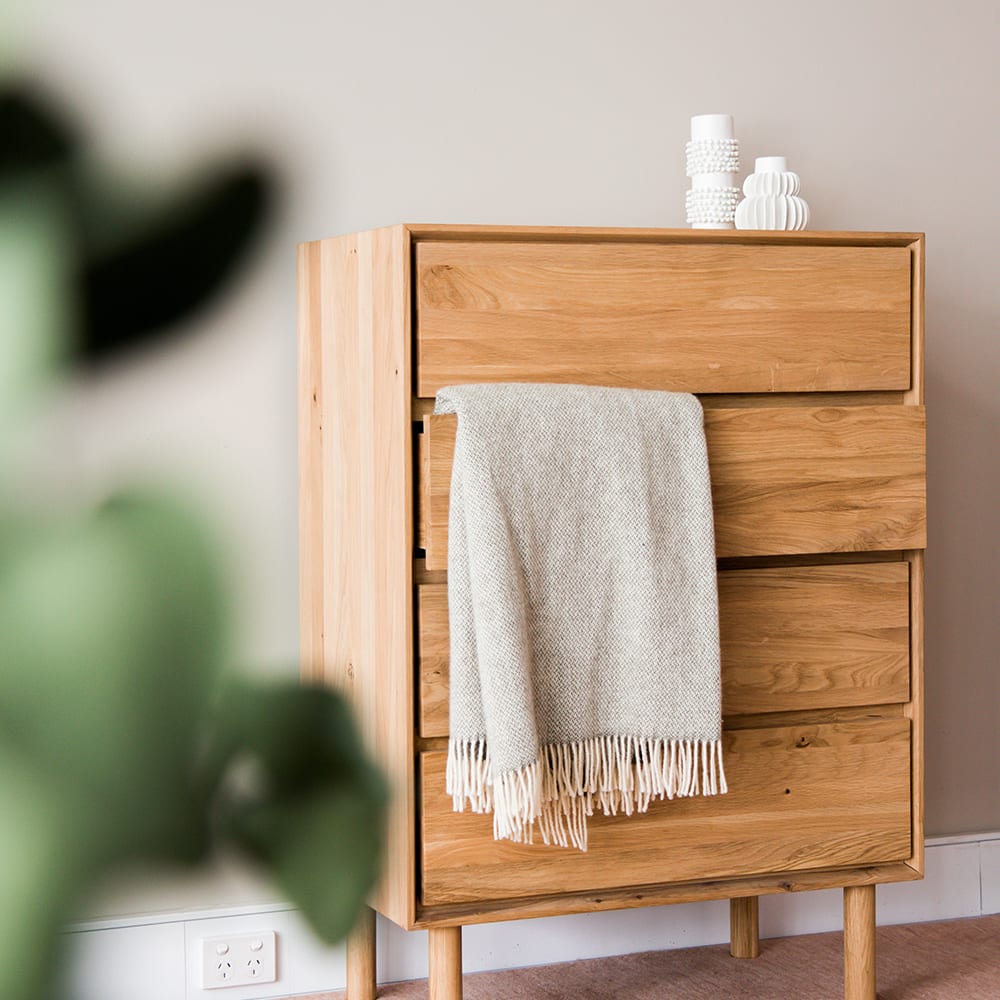 Update Your Drawers
You may want to update your room drawers to make your bedroom look glamorous by adding brushed gold knobs. Your drawers should be as personal as you are, and getting them changed to better-looking ones should be one of the priorities in your room.
If you're in Australia, you can visit the shop chest of drawers to get a stylish drawer with a flat top to display decorative items.
Hang On Wall Art
A gallery wall is an intelligent solution to spruce up your bedroom without stretching your budget. Having the right wall art decoration on the right spot can quickly turn a depressing place into a lively one.
You don't necessarily have to fill all the room with art, and only one right art can feel in the naked wall to be complete. If the gallery wall is out of your budget, you can hang up a few items in an exciting way, such as printing out internet pictures.
Buy New Beddings
You can easily change the appearance of your room by just buying new beddings. Adding up some spice in your beddings like unique prints in your sheets, cozy comforter, extra playing pillows, and bolster freshen up the look.
When your bed looks good, you'll feel so much lovely about life, and also good beddings make an untidy room look neater and more attractive.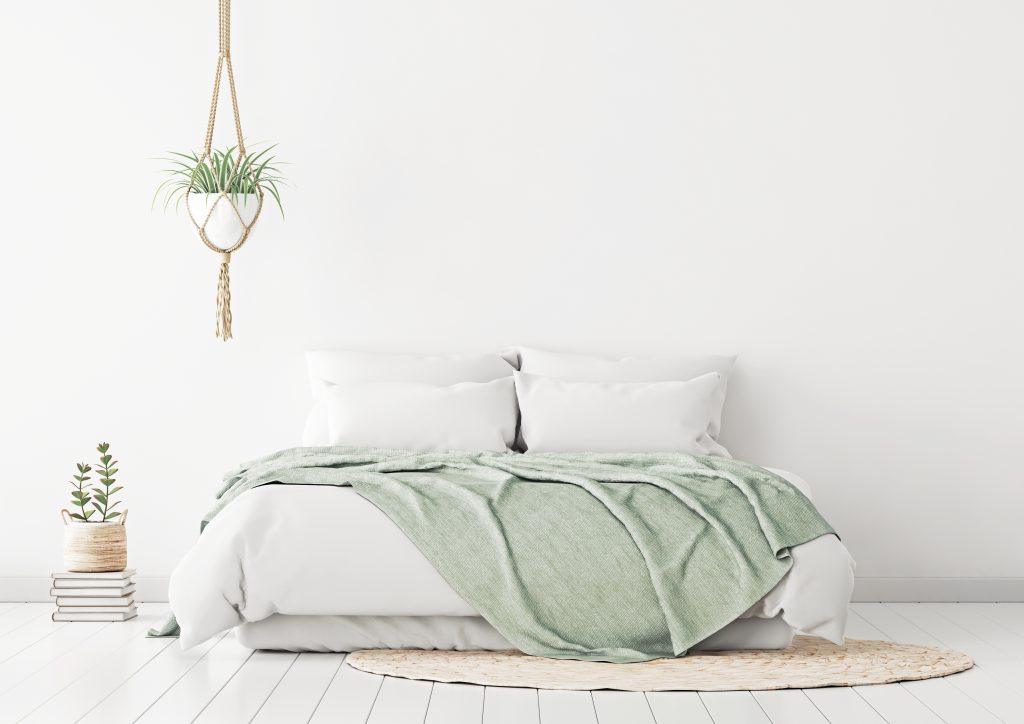 Change Out Your Rug
Most people usually forget floors when it comes to decorating a room. If yours is wood or a carpet, that may not be enough. An addition of a rug brings out the look.
Rug floor is not just about a design cloth. A rug should be of the right size, color, and style that fits your bedroom. There are tips and tricks to get a perfect carpet for your bedroom.
Add Mirrors
Whether a large mirror or trim, both can increase the depth of your bedroom space, making it look bigger. Mirrors also double up the natural light in the room if placed directly proportional to the sunned window.
It will help you get ready and add a cool touch to your bedroom décor.
Get Some Flowers
Flowers are an easy way to add a happy energy to your room. Houseplants not only introduce color, natural appeal, and room contrast, they help with air circulation in the room. You can grow easy plants like dracaena, pothos, and others in the vase, so you don't have to worry about them if you move out.
Whether on your window or bedside, a vase will spruce up your room.
Refresh Your Paints
A room paint is known to bring value to your home and can also be one of the best ways to make your bedroom a more comfortable and happier space. Color brings light to the room, making it more adorable.
You must know how to choose your paintings to bring the right blend into the room. Paint also improves air quality in and around your room and beautifies your interior. Refreshing your colors doesn't take up too much time.
Add Bling To Your Closet
Adding bling to the closet door is an idea of sprucing up your bedroom. A trendy light fixture can add fun and bling while providing adequate lighting. Organize your clothes by color, hang them with care, add some unique flair, make creative use of wall space, and others. Doing this makes the room look attractive.
Conclusion
Not only does sprucing your bedroom give you comfort and confidence, but it also perks up your home's value. The above article states the easiest and cheapest ways to spruce up your bedroom.