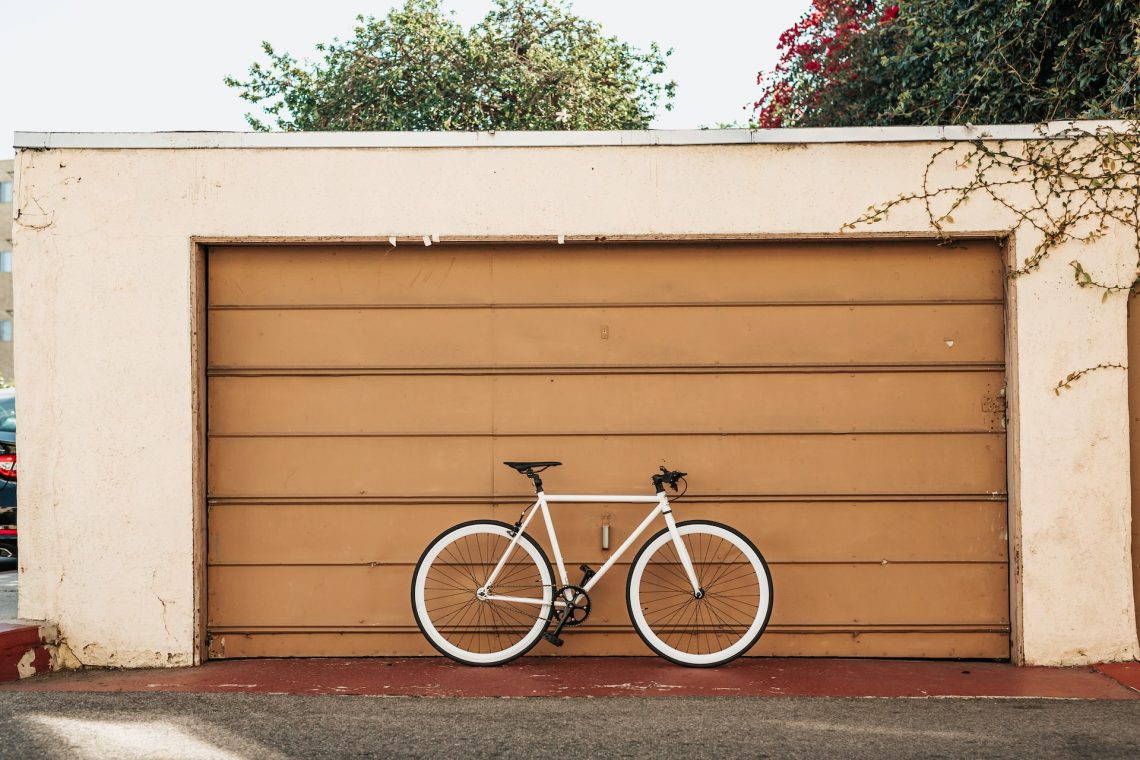 Why Should You Get A New Garage Door?
Like all the vital essentials at your home, doors are one of those components which protect your residence. As your property ages, you might replace different things in your house to make it look new but forget about the doors. However, it is a worthy decision to invest a bit in replacing your garage door at the right time. Want to know how? Keep reading this article.
Protection And Security
Garages are generally attached to the main house, where we have all our money and valuables. Thus, it is essential to protect the area properly. You can get customized garage doors that will fit properly. If you have an old door, make sure to replace it with a new one, as it is a matter of your security. With a sturdy and strong door, you can be assured of the safety and security of your home.
Increased Home Value
Getting garage doors to have a positive impact on the resale value of your home. Like other structure improvements, this, too, has a great ROI and thus can be considered a good investment if you are thinking about selling your home anytime soon. It is one of the most cost-efficient ways of adding more value to your properties.
Enhanced Appearance
Your old doors have suffered many weather conditions and wear and tear, which has ruined their appearance. Changing your garage doors to new ones would enhance the overall curb appeal of your home, along with its security and insulation. All these factors would also add up to the home value in a cost-effective way.
Lesser Issues
An aged garage door comes with a lot of problems. From all the cracking noises to becoming tough to handle, dealing with the old doors can come with a lot of inconveniences. And there will be safety doubts too. Getting a new door for your garage would reduce your hassles and bring peace of mind. They are equipped with the latest innovation and technologies, which will make your life easier.
Less Maintenance
Older garage doors require more maintenance and repairs. You would see that over the years, you have spent a lot of money in maintaining an old door than you would have spent if you had bought a new one. So, to reduce the hassles and make your life problem-free, you can get the latest, innovative, durable, and high-quality garage doors.
With a new door for your garage, you can expect it to give a better overall performance. You can operate it easily by pairing it up with the latest smart door openers. Make sure that the new door is installed by experienced professionals so that everything is carried out smoothly. With a new garage door, your life will become a little easier.