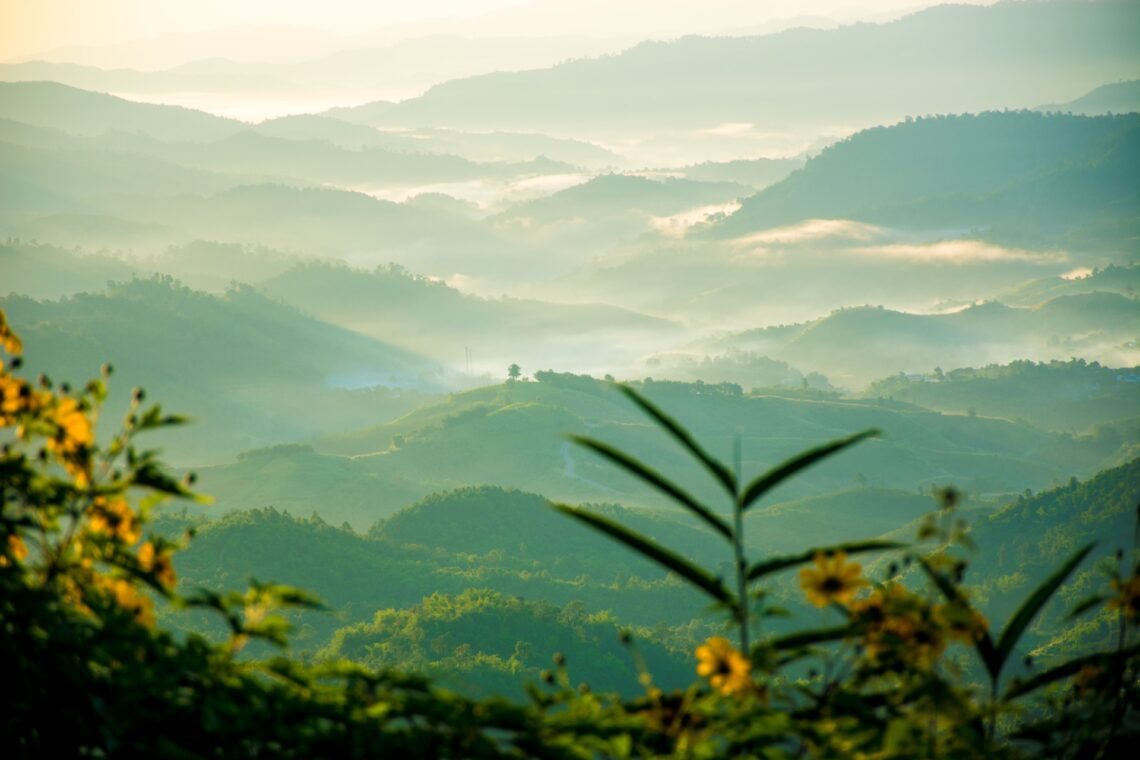 Garden All Year Long In Tropical Thailand
You look out the window to see the wilted, ice-coated remains of last year's garden decaying in the bitter winter cold, knowing it will be months and months before spring returns and you start it all over again. You want to say goodbye to cruel winter and live the rest of your days in warm, sweet comfort where you can garden all year long with no fear of frosts. In other words, you want to go live in a tropical country! But where? Which one? Tropical Thailand!
Fortunately, we know just the right one that is guaranteed to meet and surpass all your expectations: The amazing Kingdom of Thailand! Thailand welcomes people from all over the world who want to spend their days in balmy, pleasant comfort.
The area we recommend most is Pattaya because of its plethora of fun entertainment, easy-to-access amenities, international cuisine, and friendly people. Oh, and it has beaches, too! When you are ready to settle, Coastal Real Estate Thailand can help you find your dream home, check out their extensive listings for the perfect place in the sun for you, and your garden!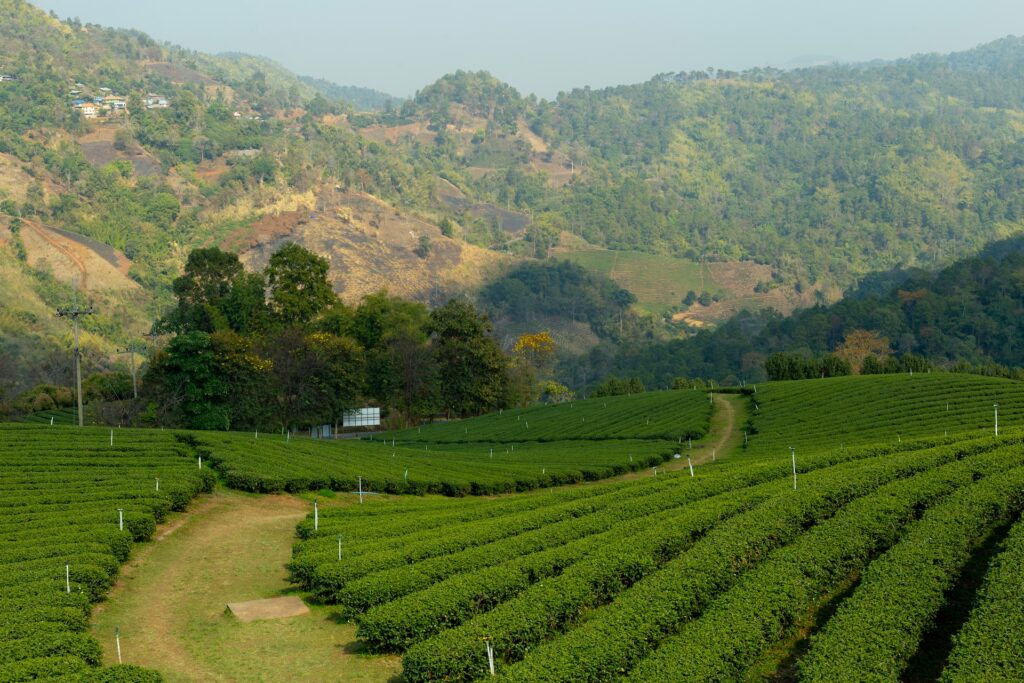 Photo by Ken Cheung on Unsplash
Gardening in the tropics is a wonderful thing because there are plenty of edibles you can grow year-round as there is never the danger of early winter, and the ornamental planting options- well, they are out of this world! Let's take a moment to consider the possibilities:
First off, take a cue from what the local Thais are growing and learn from their generations of expertise. Thailand boasts a wide variety of delicious vegetables and herbs such as cilantro, Thai celery, eggplant, hot peppers, and basil that are guaranteed to thrive, as well as medicinal plants like The King of Bitters that is proven to stop a fever in its tracks! A mango tree? Yes!
Ornamentals come next, we recommend using native species to full advantage. Ponds brimming with multi-coloured lilies and lovely lotus, lined with canna lilies. Thailand's flowers are among the world's most beautiful and fragrant: orchids, frangipani, Siamese tulips, hibiscus, torch ginger, and of course the famed jasmine will provide delight to the senses, and are so easy to grow you will barely need to lift your green thumb!
Why just enjoy your garden by the light of day? Use strategically placed lighting to transform your garden into a glowing fairyland after dark. Add a traditional ceramic deity statue, or a graceful stone pagoda for a charming accent, these can be found at roadside stands at unbelievably affordable prices! Be sure to coat your piece with a waterproof resin or paint to make it last for years to come.
One thing to be cautious of is the use of invasive plant species. Thailand's mild climate has made it an easy target for unwanted foreign plants, and yes, many were brought in as ornamentals, so we must all do our part to diminish their spread.
Enjoy your new life in the tropics, and happy gardening all year long!
Photo by Panuson Norkaew on Unsplash