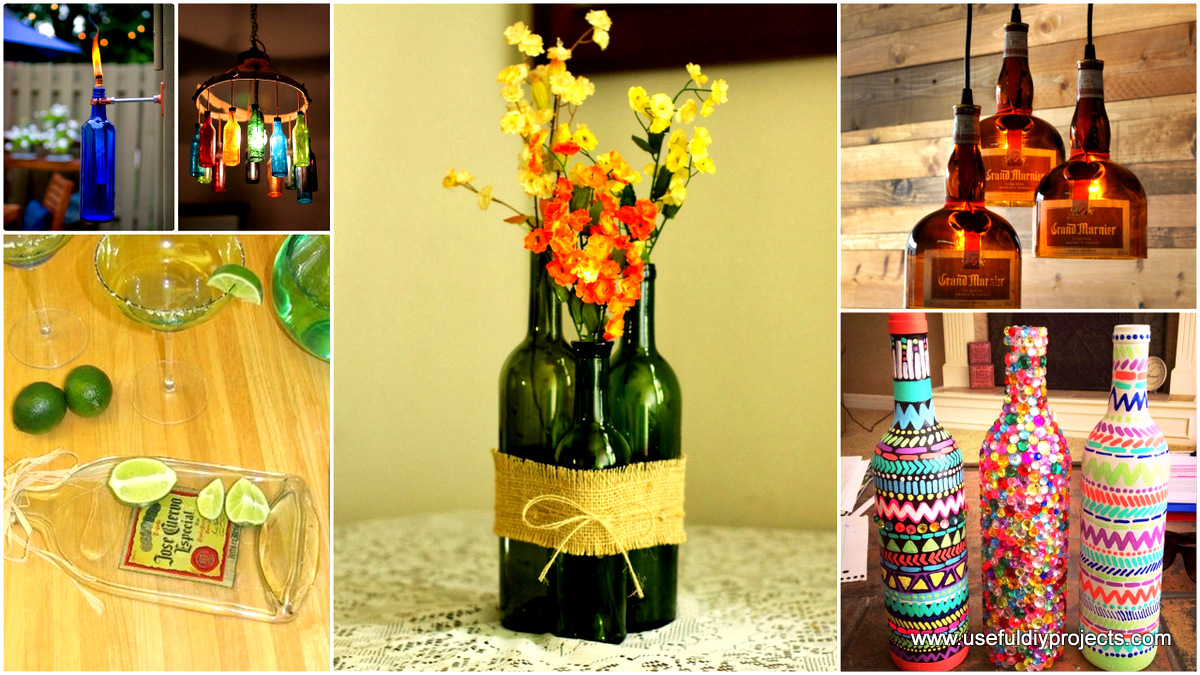 23+ Fascinating Ways To Reuse Glass Bottles Into DIY Projects Creatively
It is known that glass bottles are disintegrating in the environment in thousands of years, damaging the environment in a very toxic manner whilst wasting the energy infused into the manufacturing process completely. To address this issue we highly recommend everyone to recycle glass bottles instead of throwing them away and only do business with companies who do the same." If you don`t have the opportunity to recycle them in your area you will find underneath more than 23 fascinating ways to reuse glass bottles into diy projects creatively.
The crafts will help you use the bottle in various manners, in a manner they will be useful to the household. Cast a glance at collection below and choose your favorite craft, spread the word by sharing the article and invite your friends and family in the sustainable movement.
Keep scrolling to find out the ways to reuse glass bottles into DIY Projects.
#1 Colorful glass bottles chandelier beautifying a room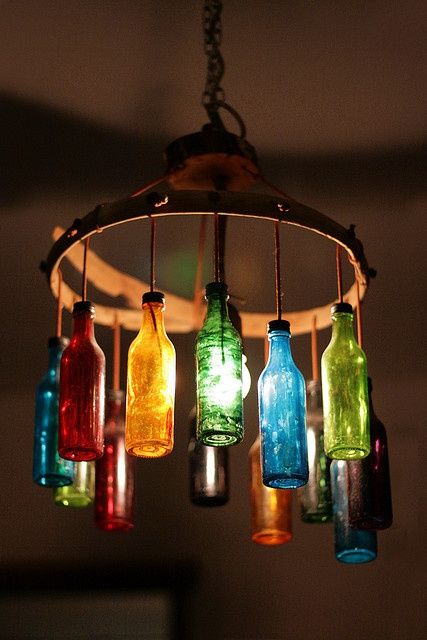 #2 Bottle vase centerpiece

#3 Make new glasses out of old beers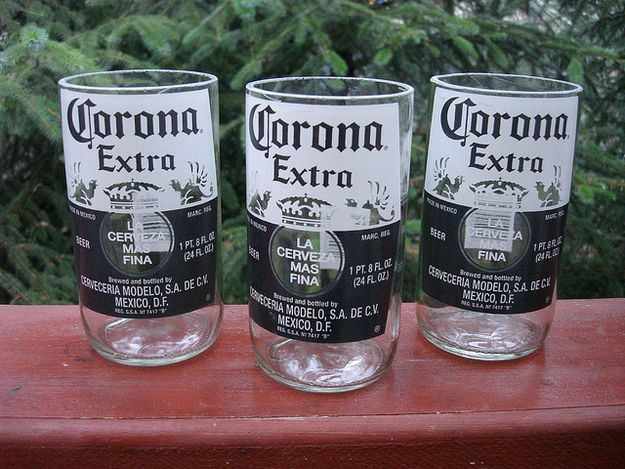 #4 Create a new jewelry box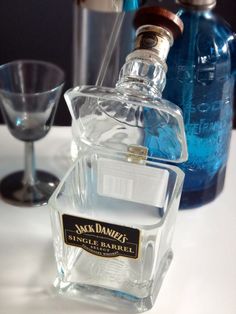 #5 Beautify your summer kitchen with a bottle window
#6 Creative colorful glass bottle mosaic centerpiece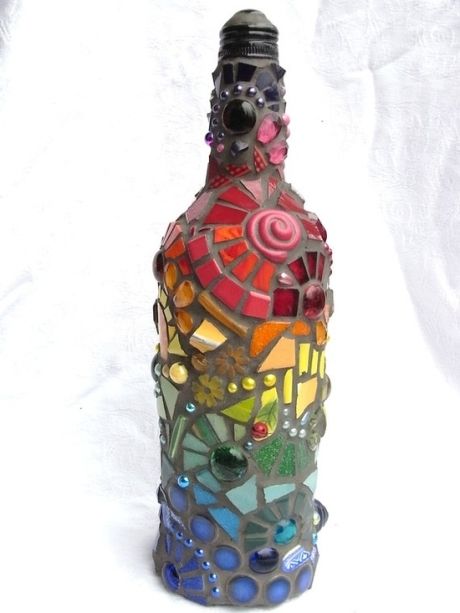 #7 Marine themed glass bottle vase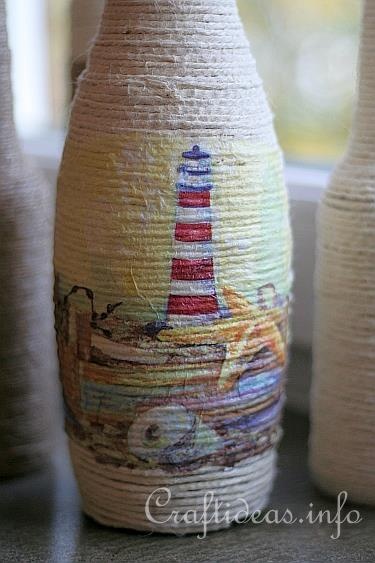 #8 Highly colorful vases realized from wine bottles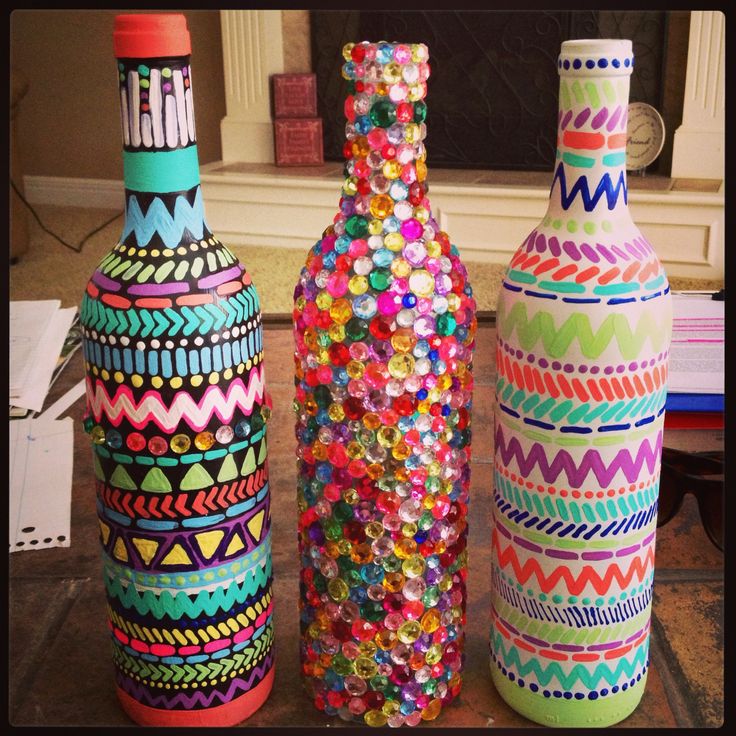 #9 New vases wearing class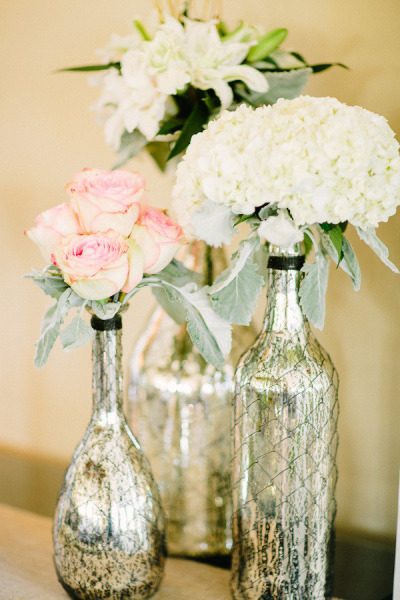 #10 Simple rope wine bottle vase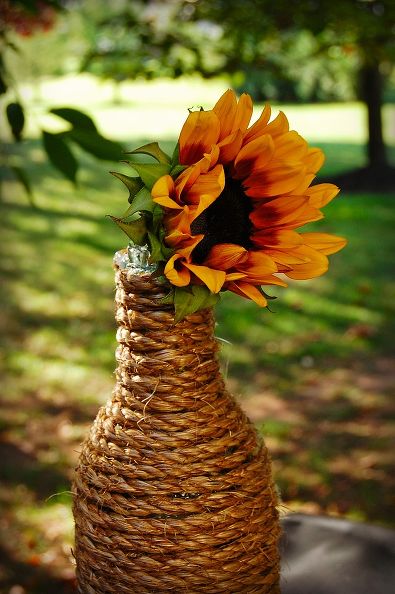 #11 Small candle wind chime welcoming guests beautifully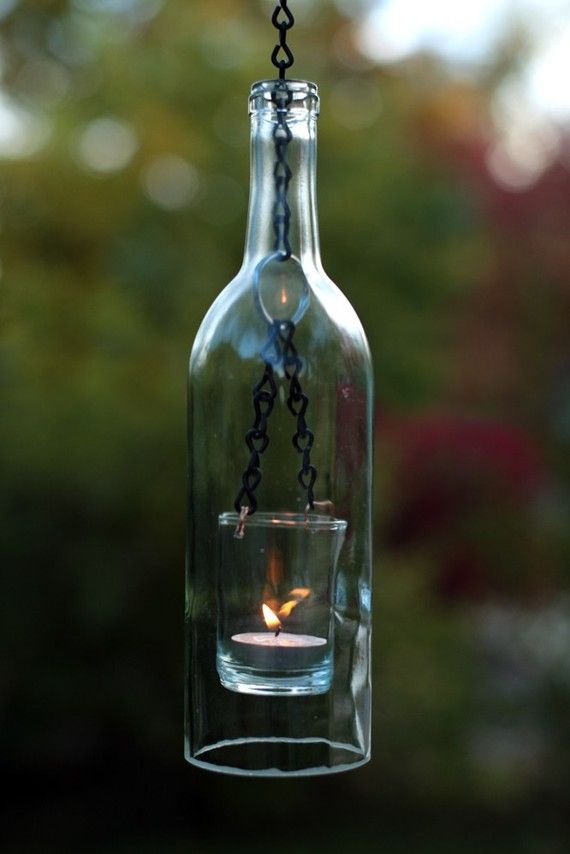 #12 Black and white vases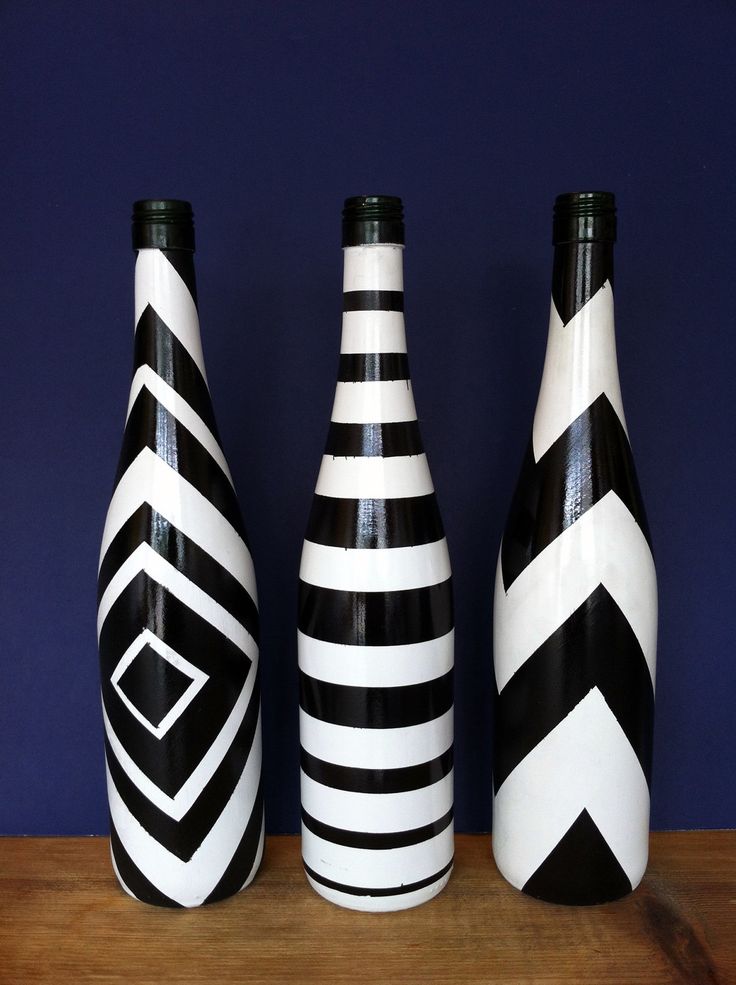 #13 Deliver vases and flowers to your friends and save 12 bottles in a walk

#14 Make a small bird feeder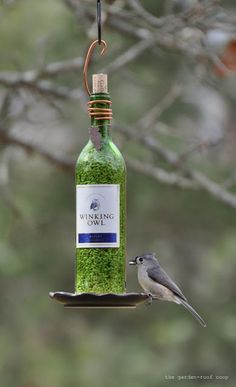 #15 Pastel colorful vases

#16 Glass bottle suspended planters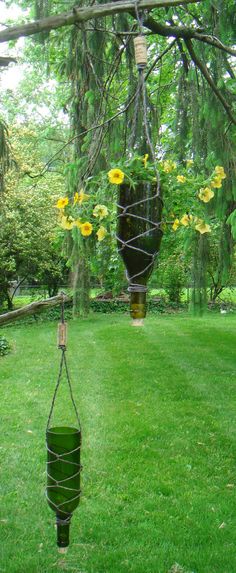 #17 Homemade painted colorful vases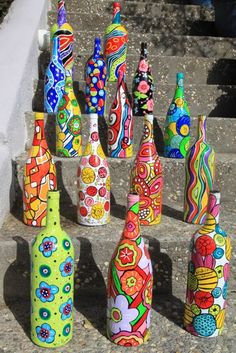 #18 Slice bottles to obtain new fresh serving trays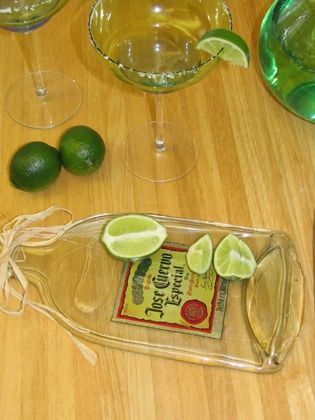 #19 Use bottles to hold candles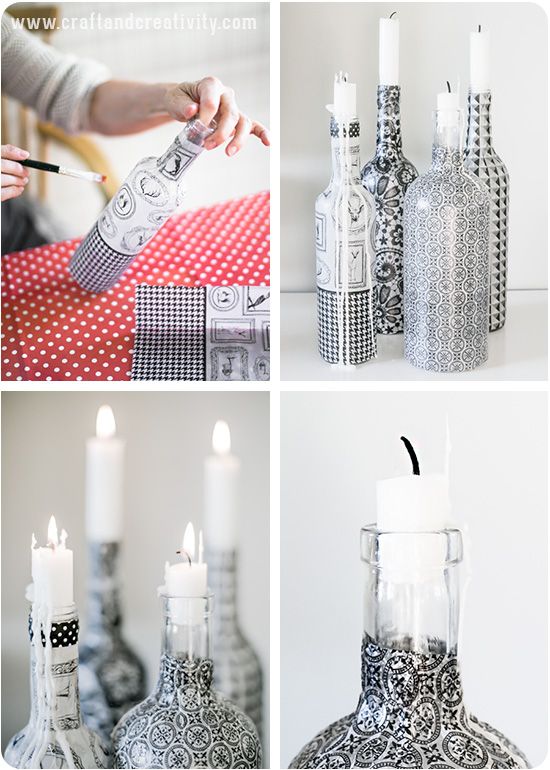 #20 Create new lighting fixtures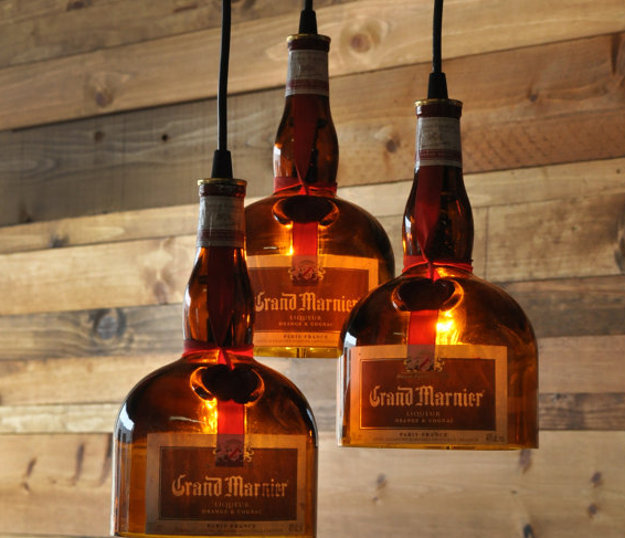 #21 A torch for late night ENTERTAINING
#22 Sensible friend themed glass bottle vases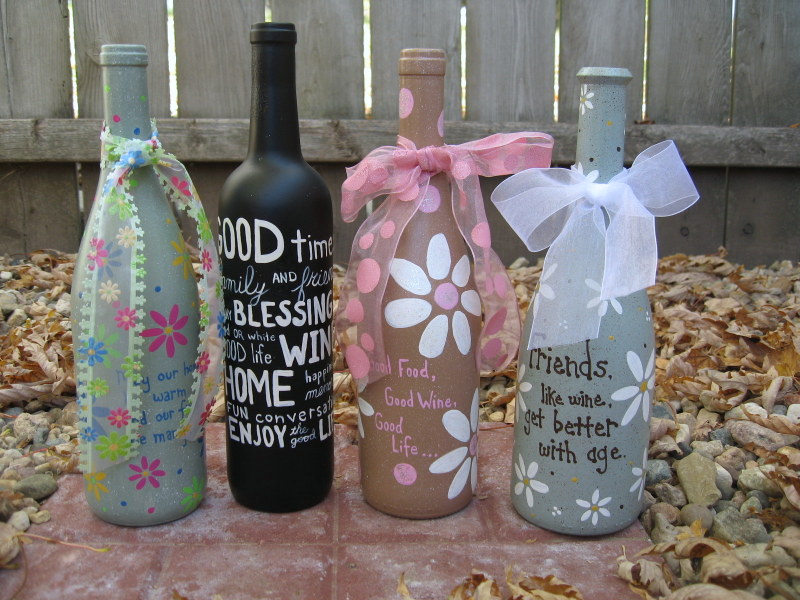 #23 New reusable planters from old bottles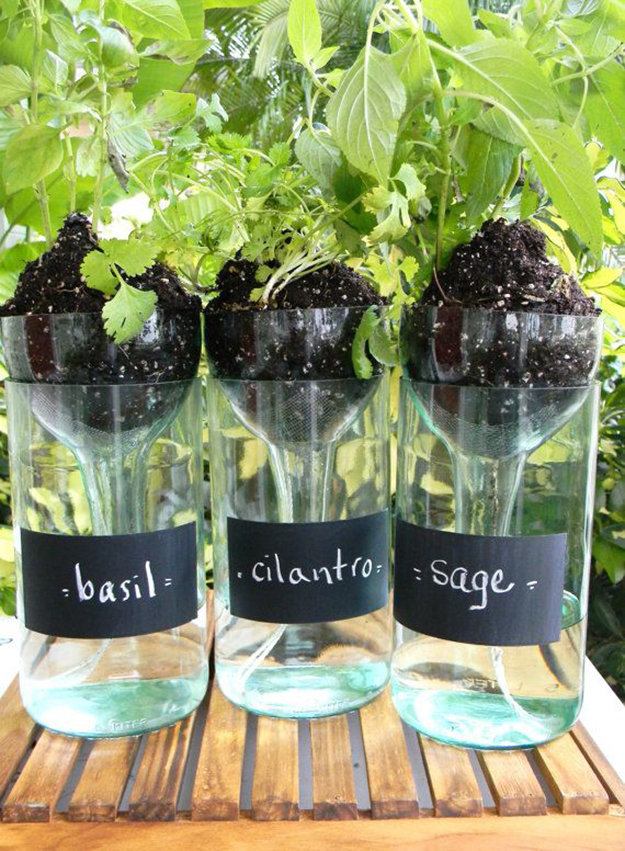 #24 Glass bottle pack carrying flowers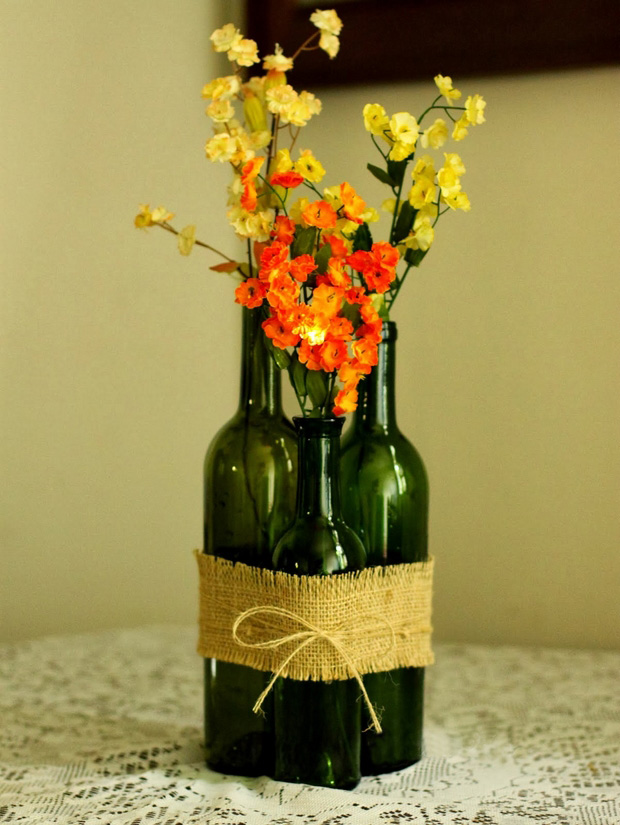 #25 Enhance candles beautifully with remaining slices of bottles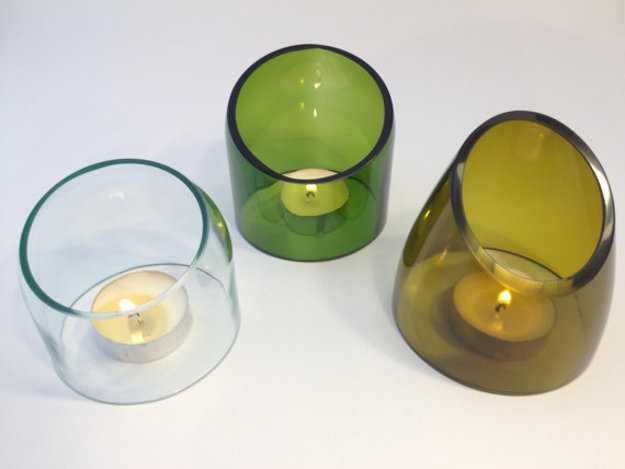 What do you think about the selection showcased above? Glass bottles can be use in thousands of other diy crafts and we will do our best to come back to this subject in the future, meanwhile, how do you up-cycle glass bottles?