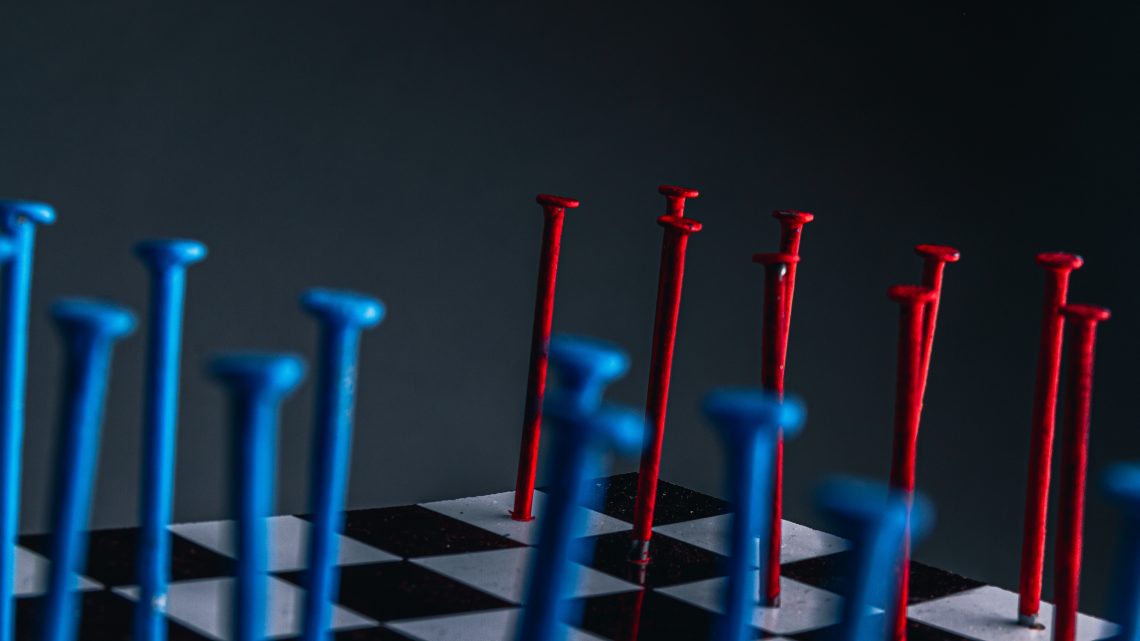 Fixings and Fasteners – How to Find Them for Your DIY Project 6 – Ways
If you are into DIY projects, you have already used fasteners or fixings. If it's your first opportunity, we will help you learn a lot so keep reading. Fixings and fasteners are indispensable hardware tools used in construction. They join two objects and come in different shapes and sizes. Picking up the correct fasteners is crucial in regards to safety and security. It ensures that your project translates into a sturdy and durable product.
This guide will show you how to buy suitable fixings and fasteners for your next project. We also cover six ways to find them and the metrics to keep in mind.
Why It's Critical to Find the Right Fixings and Fasteners
Choosing the correct fixing and fasteners is crucial for your DIY projects. Otherwise, a wrong clasp can break your project and all your hard work will be in vain. For example, heavy-duty DIY projects that involve welding require production fastening systems.
Also, it can affect the lifespan of your DIY project and increase the labor cost proving to be a bad return on your investment. So, whether you are working in your home garage or fixing things in your room, don't compromise with the quality of the tools.
Metrics to Keep in Mind for Picking the Right Fasteners and Fixings
Here are a few things you need to keep in mind when you are in the market for fasteners and fixings.
● Right Thread
Fine threads have higher stress regions, making tension bolts stronger. Structural bolts, also known as heavy hex structural bolts, are commonly used in construction applications due to their high strength and load-bearing capacity. They can also tap into thin-walled members. So, make sure you choose the right threaded fasteners to ensure the long life of your product.
● Construction Material
While going through fasteners, you should keep in mind where you will use them. It depends on the shape, size, and weight of the fixing material.
Imagine you are fixing a heavy and oversized painting; this is where small and low-mm screws won't work. You will need screws that are more extensive and robust.
Steel is a commonly used material for making fasteners. Besides steel, bronze, brass, and nylon are also used.
● Exposure
While it's a no-brainer to select fasteners based on their mechanical properties, you should also look for the type of exposure it's going to get.
Extreme temperatures can expand and contract fastened joints. Moreover, certain environmental factors also cause corrosion.
Therefore, check if fasteners can survive the temperatures and are corrosion-resistant before you buy.
● Efficiency
You don't want to waste time finding the correct fixing from your toolbox. Therefore, it is necessary to assess your requirements after carefully studying them.
Then buy fasteners and fixings that will not confuse you. This way, you will save yourself a lot of time as you will be able to use the tools more efficiently. Remember, doing your DIY project with the right tools makes it easier.
● Durability
You don't want your DIY project getting ruined due to a low-quality manufactured item. The quality of fixings you use decides how long your end product will last. Quality fasteners will ensure that your project's output has a long life. While selecting the wrong fixings will incur unnecessary costs in the future.
● Safety
Safety is one more aspect you should consider while getting fixing and fasteners for your projects.
For example, if it's a small project that doesn't require sharp metal fasteners, you can avoid that. Further, while you play around with your tools, ensure they are out of reach of your kids.
6 Ways to Choose the Best Fixings and Fasteners
Follow these tips to pick the fixings and fasteners.
1. Consider the Product's Primary Use
The primary task of the fixing and fasteners is to join two objects permanently or on a temporary basis.
There is a wide range of fasteners available in the market. Each of them has its purpose and application.
2. Specify Your Requirements
This is what you should primarily focus on when you are out there to buy fixing and fasteners.
Find out your requirements based on what project or product you are working on. Go online, see some videos, ask friends, and put out your requirements after carefully assessing your needs.
3. Buy from Top Brands
Going with top brands of fixings and fasteners ensures that the bolts and nuts will last longer.
So, don't compromise your safety just by saving some money on lower-quality fasteners.
4. Compare Products
You do not know which tool will be suitable for your DIY projects at home. One trick is to find out the top-selling products and compare them to identify the best.
5. Review Prices
Different price tags of fixings and fasteners may confuse you. So, it's better to review prices on online platforms like eBay and Amazon. Also, examine the prices in the hardware stores near your locality.
6. Get Advice from Professionals
Asking experts before you purchase can be helpful. They can suggest what types of fasteners work better for you.
You can ask your friends and relatives who have experience doing DIY projects for advice on picking the right fasteners and fixings.
Conclusion
Selecting the proper fasteners and fixings for your DIY project can require a lot of effort. The task becomes even more challenging if it's your first project. However, this guide will help you find the correct fasteners for your project. We showed you things to keep in mind and ways in which you can buy the right fasteners and fixings. Armed with all this information, you can identify your requirements and ultimately do your best DIY project yet.
FAQs
1. What are the things you need to know when buying fasteners?
Before choosing any fastener, identify your requirements, material, efficiency, the right size, thread, and build quality.
2. What are the five basic types of fasteners?
There are a variety of fasteners available in the market. Some primary fasteners are screws, nuts, bolts, nails, rivets, and washers.
3. Why is it important to select appropriate fasteners?
Choosing the correct fasteners plays a vital role in your DIY project. If you choose the wrong fastener, it'll significantly impact the quality of the project. It can even damage your end product.
Photo by Khashayar Kouchpeydeh on Unsplash