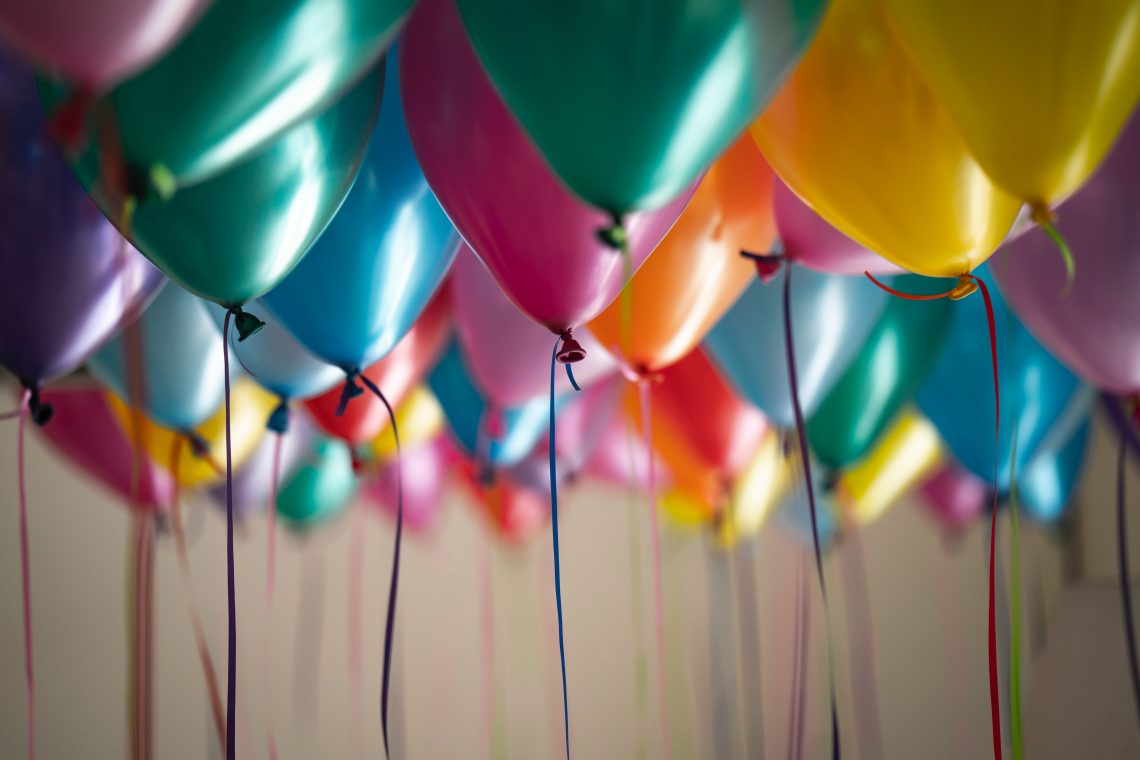 How to Host in a Small Apartment: 5 Tips
Hosting guests overnight can be a super stressful task regardless of where you live, but doing it when you live in a small apartment can feel like an absolute nightmare! Reorganizing your space to accommodate more people than usual can be tricky, but it's not impossible and doesn't need to cause you all the stress you imagine it will. With a few helpful tips, you can transform your little apartment into a cozy guest lodge in no time. Keep reading to find out how to host in lodge homes.
Invest in Extra Sleeping Space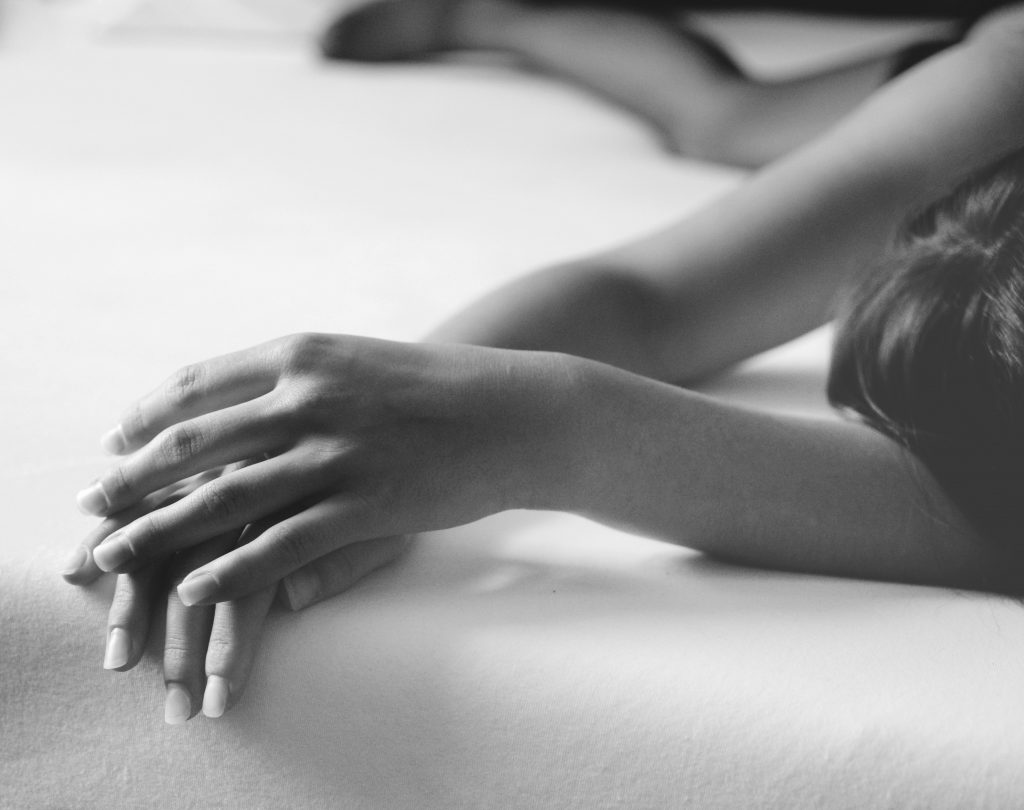 If you don't have a guest bedroom and anticipate having guests staying over a few times a year, it's a good idea to bite the bullet and invest in somewhere for them to sleep. This is something that can be completely personal to your personal space, budget and preferences. You could opt for a blow-up air mattress that can be stored away in a closet when it's not in use. You might also consider a sleeper sofa for something a little more multifunctional and a bit more comfortable for your guests. Sleeper sofas are inconspicuous and the best sleeper sofas can fold out into a bed fit for a king without even needing a guest bedroom.
Prep the Space
If your guests are going to be sleeping on your sofa or on an air mattress in another room, you'll want to set the space up to be fit for sleeping. Try to position lighting nearby to their sleeping space, as well as a designated place for them to plug in any phone or laptop chargers they would need to use. Making the space look and feel cosy and inviting is another great idea – comfortable pillows, an extra blanket and a little chocolate on their 'bed' can make the experience feel a little less like they're sleeping on your floor.
Clean Up
The smaller the space, the more easily it can become cluttered and feel overcrowded. If you have guests coming, it's important to tidy up your place (and particularly their sleeping area) before they arrive. This is even more important when you have a smaller apartment and might have more odds and ends lying around without proper storage space. A neat and organized area will make your guests feel that you made an effort to prepare for them.
Make Room
You might even want to move a few things around (temporarily of course) in order to make space for your guests. This could be for their bed, but also for them to store their luggage and perhaps somewhere for them to work if that's something they might needs.
Grubs Up
Preparing a meal for your guest is a great way to show that you care and you've made an effort for their stay. However, if you don't have a dining table or a similar space to eat available in your apartment, the experience might become uncomfortable. In this case, opting to head out for a bite is totally acceptable (and your guests will hopefully understand).
Photo by Adi Goldstein on Unsplash