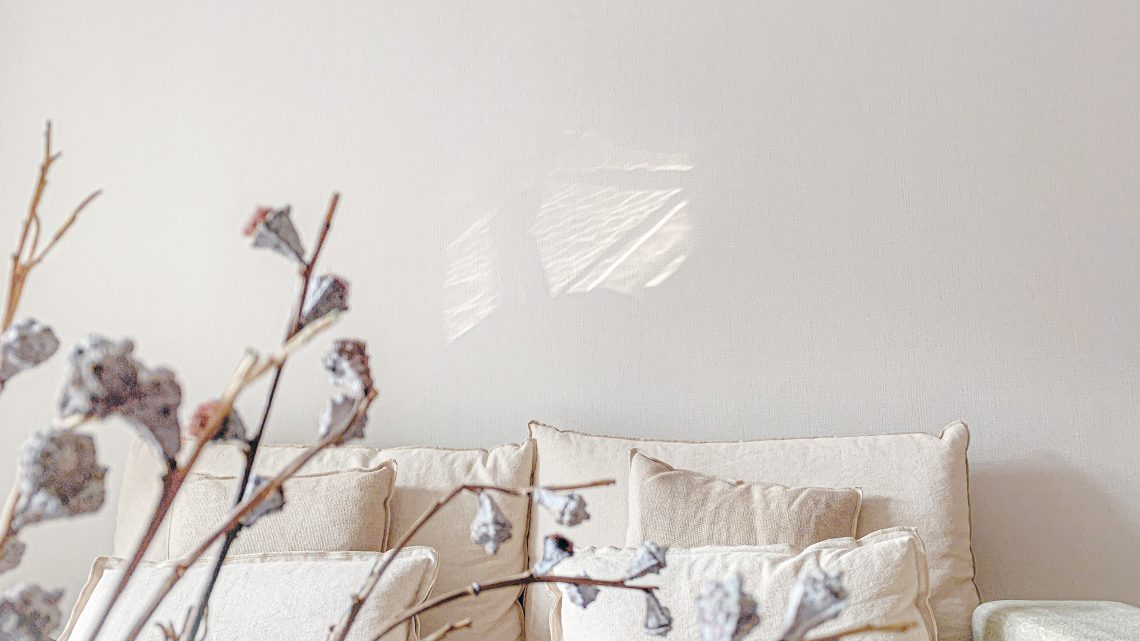 6 Tips to Create a Bedroom Suitable for You and Your Partner
The main design for a couple's bedroom is to create something inviting and warm to make them feel absolutely comfortable. Also, the couple's bedroom needs to come out of a space that caters to individual needs on top of couples' requirements.
Despite the fact that furniture are the main elements when it comes to planning a couple's bedroom, other factors like color preferences, your age, personal style, and ambience can play an important role in creating the overall décor.
Below are some of the few tips you can use to create a bedroom, a peaceful and welcoming atmosphere for you and your partner. 
1. Add a king-size bed, mattress and a comfortable headboard
Introduce a king-size bed since it is large and spacious enough to comfortably accommodate two people. A king-size bed is also suitable for young couples who love to play games in the bedroom or have a toddler.
Get a nice mattress to compliment the high quality of the bed. Hybrid mattresses are the best when it comes to comfort and simplicity. Learn about hybrids to get the right size, color, and density.
A queen-size bed could do the magic, but only if your bedroom's width is less than 10 feet. To make things even more comfortable and accurate, search for an experienced designer to create the bedroom of your dreams.
Ideally, the headboard can be upholstered or padded in materials like fabric, leather, or artificial leather (PU) for maximum comfort.
Install an upholstered headboard to enjoy the softness, comfort, and coziness, especially when watching a movie or reading a book while sitting up in bed.
Also, a padded headboard is a perfect choice to offer adequate back support.
2. Separate wardrobes
Consider installing separate his and her wardrobe to create sufficient and efficient storage in the bedroom. This will cater to individual needs.
For instance, a woman's wardrobe needs to have compartments to hold:
Belts
Long dresses
Purses and sarees
Casual clothing
Drawers for storing inner wears
Shelves for other clothes and body accessories
A man's wardrobe needs provisions for:
Trousers
Formal suits
Belts
Ties
Folded clothes
Drawers for other accessories
3. Install mood lighting fixtures
Mellow and soft lighting is among the greatest ways to show the right feel and look: it sets the mood right for intimacy in the bedroom. You can install LED strip lights on the wall, ceiling, or headboard to achieve mood lighting through recessed cove lighting.
Also, you can control the amount of light entering the bedroom or use dimmer switches to control the light produced by the LED or bulbs. Dimmer switches can effortlessly change your room's illumination from bright to the din.
4. Carefully selecting your room's color scheme
The color scheme of your room needs to develop a sense of harmony. Also, when selecting bedroom colors, ensure that they are appealing to both of you.
Reds, browns, and deep shades of yellow are the best colors to infuse a romantic vibe between you and your partner while in the bedroom. You can introduce colors as wall accents and combine them with neutral colors on the wall like beige and white, creating a soothing atmosphere.
Alternatively, you can introduce colors that romantically bring a smile to both of you through cushions, room accessories, bedroom carpets, and furnishing.
5. Unclutter your space
An uncluttered space is suitable to bring about intimate vibes when relaxing in the bedroom. Make some provision for:
A workstation
Bedside reading lights
Closed or open book storage
Consider both your needs and requirements when uncluttering your bedroom. The result is clutter-free, organized space.
You must have a dresser since it helps when grooming (an important element for a healthy relationship) and keeps the space clutter-free, clean, and in order.
Have separate shelves and drawers to have dedicated space for individual belongings. A wardrobe with a built-in dresser can do the magic if you have a compact bedroom.
6. Add warmth
The bedroom should be warm and encourage intimacy at all times. You can add some material to the room like wood as a flooring material to give the earthly and warm feel to the décor. Heavy drops on your windows can create a secure, cozy, and closed space suitable for bedroom activities.
Alternatively, you can go for layered curtains to transform the setting of your bedroom from day to night. Another great idea is to introduce satin or lush velvet drapes on the bed to have a luxurious and stylish look.
Silk or fluffy carpet will infuse a warmth, luxury, and softness feel into the space.