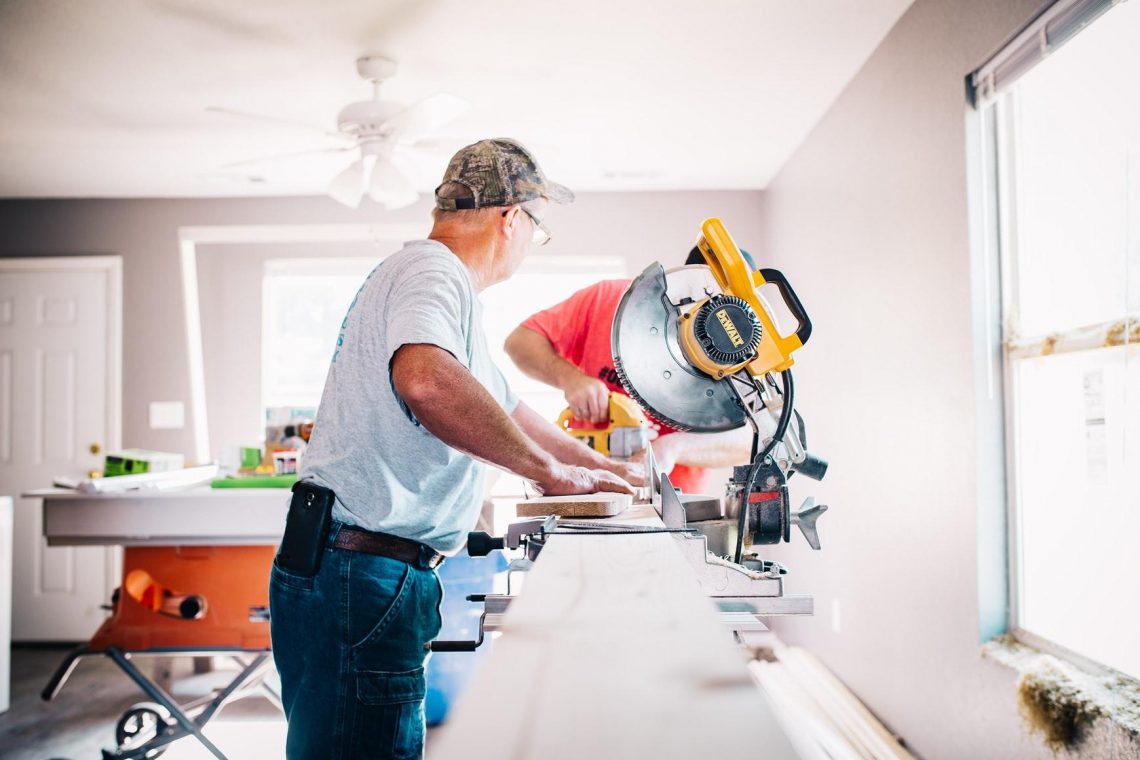 6 Tools That Can Make Your DIY Projects Easier
Learning to Do It Yourself makes life easy for you; it is also cost-effective. A DIY inclined person is free from the stress of hiring a professional to do some simple jobs for them at home. DIY lovers can tell how vital having tools for these simple jobs can be. You may find some tools in the collection of a DIY fan hanging over years without being helpful.
Some of these tools are expensive, but you should not feel any pain in getting quality tools as they will help you in your DIY projects for years to come. A good tool is reasonable assistance to help you do things better and faster. You should not jump into buying just any tool for your DIY's; quality should be put over quantity in this case. Your question now should be; what tools are essential to making your DIY projects easier?
We have gone ahead to outline six tools that can make your DIY projects easier.
Circular Saw
If you like doing some woodwork, you will need a Circular saw among your DIY tools.
Circular saws are more efficient than hand saws. They cut things easily and fast.
Although it is advised that a user of circular saw accessories should apply caution when using it because of how sharp a circular saw is; It can cut multiple boards simultaneously. A circular saw helps reduce the energy you would typically use when working with a regular hand saw.
Electric Drill
An Electric Drill would be one of the essential tools you will need for your DIY projects.
It doesn't only help drill holes into surfaces; it is also perfect at removing screws, nails, and the likes. In the market, there are different kinds of Electric drills; they come in different shapes and sizes, their prices vary too. When selecting an electric drill, buy the one that suits your most frequent DIY project need. There are electric drills with cords and others without cables. A cordless electric drill is the best option you can choose for your DIY projects. You can find more great construction tools from Stonex.
Measuring Tapes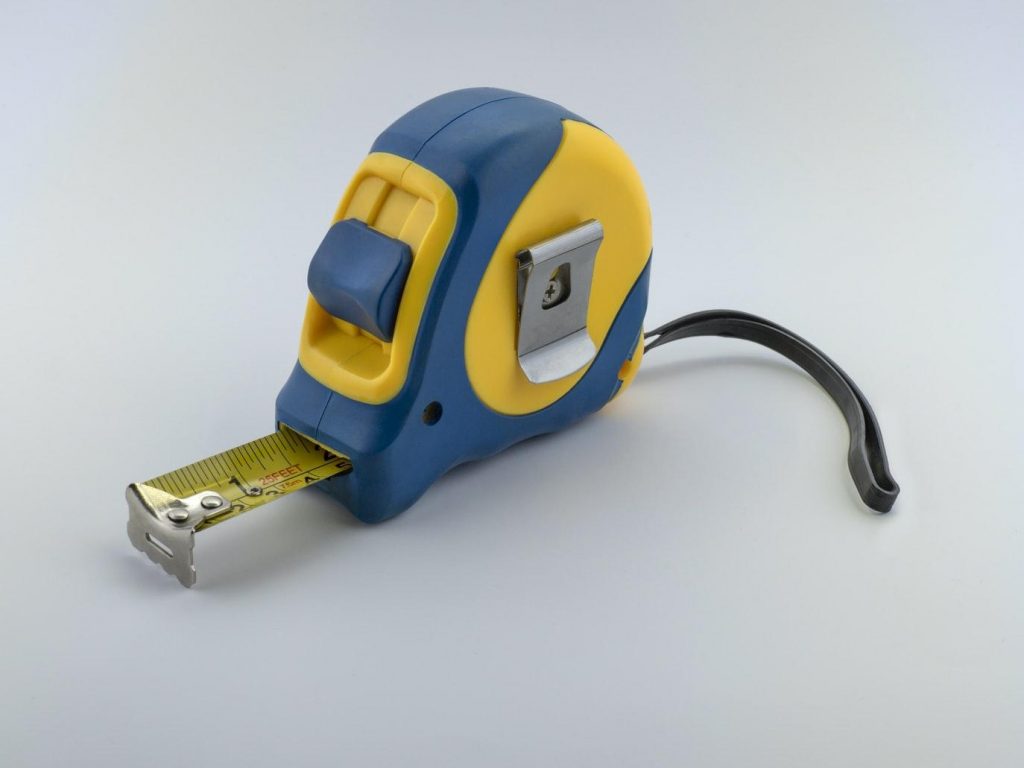 For precision, a measuring tape would be the most tool you'll need. A measuring tape helps you take proper measurements when doing a project. This makes works easy and will help you avoid the mistakes of uncertainties. Examples of measuring types are; cleanroom tape, electrical tape, plumbers' tape, duck tape, and painter's tape. Your selection should be aided by the function you would use it for. You can have a variety of tapes in your DIY tools collection because each one has its unique feature and would be helpful at different times.
Utility Knife
A utility knife is different from the ordinary kitchen knife we know, and it has a variety of use in a DIY enthusiasts collection. You'll need a utility knife in almost every DIY project. Depending on the model and size, a utility knife can be cut through cables, ropes, and several other objects.
A good utility knife is a piece of equipment worth having in your DIY tools collection.
Screwdrivers
These are the most common hand DIY tools found in every home. Screwdrivers are used to screw or unscrew nails from a wooden platform or any other surface. Screwdrivers have several other uses; they can tighten the hinges of doors, windows, and cupboards. Screwdrivers come in different shapes and sizes; it is, therefore, essential to kit yourself with different types to help cover for a variety of purposes. Some screwdrivers sets contain different sizes of a screwdriver. Getting the complete set is a lifesaver. The quality of a screwdriver must be considered too. A high-quality screwdriver will last longer and serve you better.
Hammer
A hammer, like a screwdriver, is a must-have DIY tool in every home. The use of a hammer is numerous for a variety of tasks. Whether for minor demolitions, driving nails to the wall, or pulling nails out, a hammer is just what you need. In selecting a hammer, check and test how it feels in hand. A wooden handle is prone to break faster than other alternative handles. Ensure that the hammer is not too heavy to make handling it easy for you.
Finally, a DIY fan must know that appropriate tools make DIY projects more fun and easy to do. Getting good quality tools is an investment you should venture into to save you money and time. You will find out that some challenging tasks would become easy with the right DIY tools, plus you could save some money on the side!