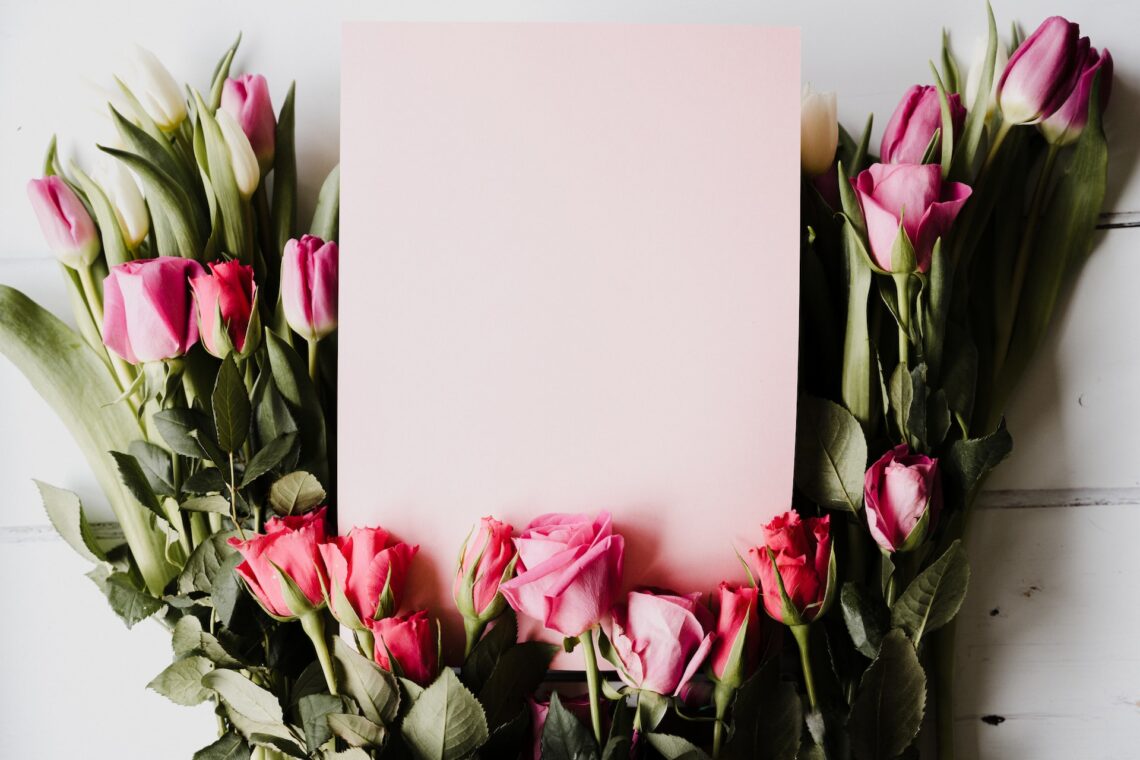 What to Write in Valentine's Cards for Him
Writing unique, meaningful, and thoughtful messages can be difficult regardless of the occasion, but especially when writing Valentine's cards for him. Speaking from the heart is often a daunting task, as finding the right words to describe your love for that special someone can be hard, whether it is your husband, boyfriend, or someone else that you love and wish to give them a Valentine's Day card. Finding a special card can be the easy part, with many card makers such as Boomf having wide selections of beautiful Valentine's cards for him to choose from. But a beautiful card is nothing without a touching message for the recipient. So, if you are struggling on what to write in a Valentine's Day card for him, look no further as this article will help you to put your feelings into words!
Tips on How to Write Your Message
Before deciding on what you wish to include in the message, there are some helpful tips that you can follow when writing inside the card. These are as follows:
Plan what you will write first! It can be helpful to create a draft either on a separate piece of scrap paper or on a digital medium such as a note taking app. This will ensure that when you come to write the message in the card, you already know what you will be including.
If you often make mistakes when writing, try writing in a very faint pencil first, and then go over it in a more permanent pen.
Don't rush – you don't want to ruin your card!
What to Write in a Valentine's Card for Your Husband
If you are writing a message to include in a card for your husband, it can be helpful to put in words how thankful you are for having them in your life. When writing your message in a Valentine's card for him, try to include how they have made you feel whilst you have been married, putting significance on the marriage contract between you both.
Examples of Messages for Your Husband
I am so grateful to be sharing my life with you!
Having you by my side over the past few years that we have been married has been a blessing.
I am so lucky to have found you and be able to call you my husband.
I couldn't picture myself with anyone else but you!
What to Write in a Valentine's Card for Your Boyfriend
For your boyfriend, it can be a nice touch to reflect on the short-term past of your relationship, such as if they have helped you overcome an obstacle emotionally, or just add a playful loving message. It can also be thoughtful to include a loving message to cement your relationship in Valentine's cards for him – if you think they are the one for you!
Example Messages for Your Boyfriend
Being with you makes me feel all warm and squishy inside.
You are my soulmate and sidekick – thanks for always having my back!
You are perfect for me, and I want to be with you forever!
Thank you for being you, because you make me complete!
What to Write in a Valentine's Card for Someone You Love
Valentine's Day cards can also be given to someone that you might not be able to call a boyfriend just yet, and these are often the hardest to write as it can be daunting to reveal your true feelings. If it helps, you can add a casual, joking message to your Valentine's cards for him instead!
Example Messages for Your Lover
I know it's cheesy, but we're meant to brie…
We fit together like a jig-saw puzzle!
When I am with you, I feel butterflies in my stomach!
Being with you hurts my cheeks, because I am always smiling.
A thoughtful message is nothing without special Valentine's cards for him – so be sure to choose a truly wonderful card design for your loved one such as those on Boomf.
Photo by Annie Spratt on Unsplash