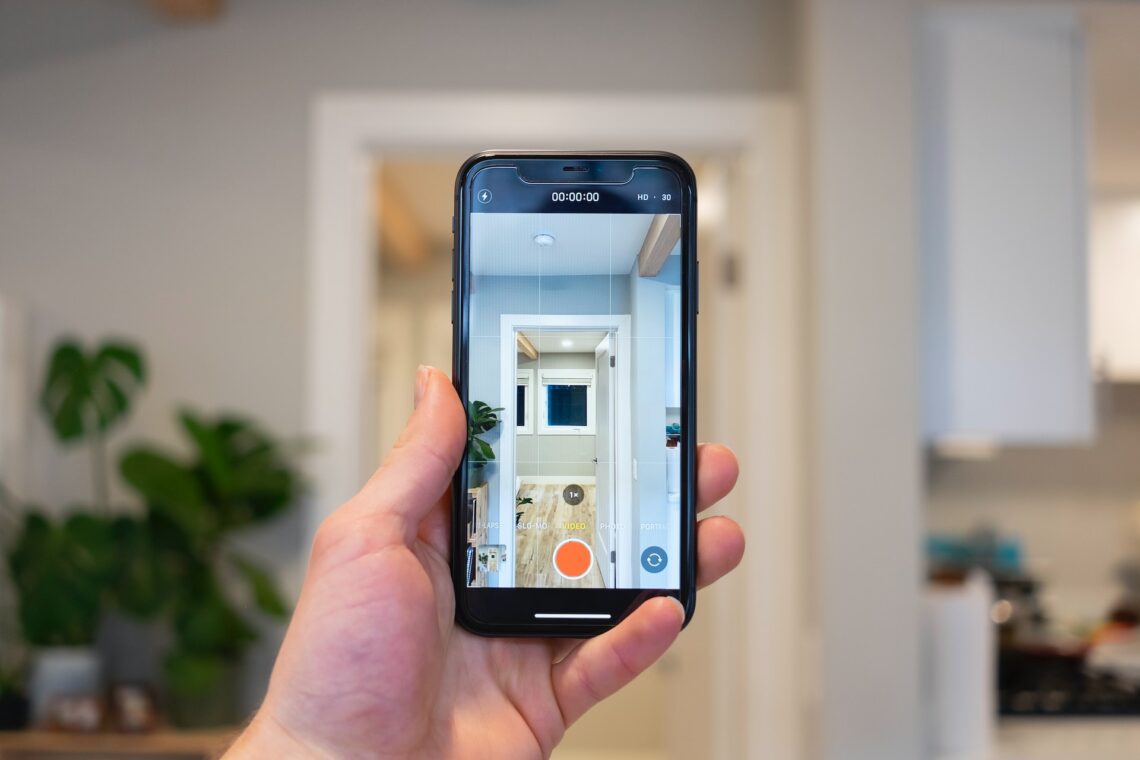 What Do Potential Buyers Want to See on a Home Tour?
As the real estate industry continues to pick up pace following pandemic slowdowns, it's becoming more apparent that now is the best time to sell your property. To seal the deal with prospective buyers, the site visit must successfully showcase all the positives of living in your home. And given that the home tour is typically when potential buyers first get to see the property in person, it's important to ensure that your home is true to what it offers. To do that, you need to know what buyers are looking for when they first set foot in your property. Here are some of them as well as what you can do to tick all the boxes:
The Home's Location
While it's likely that prospective buyers would do their research on the location ahead of the home tour, they still need to see for themselves if the neighborhood is up to par with their standards. They want to check if a listing is accurate regarding matters such as traffic, noise, odors, obstructive trees, or other structures.
As much as possible, make sure that you describe your home as accurately as possible in your ads. Not only will this allow interested buyers to confirm that the location's features match those mentioned in your listing, but it'll also show them that you're a seller that can be trusted.
That said, if you need some help advertising your property's location in a way that balances accuracy and flair and you have sufficient resources to spare, you can recruit real estate agents and expand your efforts to boost your home's value. For instance, they can help make your home's immediate location look more attractive in photos and in real life. They can also assist in creating listings that can accurately describe your home's location while highlighting the best of what your neighborhood has to offer.
Relaxing and Low-Maintenance Exteriors
One of the first things prospective buyers will notice about your home is the way your exteriors are arranged. To upgrade your home's exterior, you may want to make some changes to your landscaping.
Typically, buyers prefer landscapes that are low-maintenance but effectively elevate a home's curb appeal. To create an enticing and sustainable landscape, consider adding drought-resistant plants that are native to the area. Having sustainable landscaping will assure interested buyers that they can save on potential maintenance and water costs if they choose to purchase your home.
Structural Integrity and Working Utilities
Once your prospective buyers set foot inside your home's interior, they'll start actively looking for signs of structural wear and tear. They'll also be checking if your HVAC, plumbing, and lighting systems are defective. If your potential buyers notice even a few things off about the property, they'll likely move on to look at other prospects.
Before the home tour, make sure that you've already addressed common issues such as cracks in the walls, ceilings, or flooring. It would also be ideal to inspect and repair any damage found on the home's doors, windows, and crawl spaces. Buyers are also likely to check for water damage, so make sure to address any signs and sources of this ahead of the big tour. Your prospective buyers will most likely ask you to turn on the property's plumbing, lighting, and ventilation, too, so make sure to get all the utilities in working order ahead of the tour.
Ample Space on a Home Tour
Although space requirements largely depend on each buyer's needs, you'll generally want to keep your property from feeling cramped. That said, you may need to increase your home's visual space or at least give the illusion of a larger floor area. Some of the areas that buyers may want to consider expanding include the laundry room, kitchen pantry, porch, and master bedroom.
To make your home feel bigger, consider adding large mirrors and removing all the heavy draperies. Instead, try installing shutters or vertical blinds to let more light in and make a room feel more open. Lastly, it would be ideal to keep your home free of clutter by utilizing unused spaces and storage areas.
In Short: Focus on the Core Structure, but Mind the Small Things Too
When it comes to home tours, you should expect house hunters to notice every small detail about your home. While it would be ideal to scrutinize every minuscule aspect of your home, it's just as important to inspect the bones of the property and address everything that could spell disaster when left unresolved.
With that in mind, it's vital to understand that no home is inherently perfect. If your property has ever undergone renovations, it's best to be honest and disclose the home improvement efforts to potential buyers. And once you've done everything you could on your own, don't forget to consult with a real estate agent on how to best approach the task of sprucing up your property and selling it for all that it's worth.
Photo by Nicolas Solerieu on Unsplash