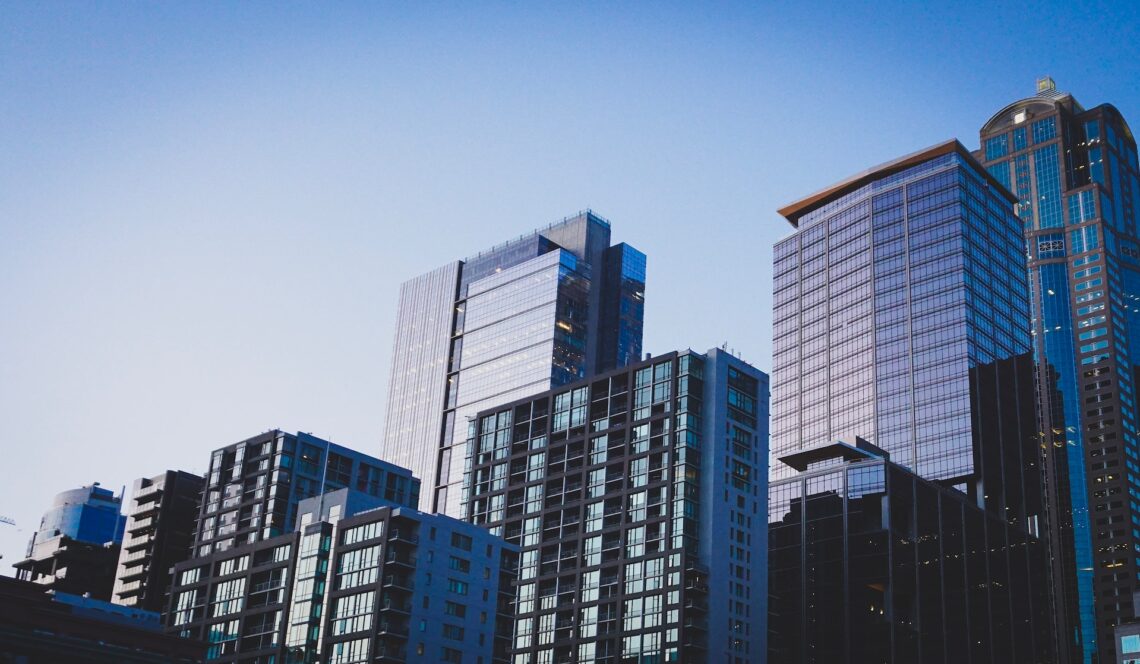 How To Search For Real Estate Within Your Own Budget
At the minute, house prices are through the roof. People who're trying to buy houses for the first time are really struggling. If you have decided that you want to buy a house but are also struggling, then this is the post for you. Unbeknownst to many people, there are some highly effective ways of finding a property that's within budget, even when prices are soaring. When buying a house for the first time, it's essential to stay within budget so you do not end up committing yourself to a house you won't be able to afford to make repayments. This post will tell you how you can search for real estate within budget.
Listing Sites
Listing sites are the best places to turn if you're looking for property in a specific area or in a specific budget. Something that's worth noting about listing sites is that they can sometimes be used for finding off-market properties, which can be difficult to locate otherwise. If you do plan on using listing sites to help you to find properties, then shop around and find a site that has received good reviews. A site's reviews will give you an idea of how good they are and what its users think of them. Try to avoid sites with bad reviews because that usually means people don't have a very good time using them. Make sure the site you are using is regulated and licensed, too.
Search For Real Estate by Hiring Agent
An alternative to using a listing site to search for properties yourself is to hire an agent. A realtor will be able to work with you to find properties ideal for you. The good thing about working with a realtor is that they tend to have lots of industry connections, which means that they can find out about properties that haven't even been listed for sale online yet. Also, people will approach them directly and tell them about properties that they want to sell, so if any properties within your budget are brought to their attention, they can notify you immediately. Look for a list of realtors around you.
Asking Around`
If you live in a city or a town, then asking around locally could be a good way of finding out about properties that are for sale. Sometimes, people sell houses privately, choosing not to work with realtors. This is usually because realtors tend to charge large fees, which reduce the amount of money people make from their property sales. Asking around could help you to find properties within budget (or land that's for sale that you can then build a house on). Make sure that you are clear about what your budget is when asking around.
Attending Auctions
Auctions can be good places to buy cheap houses, too. The only problem with auctions is that the houses sold at them usually need a lot of work. What this means is that if you buy a house at auction, you'll probably have to perform internal and external renovations. That said, houses at auction can be sold for a fraction of their true market value. Buying at auction can be a fantastic way of saving yourself money. Make sure that you shop around, check out different auction sites, and find one that offers houses in an area that you want to live in.
Getting Mortgage
Most people get a mortgage when they want to buy a house. A mortgage is just a loan that's given to people who want to buy houses. Mortgages are typically the largest loans people will ever take out in their entire lives. Because of this, they should not be taken lightly. Make sure that you shop around and find a mortgage deal that's right for you. Also, ensure you can afford to make mortgage repayments. Taking out a mortgage, knowing you won't be able to make repayments, is a very bad idea.
Making Repayments
You need to be able to make repayments on your house's mortgage. Otherwise, it can be taken away from you. A lot of people fail to consider the interest rate when they're taking out a mortgage. The amount of interest on your loan will determine how much you have to repay. If you are unsure of what the current interest rate is, then speak to a mortgage broker. A mortgage broker will be able to get you the best possible rate that there is. Bear in mind you'll have to pay fees to a mortgage broker if you want to use their service.
Buying a house is something most people will do in their lives. However, at the moment, it's pretty hard to do, because of rising house prices. You can use this post's guidance to help you to find the best prices so you can search for real estate within your budget limit.
Photo by Jason Dent on Unsplash