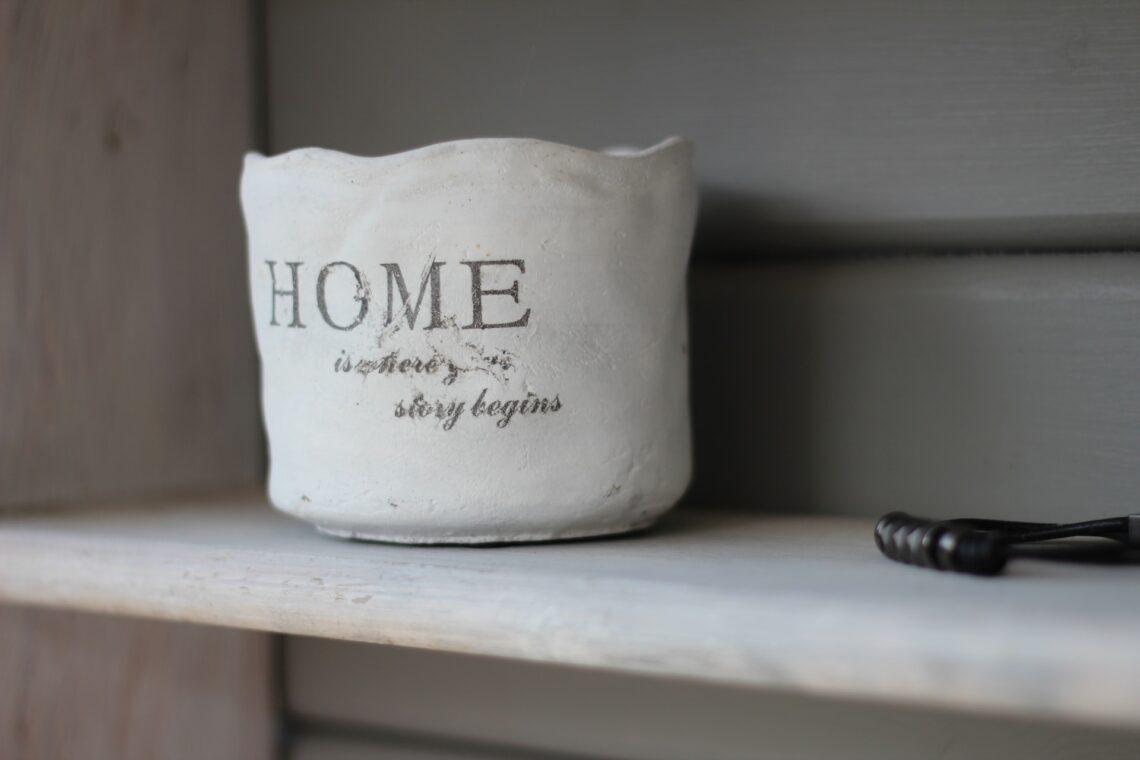 What to Consider Before Buying a Home: 6 Essential Factors
Homeownership is a significant milestone that millions of people strive to achieve. It's an investment in your future, a chance to build long-term financial security, and the ultimate symbol of independence. But before you dive headlong into this exciting endeavor, there are some things you need to consider. In this blog post, we will explore six essential factors that will help guide you as you decide when – and if – buying a home is right for you.
Location and Amenities
When it comes to finding the perfect place to live, location and amenities are two factors that can greatly impact your quality of life. Researching the area you are considering can help you get a better idea of what to expect in terms of local amenities. Are there nearby grocery stores, restaurants, or parks? Is public transportation easily accessible? The more familiar you become with the area, the better equipped you will be to make an informed decision about where to live. So, take the time to explore the neighborhood and discover all it has to offer – you may just find your dream home!
Home Size
When it comes to finding the perfect home for your family, size definitely matters. It's important to explore your options before deciding on one. You'll want to consider how many bedrooms and bathrooms are necessary to comfortably accommodate everyone, as well as the total square footage you'll need to avoid feeling cramped. Whether you're looking to upgrade or downsize, it's important to weigh all your options and find the size that will best fit your family's needs. From cozy cottages to sprawling estates, there's a home out there for every lifestyle. So take the time to do your research and find the perfect fit for your family – you'll be glad you did!
Buying a Home – Property Taxes
As a homeowner, one of the most significant expenses you'll face is property taxes. It's essential to understand the taxes in your area and how they will impact your budget. Property taxes can vary widely depending on where you live, so it's important to research and prepare accordingly. These taxes are used to fund schools, public safety, road maintenance, and other essential city services. If you're planning on purchasing a home, take the time to research the local property taxes and factor them into your budget. Understanding property taxes can help you make informed decisions about where to live and how much home you can afford.
Neighborhood Quality
Moving to a new neighborhood can be both exciting and nerve-racking. While you may have found the perfect home, it's important to also consider the quality of the neighborhood. To truly understand the vibe of an area, get to know the neighbors. Strike up a conversation when you see them outside or attend a neighborhood event. Additionally, research the crime rates in the area. Your safety and peace of mind should be a top priority when deciding where to call home. By taking these steps, you'll be able to make an informed decision about the quality of the neighborhood before making the big move.
Home Features
Finding the perfect home can be a daunting task, but it's worth taking the time to inspect the property thoroughly to ensure it meets all your needs. Size and layout are key factors to consider, along with any special amenities you may require. After all, your home should be a sanctuary that caters to your lifestyle and preferences. Whether it's a spacious master bedroom, an open-concept living area, or a gourmet kitchen, you should have a clear idea of the features that matter most to you. By taking the time to inspect the property carefully, you can avoid any surprises down the road and feel confident that you've found the perfect home for you and your family.
Financing Options When Buying a Home
Purchasing a home is an important milestone in many people's lives. However, it comes with a significant financial burden. That's where mortgage lenders come in to help. With so many financing options available, it can be overwhelming to decide which one fits your budget and timeline. This is where research plays a major role. By doing your due diligence, you can find the best mortgage lender that fits your needs. You may even come across options such as fixed-rate, adjustable-rate, and government-backed mortgages. So take the time to do your research and make an informed decision that will bring you closer to purchasing your dream home.
Ultimately, the decision to purchase a home is yours and yours alone. Before signing on the dotted line for your dream home, ensure that you have felt all of these factors accurately. Research the area extensively and consider not only your current needs but what your future could bring. How might children affect your decision? Or newfound career opportunities? Think about what amenities matter most to you right now and in the future so that you can acquire a home that fits both present-day needs and long-term goals. With careful consideration for each of these six points, you are well-equipped with the knowledge to make an informed decision when it comes time for your real estate investment decisions.