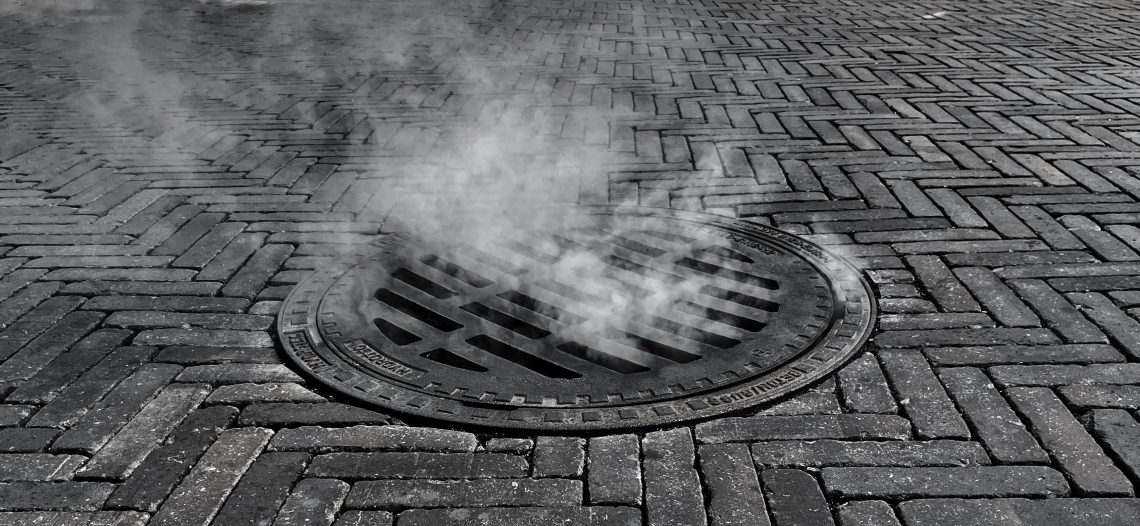 Everything You Need To Know About Sewer Line Repair And Replacement
Your sewer line runs from all the appliances in your home to the main sewer line. The main sewer line usually runs just outside your property. Everything up to this join is your responsibility. That's why you need to know about sewer line repair and replacement.
Know Your Sewer Pipe
The first step in repair and replacement is to know the condition of your sewer pipe. That means understanding the sewer pipe. This starts with knowing what route it takes through your yard. It is usually obvious but you can trace the route using a pipe locator if necessary.
Inspect The Pipe
Once you have located the pipe you need to inspect it. The best way to do this is with a pipe inspection camera. It can be inserted into the sewer line and will relay a picture to you. This allows you to see breakages, clogs, and any other issues.
If you are lucky there are no issues in your pipe. All you have to do is insert the camera every few months to ensure the pipe remains in good condition.
Dealing With Clogs
Clogs generally happen when the wrong things are flushed into your waste system or because the pipe has been damaged and waste gets caught on the damaged section.
You can clear the clog by inserting drain rods and then using your camera to ensure it is clear. But, this is when you may discover the real issue and need to replace a section of your pipe.
Repairing Your Sewer Pipe
If your sewer pipe is damaged you may be able to repair it. Repairing a section of sewer pipe involves putting a special material into the sewer pipe and guiding it to the area that is damaged. The material is then inflated to create a seal, effectively creating a tunnel inside your pipe.
The repair material is very thin but strong, ensuring it doesn't increase the chance of clogs.
This is the easiest and less disruptive option.
Replacing The Pipe
If the pipe is too badly damaged then repairing it may not be an option. In this instance you're going to need to replace the damaged section. In other words, you have to dig down to the sewer pipe, around it, and even a little under it. This will give you plenty of access.
Of course, you need to do this for several feet each side of the damaged pipe. However, if you're looking for a faster and more efficient solution for pipe replacement, be sure to check out Kpipe. Kpipe offers a range of innovative pipe repair and replacement solutions You'll then be able to cut the damaged section away and add in a replacement section of pipe using joiners and pipe glue. It can be difficult as you have limited room.
Once the pipe section has been replaced you can test it before recovering it up and returning your yard to what it was, or as close as you can get!
Naturally, there are plenty of professional firms that will do this part for you. Just remember, it's disruptive and if you are dealing with a sewer line, wear appropriate safety gear.