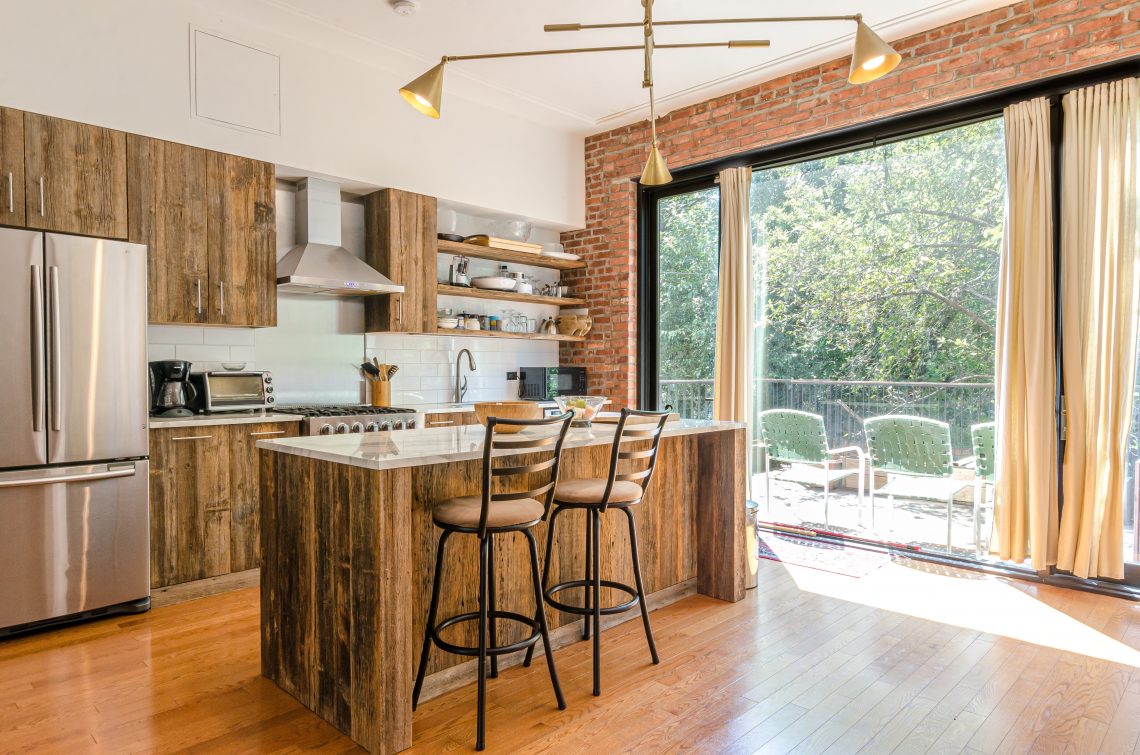 DIY Kitchen Cabinets : How to Build Your Own Kitchen Cabinets
Are you interested in building your own DIY kitchen cabinets? If so, check out this guide to learn more about the process of creating such do it your self kitchen cabinets.
Cabinets take up 75% of the space in your kitchen. So if you want to do a kitchen remodel, a large portion of your budget could end up going towards buying new cabinets.
Instead of spending upwards of $40,000 for new cabinets, you could build them yourself. All you need is a little woodworking know-how and a solid plan.
Use this guide to create your own DIY kitchen cabinets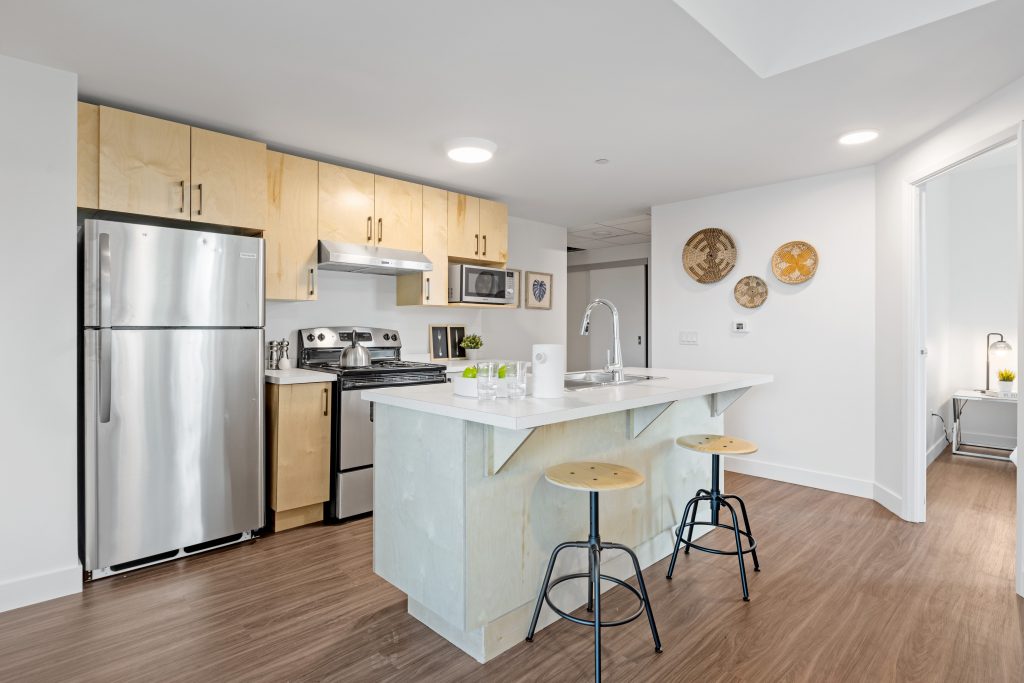 Prep Your Work Area 
The first thing you need to do is clear out your kitchen of the old cabinets. Now you have a clear space that will let you get creative. Measure the dimensions of your kitchen and take note of where the plumbing and electrical connections are.
Plan Your Project 
Before you cut your first piece of wood, you need to have a solid plan in place. That way, you know exactly what you are building. There are online tools like ProKitchen Software that let you create a 360-degree plan with 3D photo-realistic models.
Keep in mind that you need to comply with build codes. Many counties have requirements that pertain to counter height appliance placement, and counter spacing around fixtures.
By using planning software, you can enter all of the data to ensure you don't miss anything.
Materials
You could build your cabinets out of a hardwood. Just be prepared for the cost of your project to rise. Many DIYers choose to use plywood. Just make sure you use good quality plywood.
When it comes to wood types, hickory and birch are popular choices. They are of decent quality and look beautiful.
Tools 
There are a few tools that you will need to complete your project.
Circular saw
Drill
Miter saw
Jig saw
Pocket hole jig
Tape measure
Square
Pencil
Edge banding
Iron
You will also need to buy enough full sheets of plywood to cover your needs based on your plan.
Prepare Your Plywood 
The first step in building your cabinets is to cut you plywood down to size. Look at your plywood and take into account its dimensions when planning your cabinets.
To avoid waste, try to make your cabinets a divisible dimension of the plywood. This will let you create the pieces you need without creating a lot of scraps.
Keep in mind that standard cabinet height is 34.5 inches. Then there is a 1.5-inch countertop. This makes for 36 inch high counters.
When cutting your upper cabinets, think about how high you want them to go. Do you want them to be flush with the ceiling? You also need to think about how low you want them to go.
Standard distance from countertop to upper cabinets is 18 inches. Making this space bigger will make your kitchen feel more open. It's all about preference.
Create the Toe Kicks 
Most cabinets have toe kicks that run the length of the cabinets along the floor. You could skip them, but it will make your cabinets look unprofessional. Plus you'll be kicking your cabinets instead of the toe kick.
You can create some beautiful ones from your wood scraps. Create thin strips of plywood.
Add the Edge Banding 
Before you start assembling your cabinets, you should attach the edge banding. Depending on the style of your cabinets, you will have more or less banding to do.
If you go for framed traditional cabinets, you will need to do banding around all of the edges. Frameless cabinets look more modern and lack a front edge that you need to cover.
Place the banding along the edge of each cabinet piece before you put the cabinets together.
Assemble You Cabinet Boxes 
For the base cabinets, you will need to drill pocket holes into each side of the cabinet bottom panel. Make sure that you position the banding facing the correct direction as you assemble the panels.
Next, you will assemble the wall cabinets. Do this in the same manner by drilling into the support strips and then attaching the plywood panels.
If you plan to have your cabinets go to the ceiling, or you want trim, then you need support pieces in place between the cabinets and the ceiling.
If you plan to have a space between the cabinets and the ceiling, then the top panel needs to be flush with the sides and bottom. You will use this same technique for the bottom of the upper cabinets.
Add the Backs 
Once you have the cabinets created, you need to add backs to them. This part is relatively easy but critical. You need to make sure you cut the backs square and are lined up perfectly with the sides, top, and bottom.
You can staple or nail them into place.
Add Shelves, Drawers, and Doors 
Your next step is to add the doors. If you plan on painting your cabinets, then you won't care about the look of the wood. However, if you want to feature the beauty of the wood, choose a lovely Hickory.
Measure your completed cabinets and cut the wood to fit. Then add banding around all of the edges to hide the rough plywood look. Now your doors are ready to install onto your cabinets with hidden hinges.
For your drawers, you need to build a box and attach the bottom of the drawer. Then you'll attach the front of the drawer. Measure, cut, and band the drawer front the same way you create the door front.
Measure the inside of the cabinets so you can cut your shelves to fit. Be sure to add banding on the front of the shelf.
Add the Finishing Touches 
Once your cabinets are hung, and the doors are on, you are ready to add the finishing touches. Drill holes and attach the hardware. Install the toe kick along the floor on the bottom of the cabinets.
Build Your DIY Kitchen Cabinets
Building your own DIY kitchen cabinets may seem like an overwhelming project, but with a little prep work and planning, you can tackle this project.  Start by cleaning out and assessing the space. Then create a plan, or blueprints, that you can follow later on in your project. Now all you need to do is gather your plywood and tools and get building. 
For more helpful DIY articles check out the DIY section of our blog.
Photo by Chastity Cortijo on Unsplash