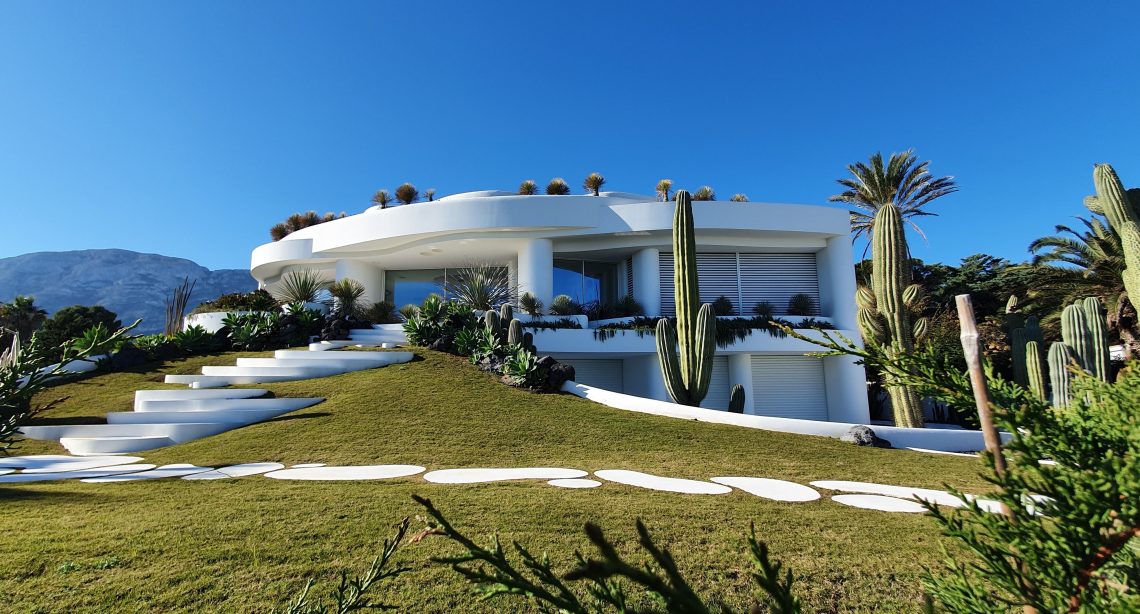 DIY Exterior Design Ideas That You Will Love
The first impression it gives people is rooted in your home's exterior design. The exterior of a house may not be its most crucial element, but it deserves attention when thinking of improving your home. For this reason, many exterior design ideas are popping up on websites and magazines all over the Internet. If you have already tried some of these DIY projects around the outside of your property, then you might be ready for something even more difficult but equally rewarding.
The best part about adding new features or revamping the look of your property with an external project is that it helps enhance the overall value of your property, giving you another level of curb appeal when trying to sell down the road. So, several exterior design ideas may be considered in your best interest.
Here is a list of some of the most popular DIY exterior design ideas available today.
Deck It Out
Adding a deck to your home can instantly increase the value, give you a new outdoor space to enjoy, and is one of the most accessible exterior design ideas to execute. You can find many deck designs online or in magazines, and all you need is some basic carpentry skills to get started. If you are not confident in your abilities, you can also find many contractors who will be more than happy to help design and build your perfect deck. You can create a durable, low-maintenance, and stylish space with composite decking, a recycled material. Whether it's an outdoor patio or walkway, not many exterior design elements are more excellent than having a place to sit outside when the weather permits.
Add New Plants & Flowers
Planting flowers and plants around your home help create an inviting outdoor space while also adding color and dimension to any landscape design you have implemented. This can be as simple as planting flowers in the front yard or adding a new garden bed to your backyard. If you are feeling adventurous, try incorporating some unusual plants into your landscape – this is a great way to show off your unique personality. With proper care, most plants and flowers will last all summer long, giving you plenty of time to enjoy their beauty.
Add New Patio or Walkway
Adding a new patio or walkway around the front entrance of your home is another excellent exterior design idea. You can use several different elements to help enhance this feature, including flagstones, brick pavers, wood deck designs, and so on. This is also a great way to extend your existing backyard patio space if you have one available for use. Whether you are using an existing concrete slab or paving stones already in place, this project requires minimal effort but can have fantastic long-term results. You could even use this spot to add a grill and host summer barbecues with friends and family. Whatever your choices, adding a new stone path to get there is an excellent exterior design idea to consider.
Make Your Landscaping Stones
If you are looking for another outdoor decorating idea, consider making your landscaping stones. This project may sound challenging, but it involves very little technical know-how. Most landscape materials can be used to create these decorative rocks around your home, giving them a distinctive look that adds interest and character to any yard or garden space. There are many different ways to make these stones using various mixtures of concrete, plaster, or even cement paint, depending on how permanent you want them to be. Try mixing some sand into the mix, making it more malleable when complete. Once done, paint or stain them in whatever color scheme you have chosen for your exterior design ideas.
Paint or Stain Your Home's Exterior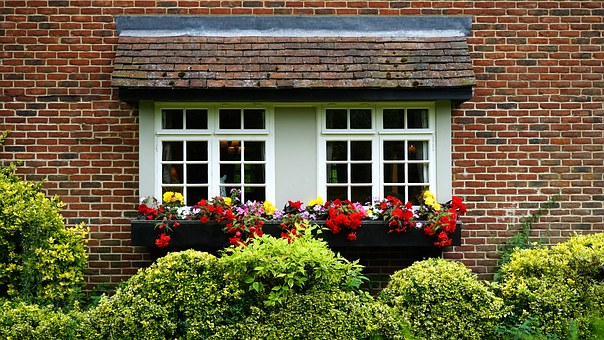 Painting or staining your home's exterior is one of the cheapest and simplest exterior design ideas you can choose. Just as with interior paint, there are many different types of materials available to suit various needs – from very strong and durable to more low-maintenance choices. In addition, the color combinations you can use are almost limitless, so this is a project that will allow you a lot of creativity. For a truly remarkable transformation, consider painting your entire house in a different color scheme – it may seem extreme at first. Still, the results can be very enlightening about how better your home looks from the outside.
Add New Shutters & Doors
Installing new shutters around windows and doors also helps enhance any exterior design idea you're working with. This is an excellent way to spruce up the look of your home. It can also be accomplished by almost any homeowner, regardless of skill set or experience level.
Ready-made shutters come in countless different styles, colors, and materials, so you will have no trouble finding an option that works well for your space and the overall design you're going for. If you cannot find something that fits into your budget, make them yourself out of 1×4 boards from your local hardware store, which retains its character while still getting the job done. The same goes for doors – use new hardware as an outstanding exterior design detail to give everything a fresh look.
Add A New Fence
Installing a new fence around your yard is another excellent way to improve your home's exterior design. Not only does it provide privacy and security, but a well-designed fence can also be a beautiful addition to any property. There are many different types of bars to choose from, so take the time to find one that matches the style and feel of your home. If you are unsure of what will work best, there are many online resources and local contractors who can help you make the right decision.
So, as you can see, many different exterior design ideas can be customized to fit your home's specific needs. These ideas are merely suggestions, so don't be afraid to get creative when thinking of improving your home's exterior look. Whatever you choose, keep in mind what makes sense given the size of your yard and how much time you have to dedicate to landscaping each week or month. Just think about all the beautiful things you can do to improve the look of your home simply by adding some new exterior design ideas.