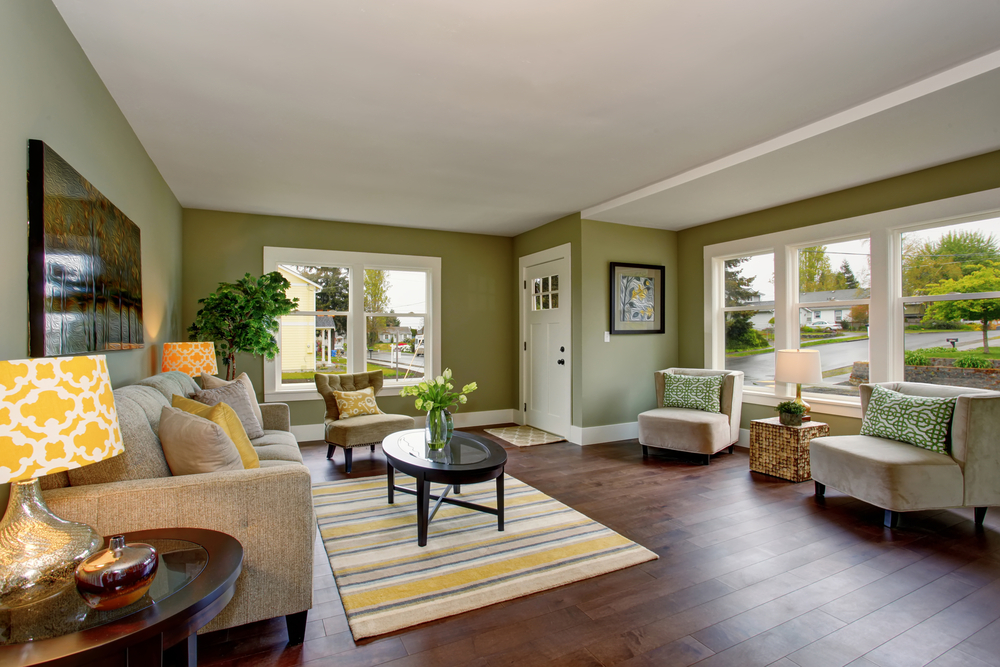 How To Practically Design Your Living After Moving
Providing your living room a refreshing new look doesn't have to be a total and expensive makeover design. With all the expenses you have incurred for your move, it's always best to look for ways to decorate your space on a budget after moving.
If you're looking for a relaxing place after you move, here's a simple guide on how to make your living room brand new without having to spend a single dollar.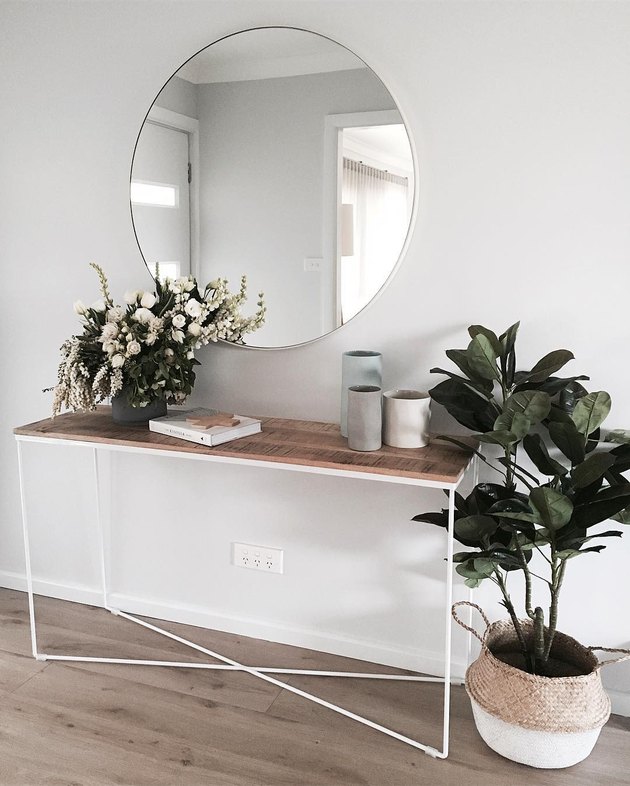 1. Design Your Living – Remove all Clutter
Before adding anything to your new living room, it's best to declutter. In most cases, you can make the area more welcoming by cutting out all the clutter that makes space feel dull. So, don't put anything first unless you change the layout and figure out the things you want to add back.
2. Reassess the Layout
After decluttering, it's a good idea to reassess the situation. Consider new furniture arrangements to design your space without paying anything. Ask a friend to help you move pieces of furniture around until you come up with a pleasing arrangement that fits your area. Remember, having a proper placement of furniture can go a long way in making your living room more inviting. No matter how attractive your furniture and other household items are, they'll become unattractive without a well-planned room layout.
3. Design Your Living – Find the Right Paint Color
As mentioned, you don't have to spend much money for a complete living room overhaul. By harnessing the power of paint, you can make your space feel like home after moving. After all, painting can be an affordable way of decorating an area. All you need to do is to apply them to color walls, tired floors, and other architectural furnishings. However, be sure to select a paint color that complements your personal style preferences. If you want to make your space look brighter, choose light colors but if you're looking for something that furthers a mood, pick a deeper color tone to achieve coziness.
4. Decorate with Houseplants
You don't need to worry if you don't have a budget for an expensive flower arrangement. Try using a few leafy branches or plants outside your new home and get them displayed in the living room. Having great greenery can create an instant statement in a space. Aside from making your room cozier, displaying houseplants doesn't have to cost too much. It's a practical decorating idea, right?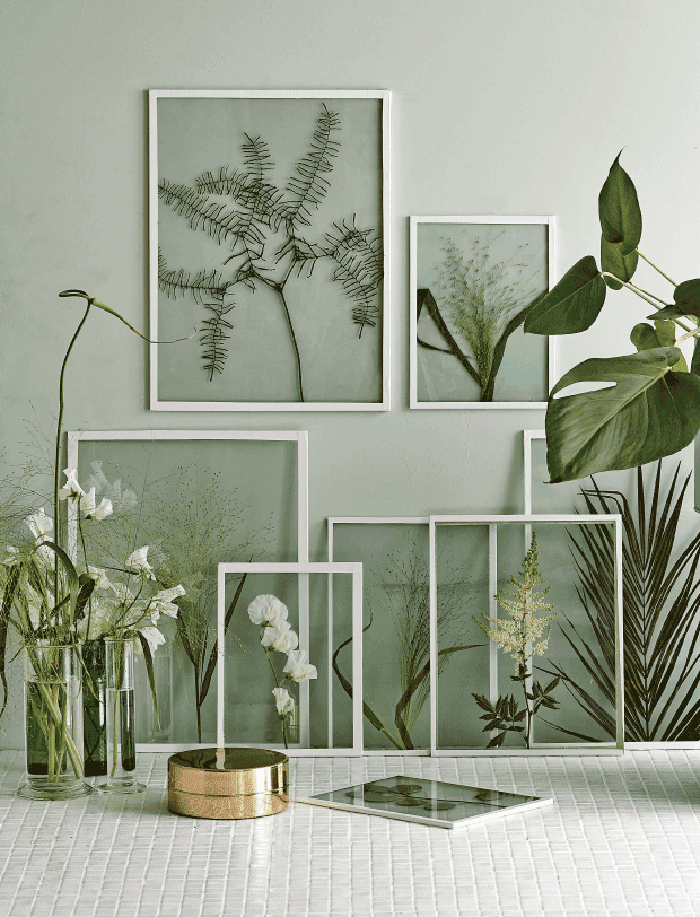 5. Design Your Living Hang curtains higher
If your living room feels dark, hanging your curtains higher can be a practical designing tip. It's one way of letting natural light come into your space. Make sure you extend your curtain at ceiling height, so it'll sit outside your window frame. That way, you're giving your living room more natural light. If your curtains aren't long, you can use thin curtains instead to allow light to come in.
6. Display collectibles
Whether you have valuable relics or white platters, you can use these collectibles as displays in your living room. These objects can have an attractive impact to your overall room design. Grouping these items by color or shape can create a beautiful statement. If you want to use your collectibles as displays in your new home, place them in one box and make sure they're safe while in transit. If you're moving to New York City, ask the assistance of professionals like Movers NYC to handle your valuable collections safely.
7. Design Your Living – Repurpose
Well, you don't have to buy a new home décor to make your new living space feel brand new. Using your stuff from the old house, you can get the most out of them by repurposing. For example, you can use new slipcovers to update old furnishings, or you can make a rustic coffee table by cutting down the legs of a farm table. If you want a practical way of home transformation, look around your stuff and think for ways to upgrade them without having to spend a single penny.
8. Make your living room original
There are so many things to make your new ling room special. To do that, you should be original in designing your space. You can do it by incorporating your personal preferences that represent your life. For instance, you can exhibit your ancestral portraits or photo collages featuring your loved ones. Anything that's important to you can make your space more personalized. If you're excited to see a brand new living room, look for moving companies NYC that can help you move your personal stuff safely.
Conclusion
Follow these affordable living room ideas, and you can turn your space into a livable space. Feel free to mix these decorating techniques to come up with a look that's your own. Hopefully, you find this article useful when it comes to practically overhauling your living room after moving.